Jackson Academy will be closed tomorrow due to Hurricane Zeta. The Volleyball State Finals are still scheduled to play as of right now at 11:00 a.m. tomorrow in Montgomery.

The Creepy Carnival has been postponed tonight and tomorrow night due to city wide curfew and power outages. Please stay tuned regarding Saturday night!!! Stay safe!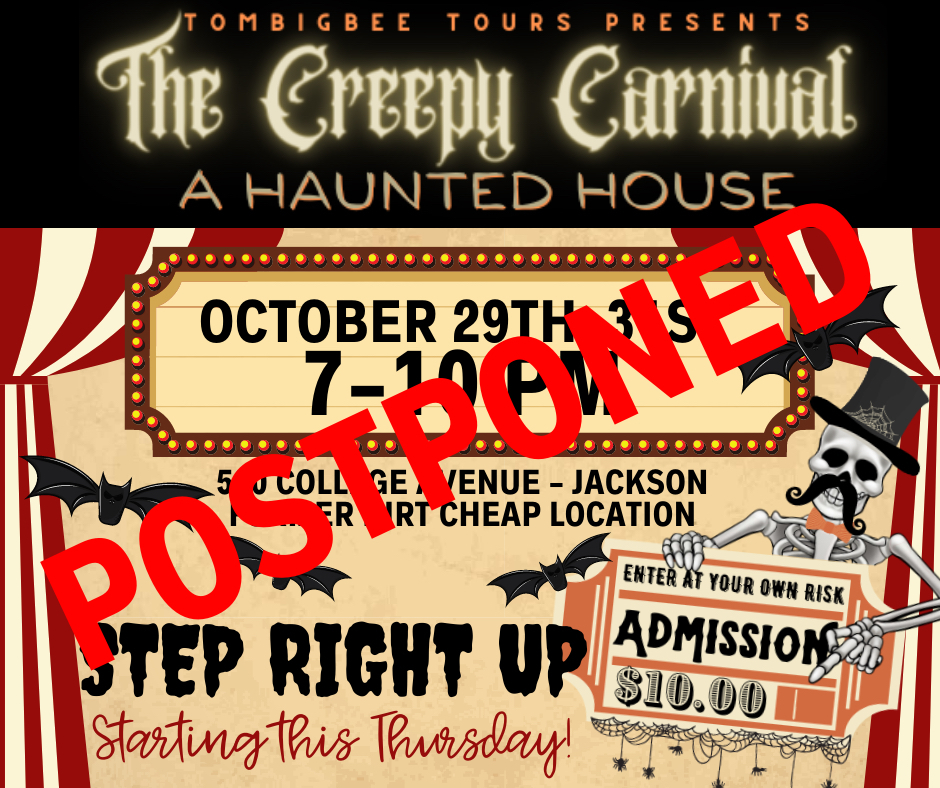 ⚠️⚠️⚠️⚠️⚠️⚠️⚠️⚠️⚠️⚠️⚠️⚠️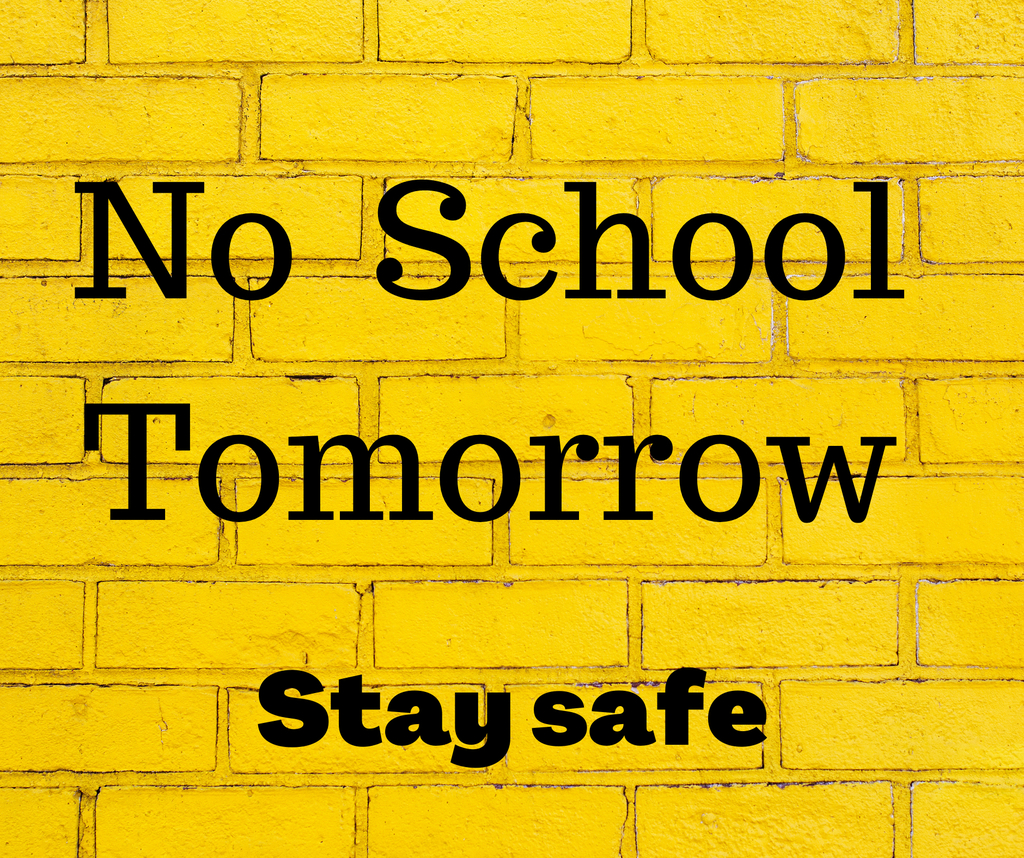 ❤️🦅❤️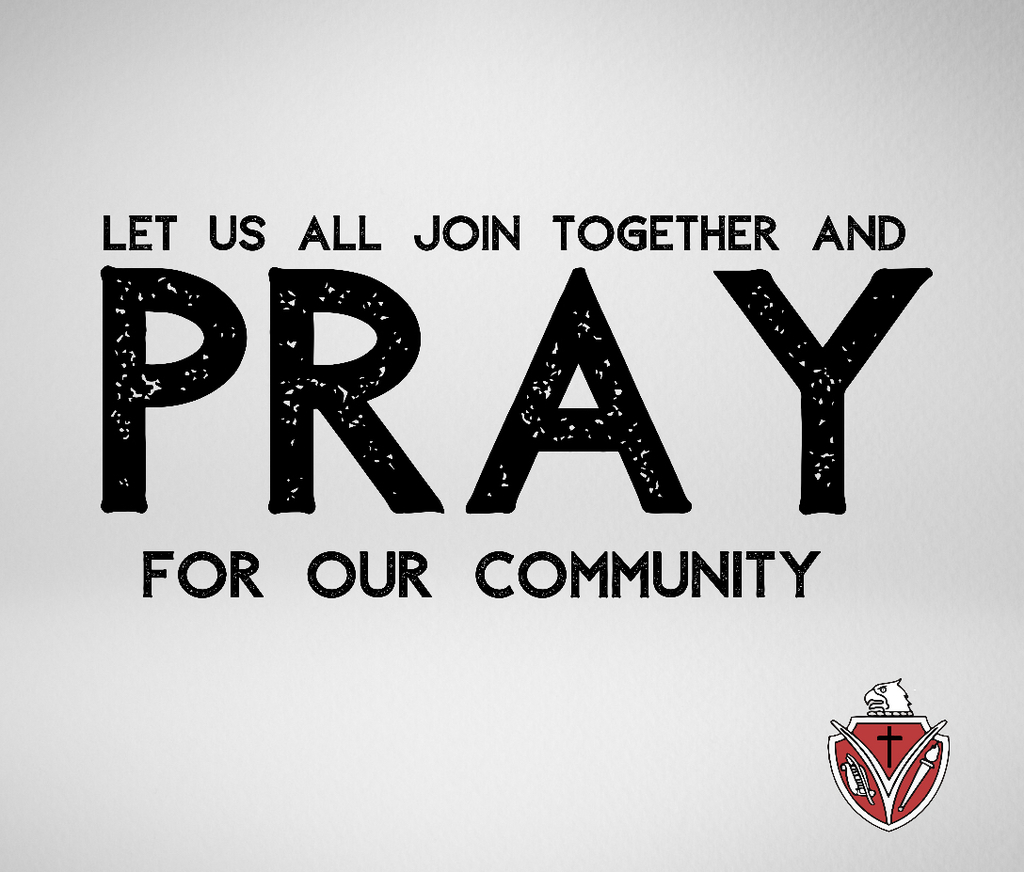 Please Notice: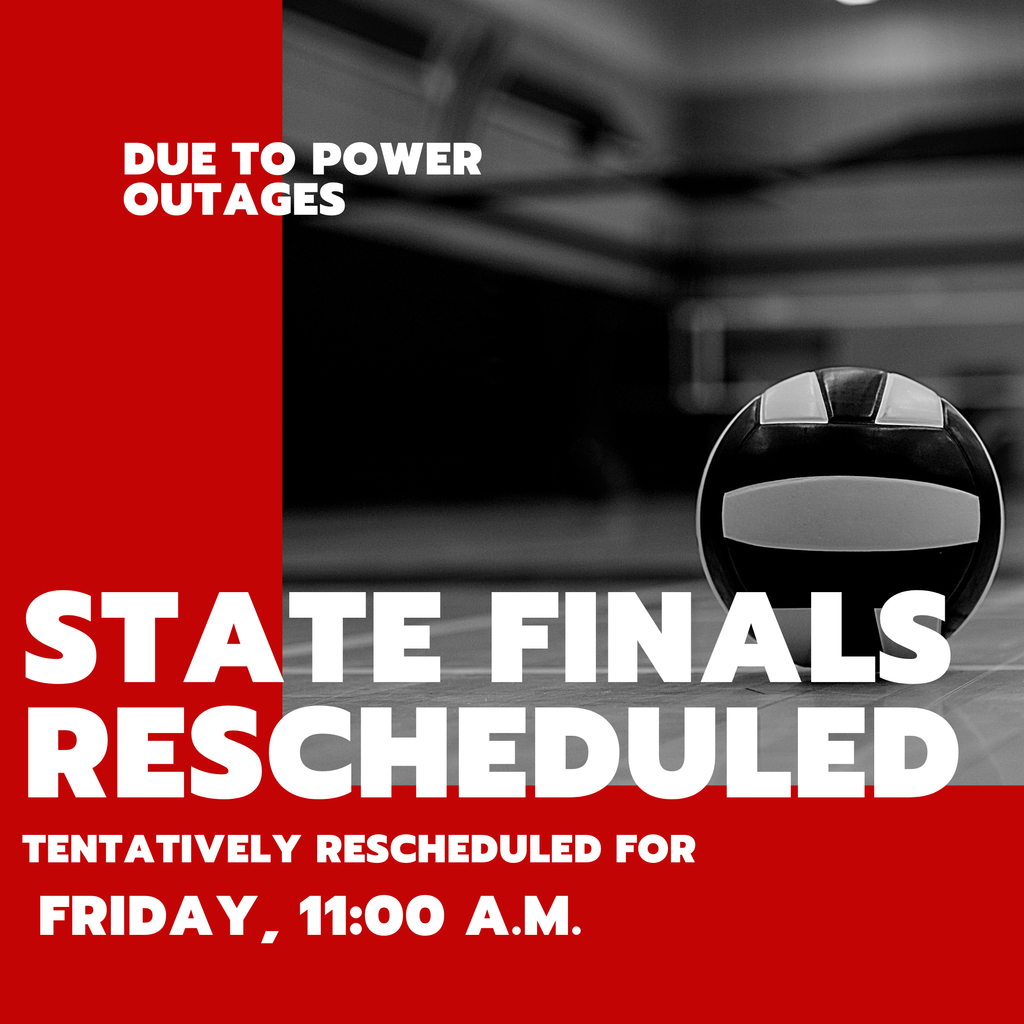 Good Luck! #takestate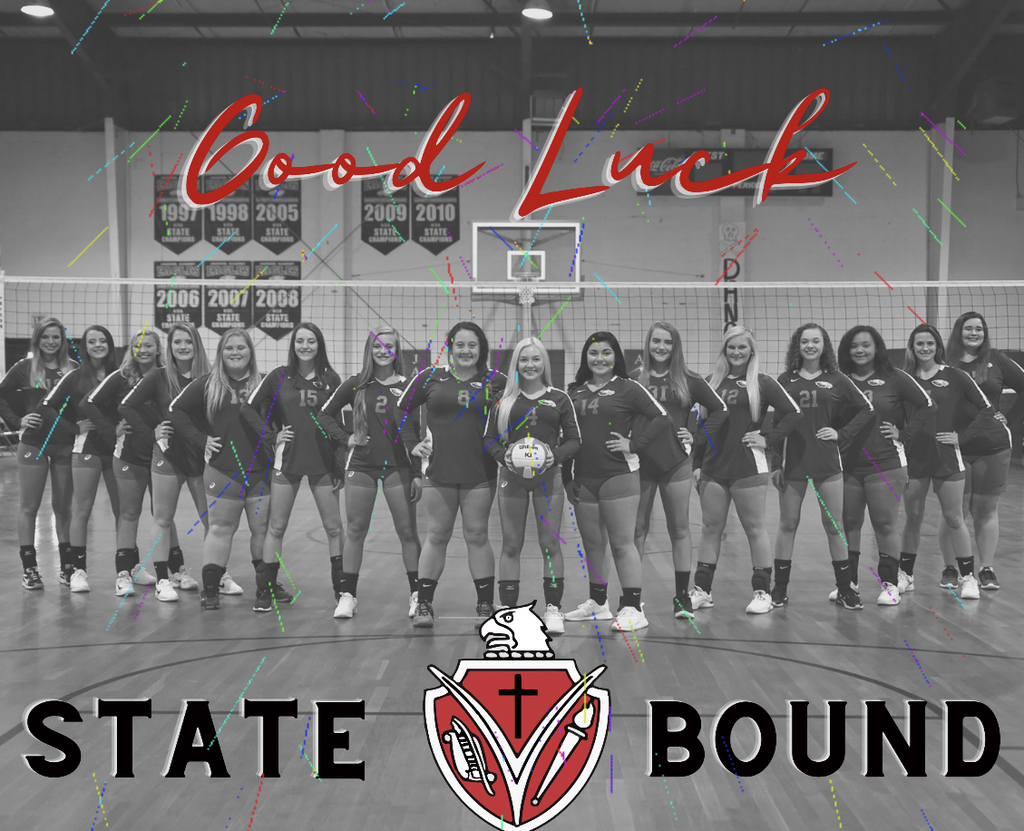 The ALACRAO College Fair will allow JA students and Families to: * Uncover new college options *experience virtual campus tours *watch videos and download materials to help in the decision process *schedule meetings and interviews with admissions representatives

Visit
www.jaeagles.com
and learn more about Academic Dual Enrollment with Coastal Alabama Community College. It is listed under the more tab, Spring 2021 Deadline is November 20th.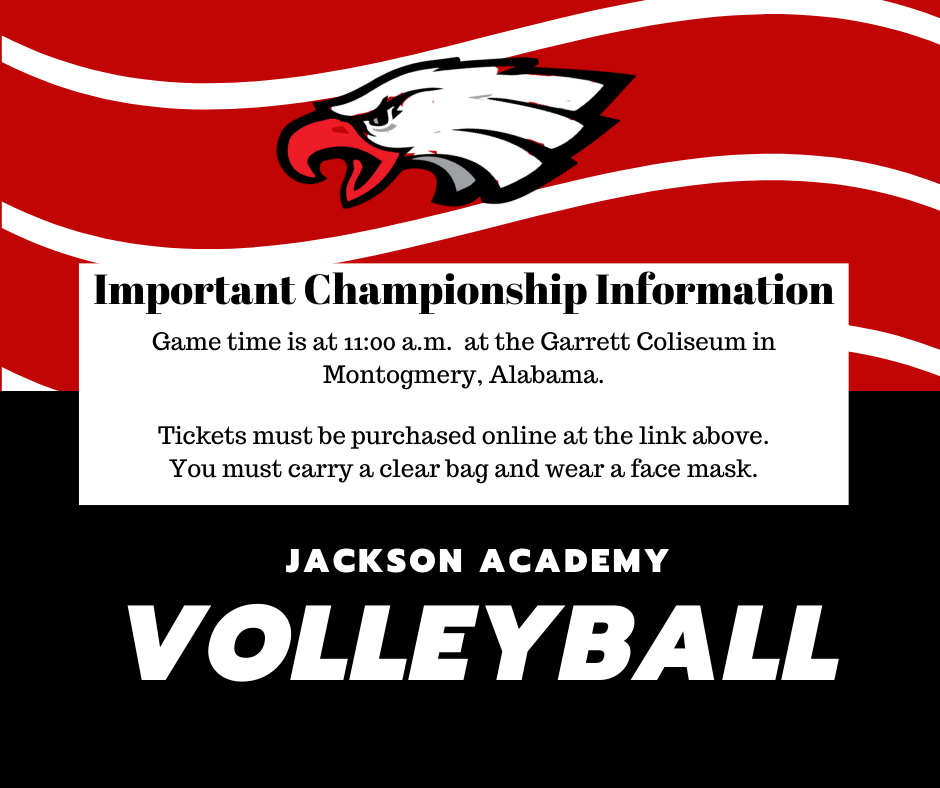 Starting TOMORROW night! Be sure to share!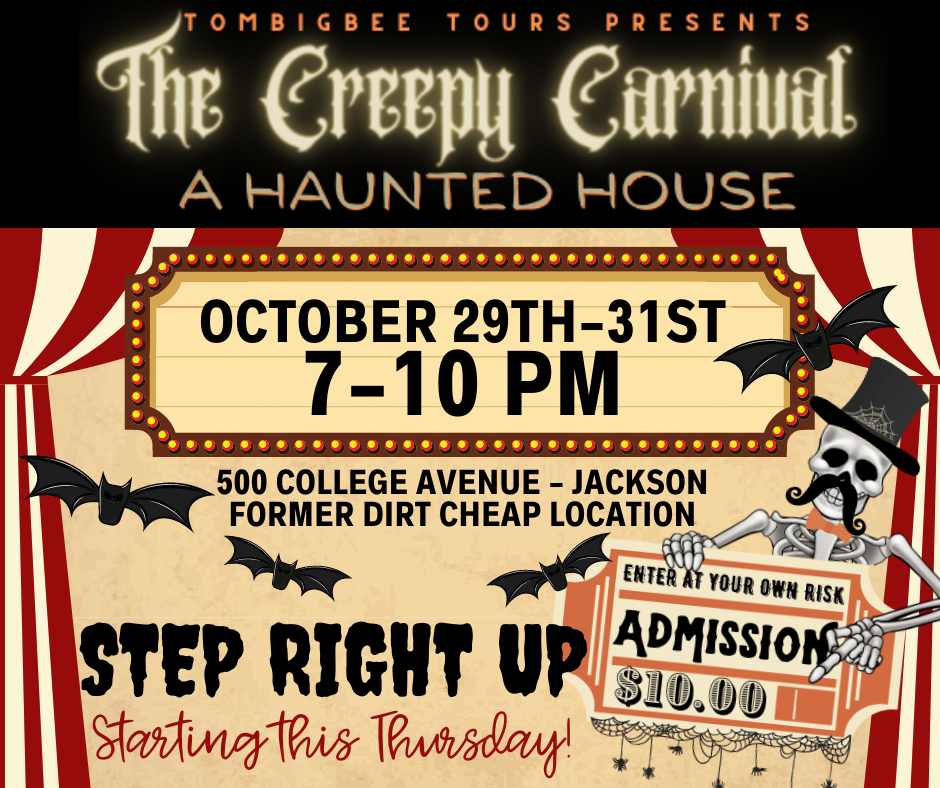 School (daycare included) will be closed Thursday due to potential bad weather Wednesday night and Thursday morning. Our volleyball team will also be playing in the State Finals on Thursday.

Important Message regarding School on Thursday, October 29th.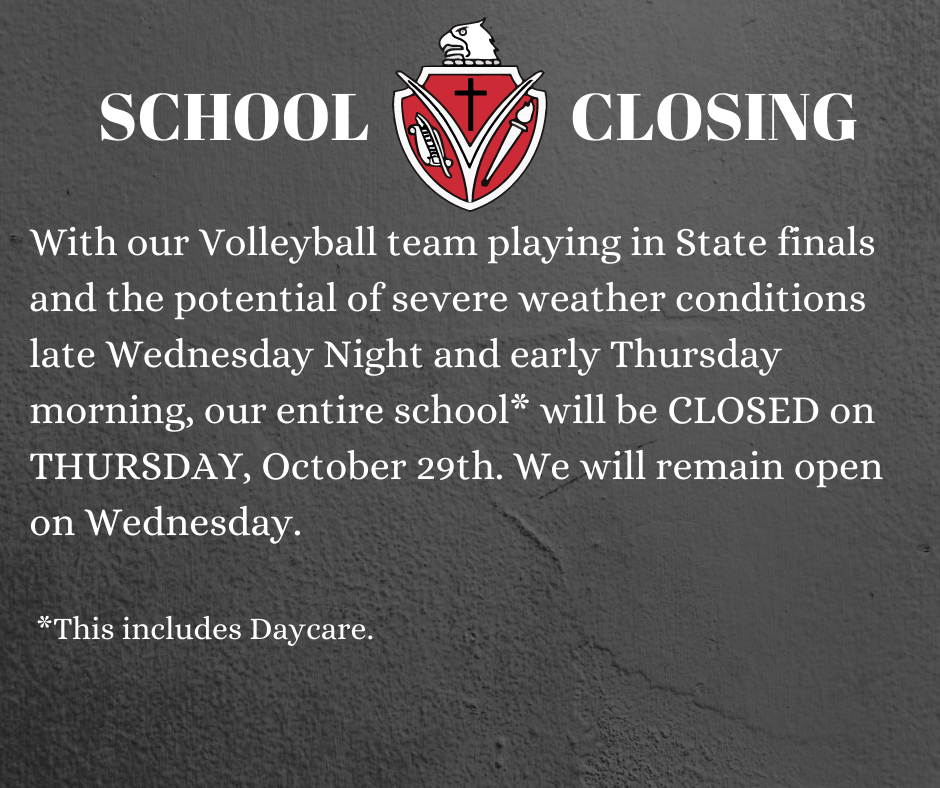 HAPPENING THIS WEEK! Enter if you dare!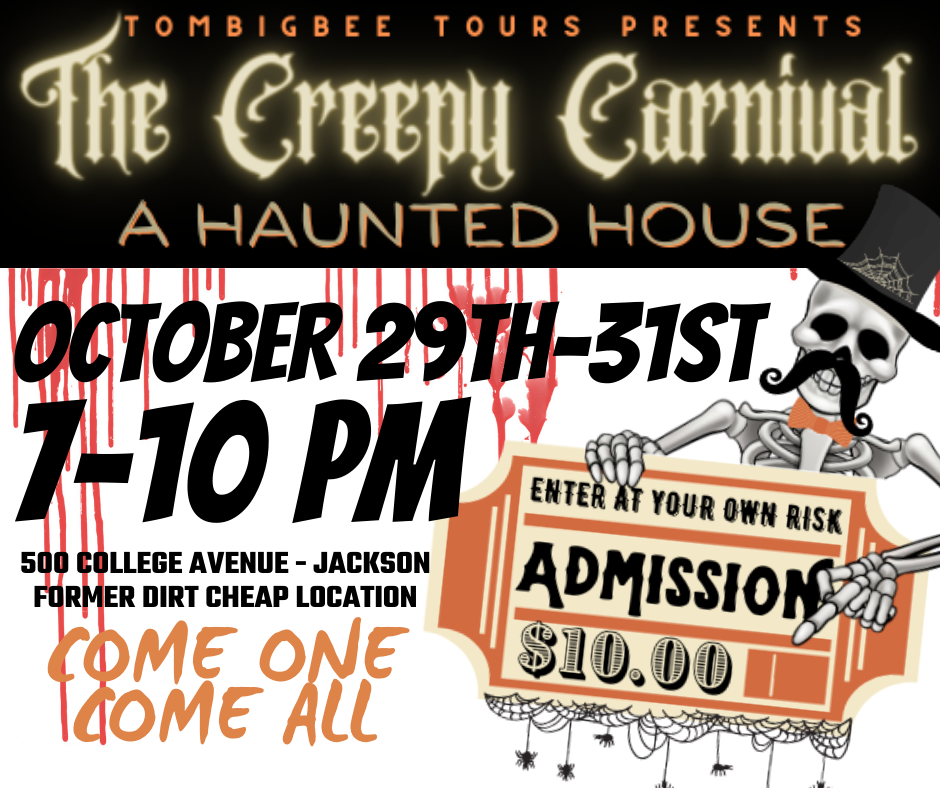 Gun tickets must be turned in no later than Friday, October 30th.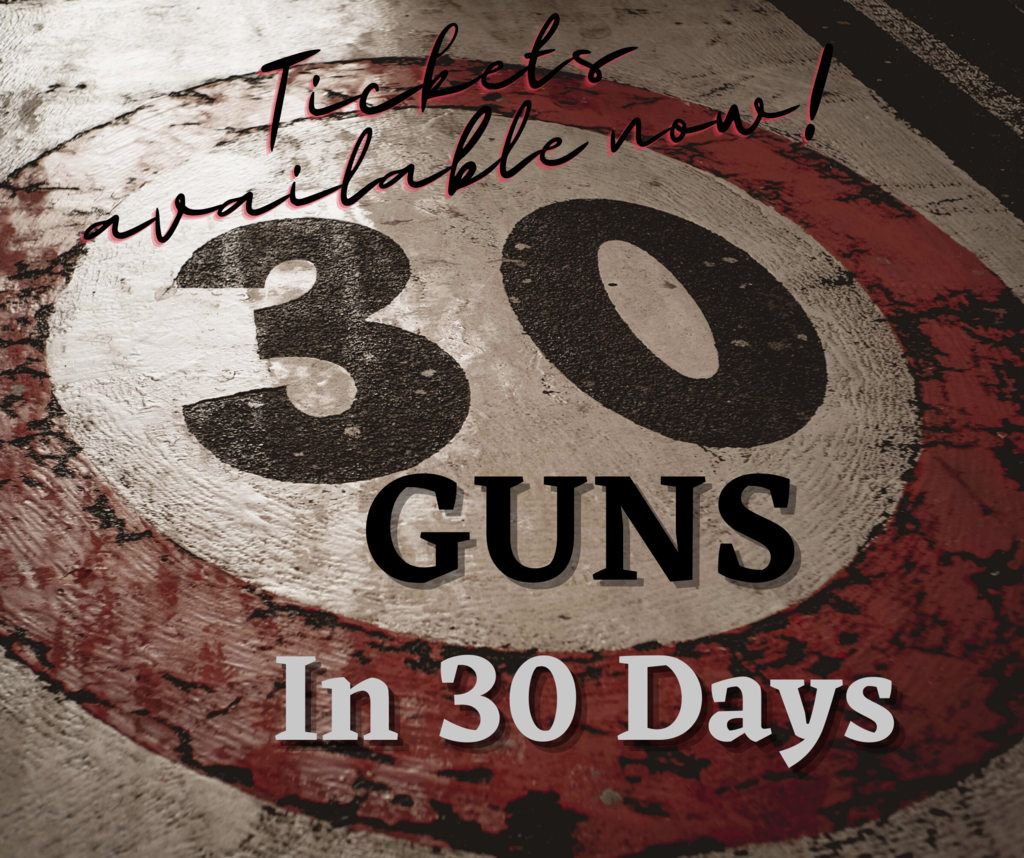 All the Way JA! JA will play Pickens Academy at 12:00 pm at the Elite 8 tournament.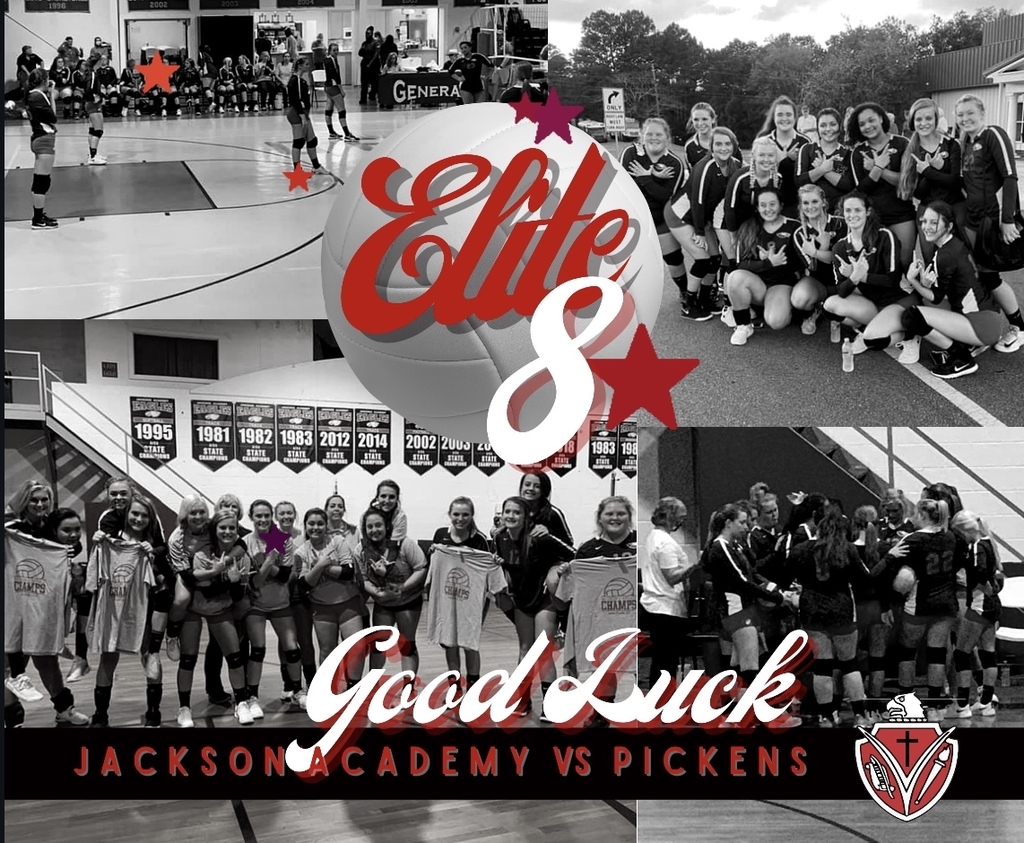 🥛🍰🍔🌭🥙🍕🥗🌮🍤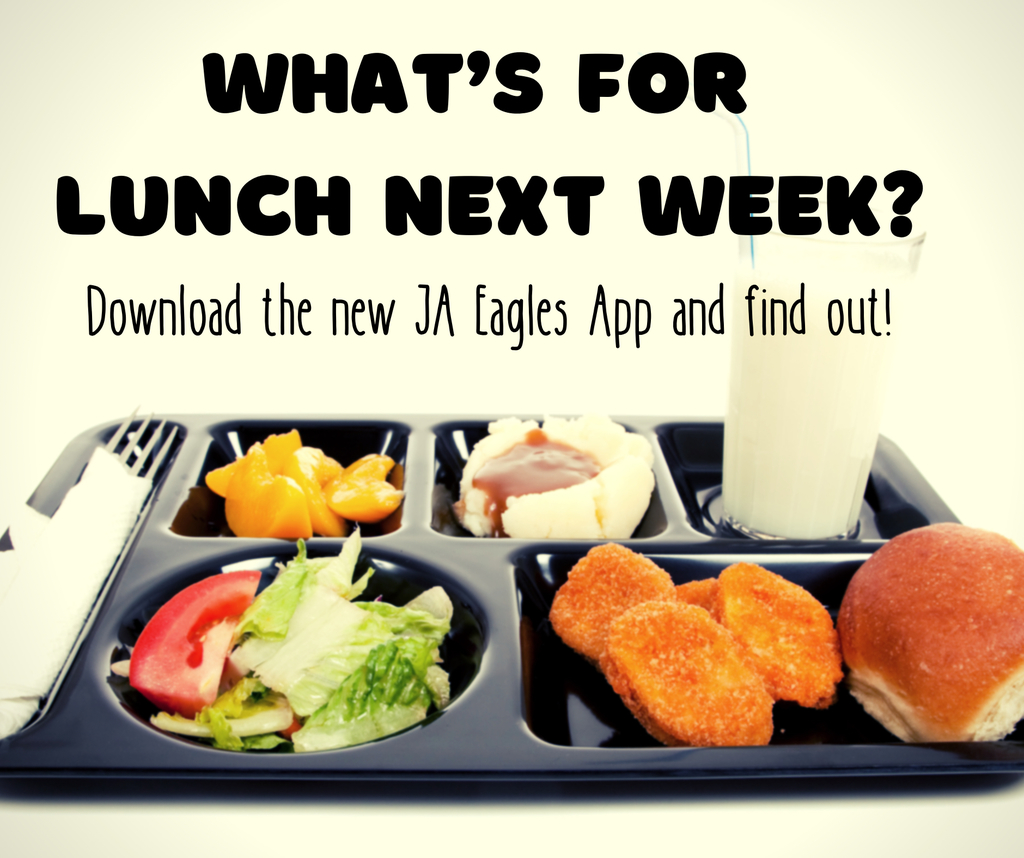 Did you know that
www.jaeagles.com
has a new face..... the new website is kept up-to-date daily with important news and even app and Facebook live feed information. Go check it out!!!!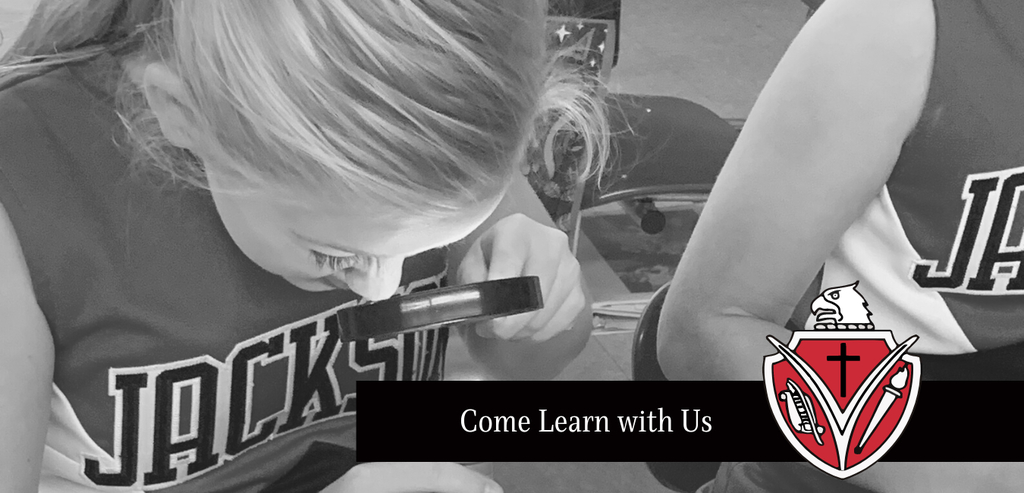 We have so many things to be thankful for, let us all remember to give all Glory to God.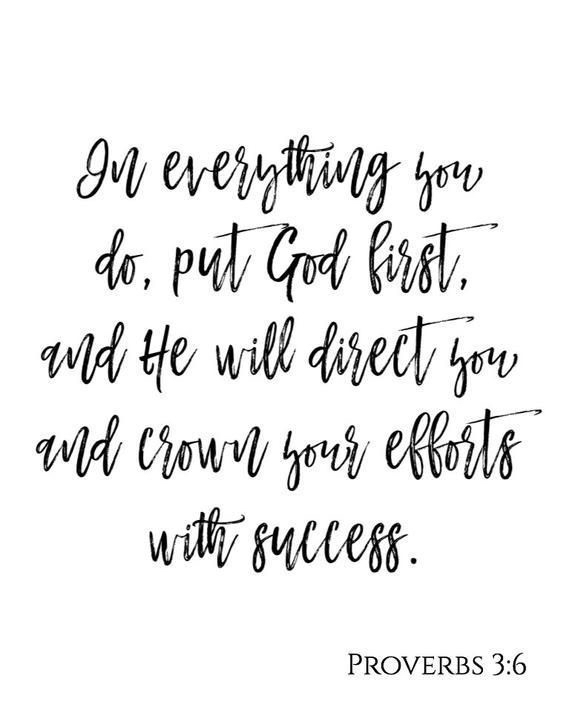 Congratulations, Eagles!!! Region Champs!