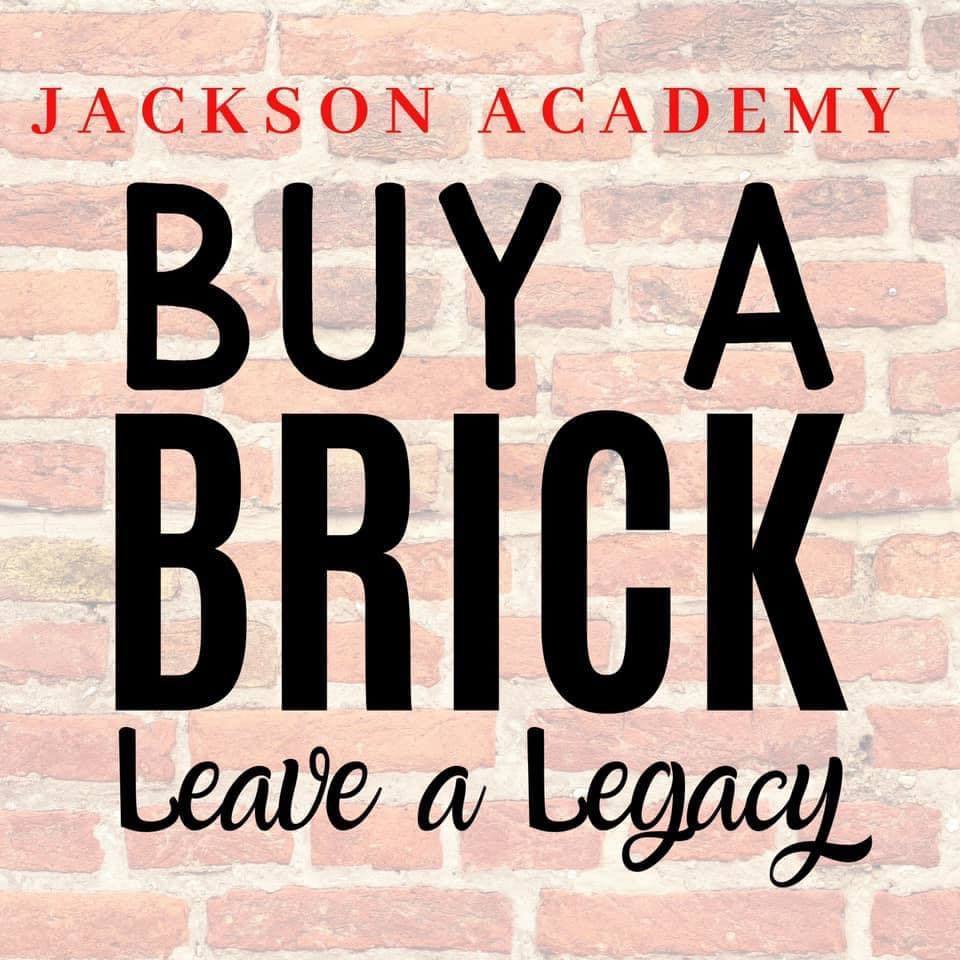 Please Notice : Little Dribbler Admissions will be $2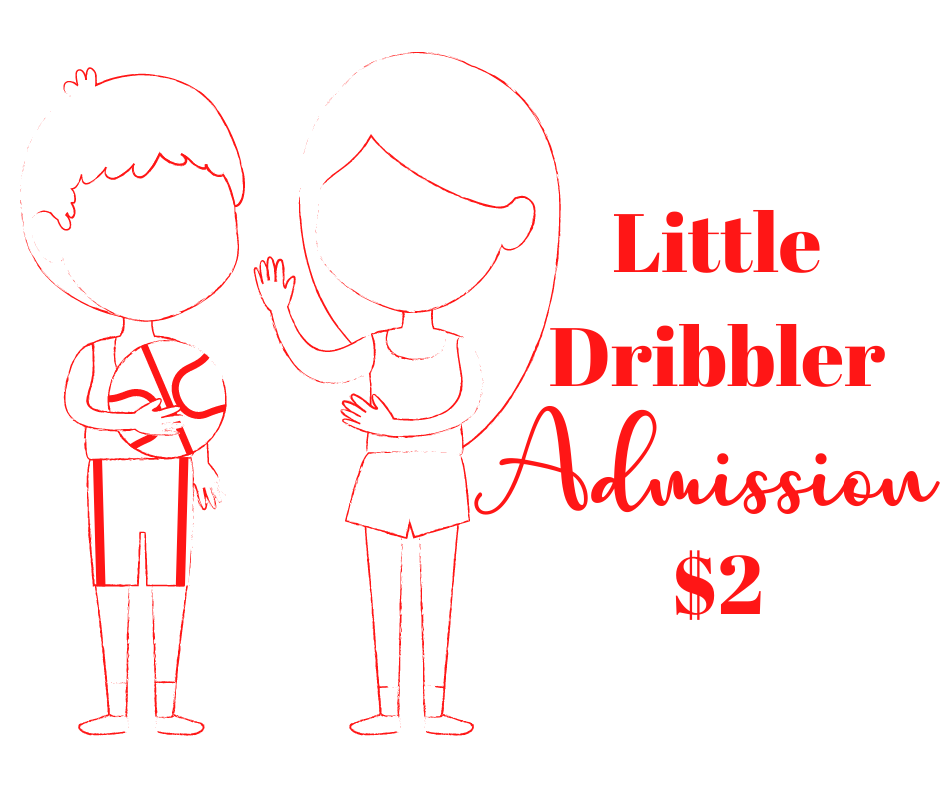 Great Christmas Gift Ideas! Place note on order if you do not want delivered to student. Last Day to order!!!!

Christmas Spirit Week- Students may pay $2 to dress out according to theme. If you do not dress out you must wear uniform.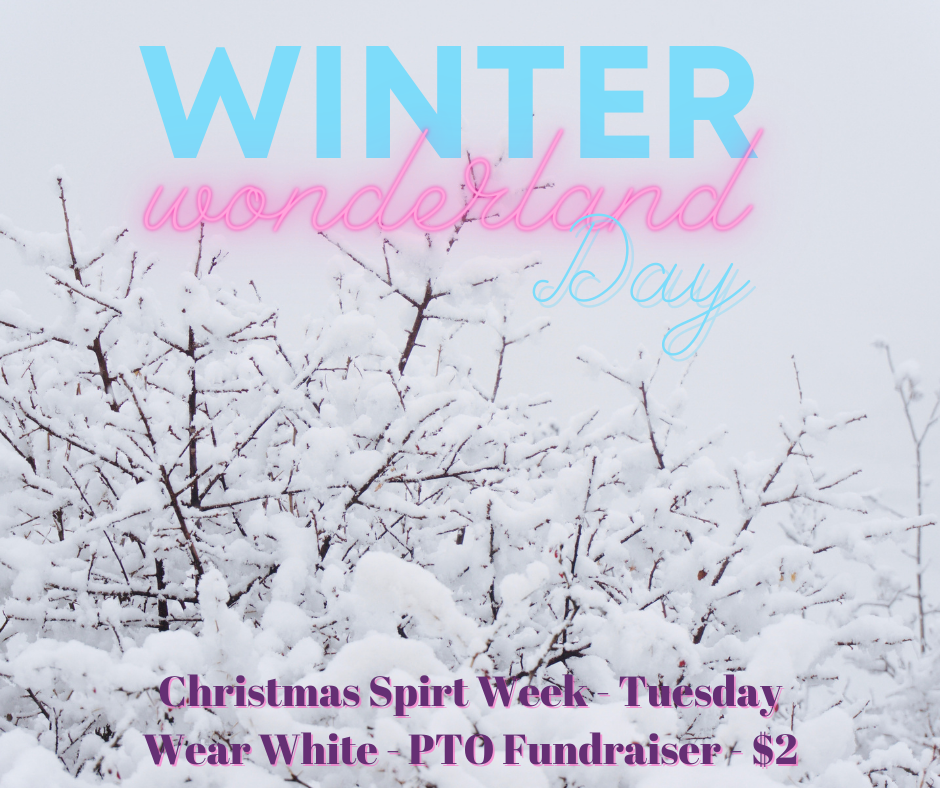 Don't Forget - tomorrow night in the JA GYM. Mask required for entry.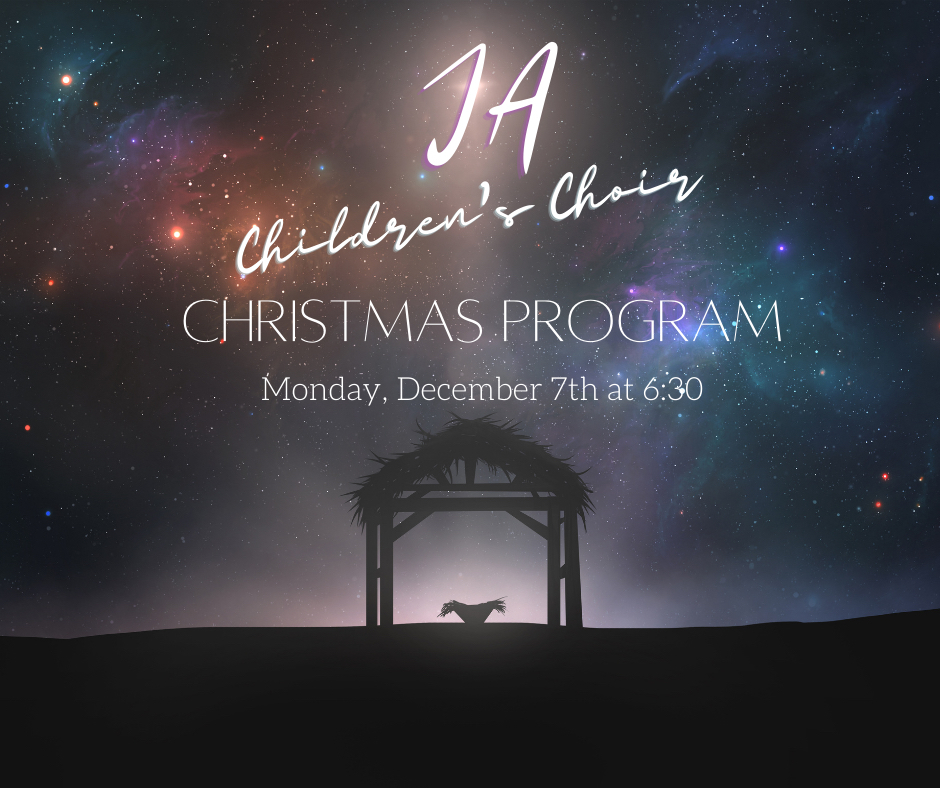 Don't Forget Next week is Christmas Spirit Week- PTO fundraiser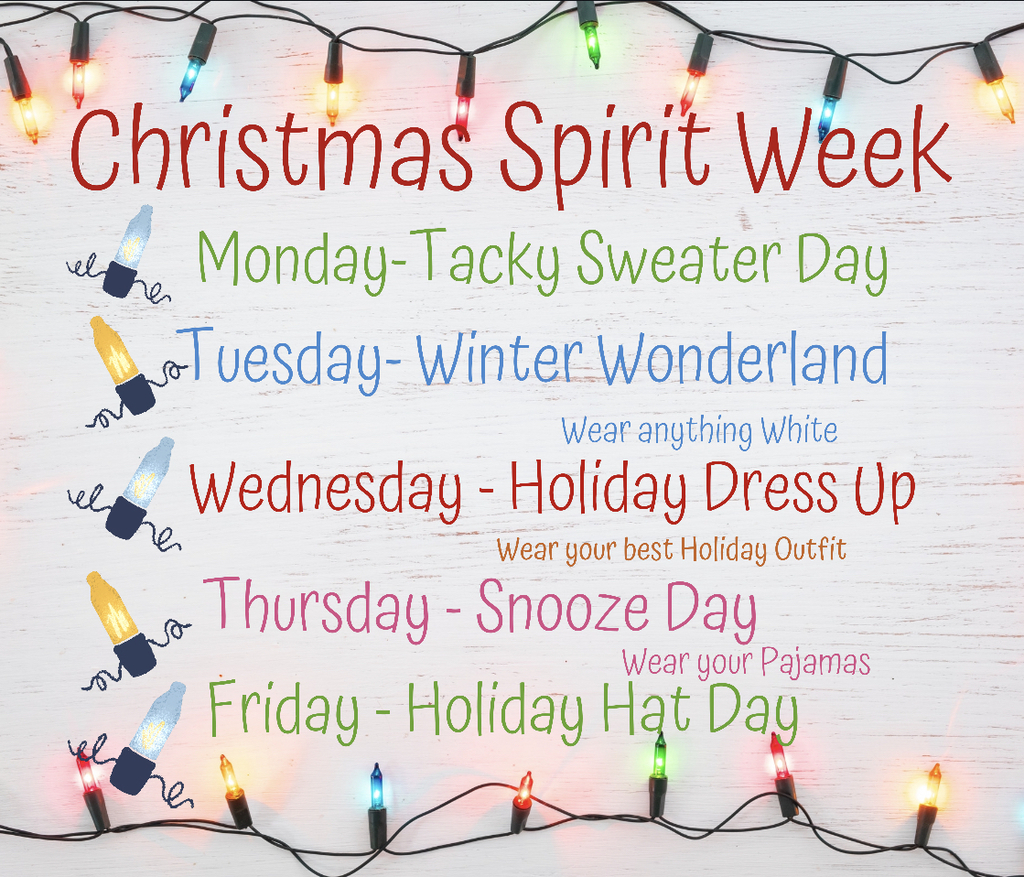 Let us rejoice today...knowing our Savior will return.

🎄🎅🏻🎄🎅🏻🎄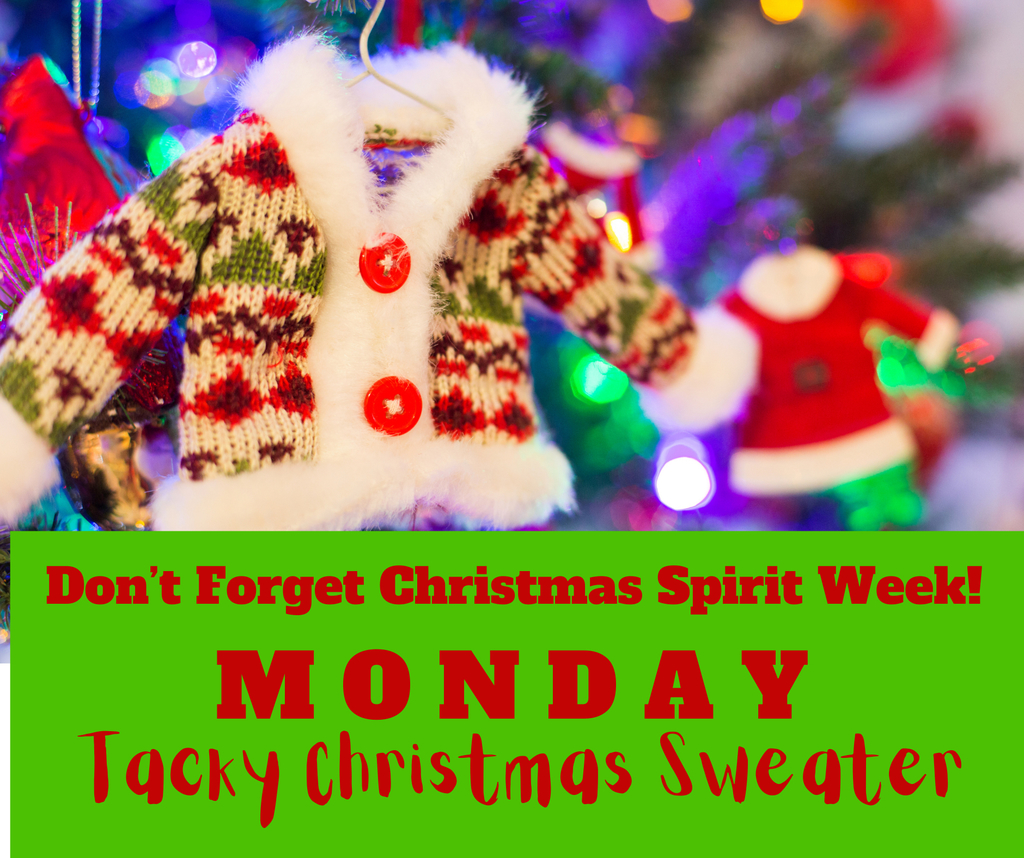 First Semester Exam Schedule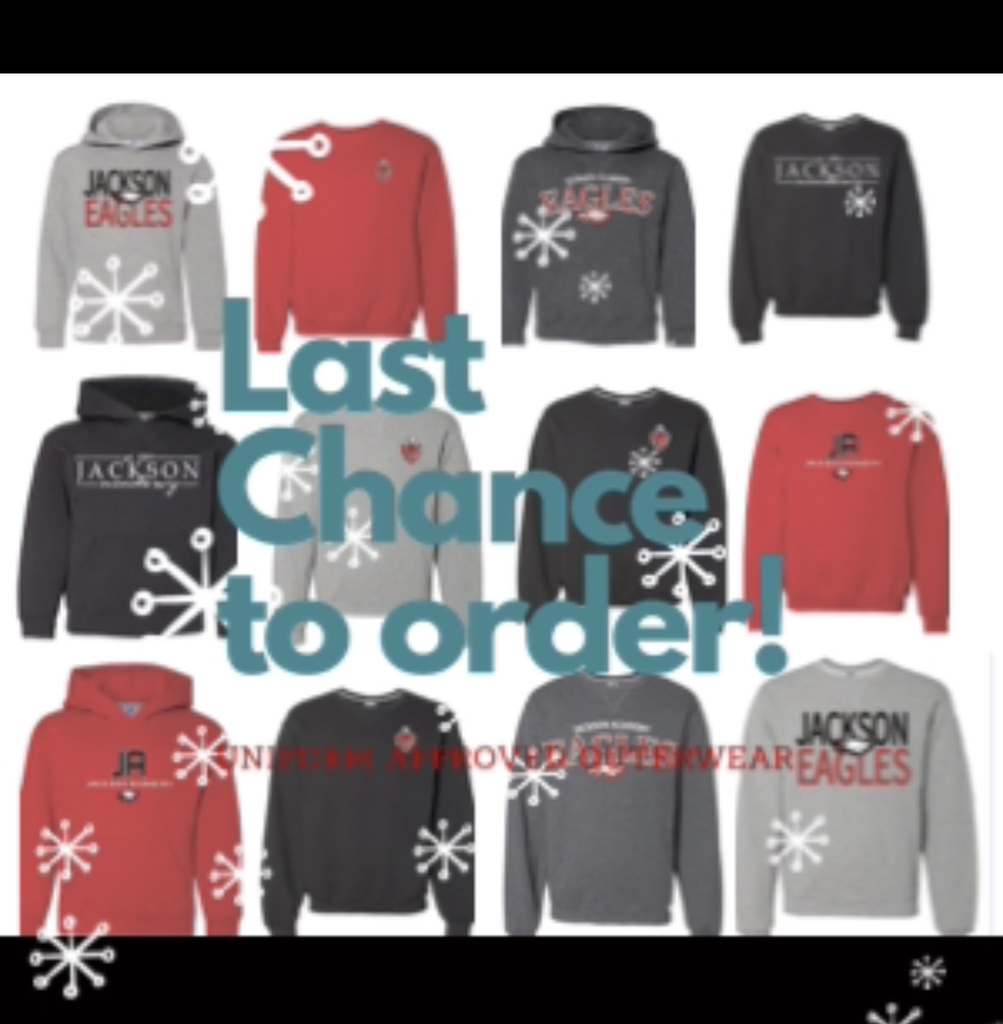 Sneak Peek at Santa Pictures backdrop for tomorrow ! Can't wait to see Santa, how about you?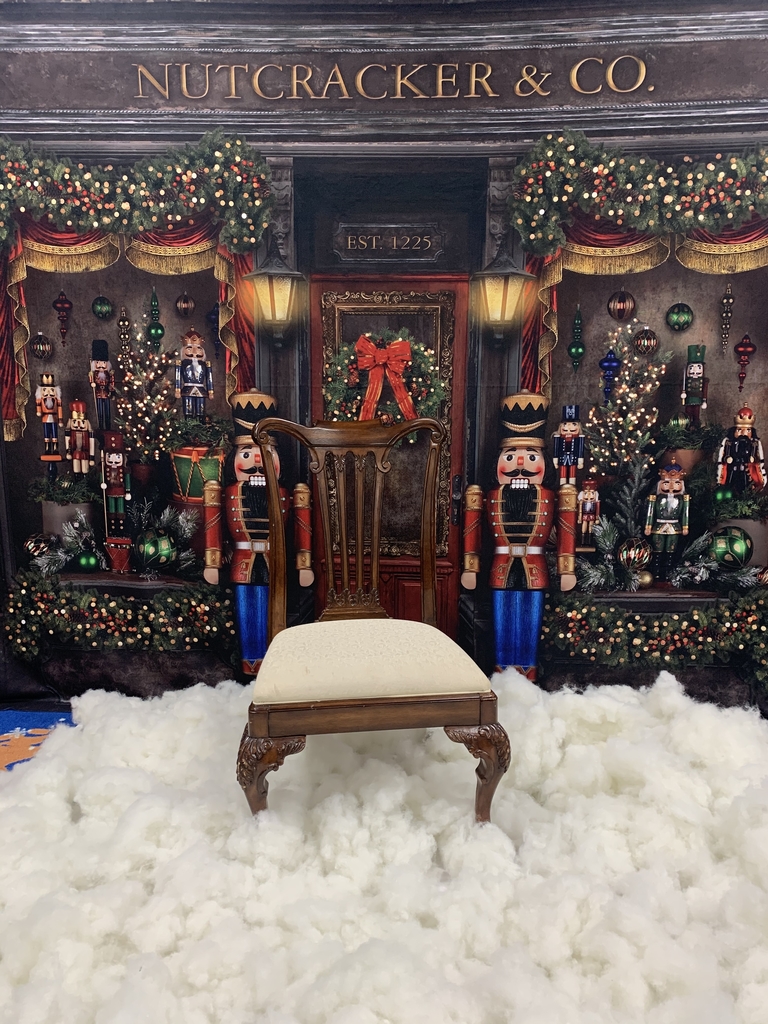 Sheet orders are ready

Reminder! JA Children's Choir CHRISTMAS PROGRAM Is MONDAY! Masks are recommended.

Students may dress out of uniforms tomorrow if they are having their pictures made with Santa! JA Yearbook Fundraiser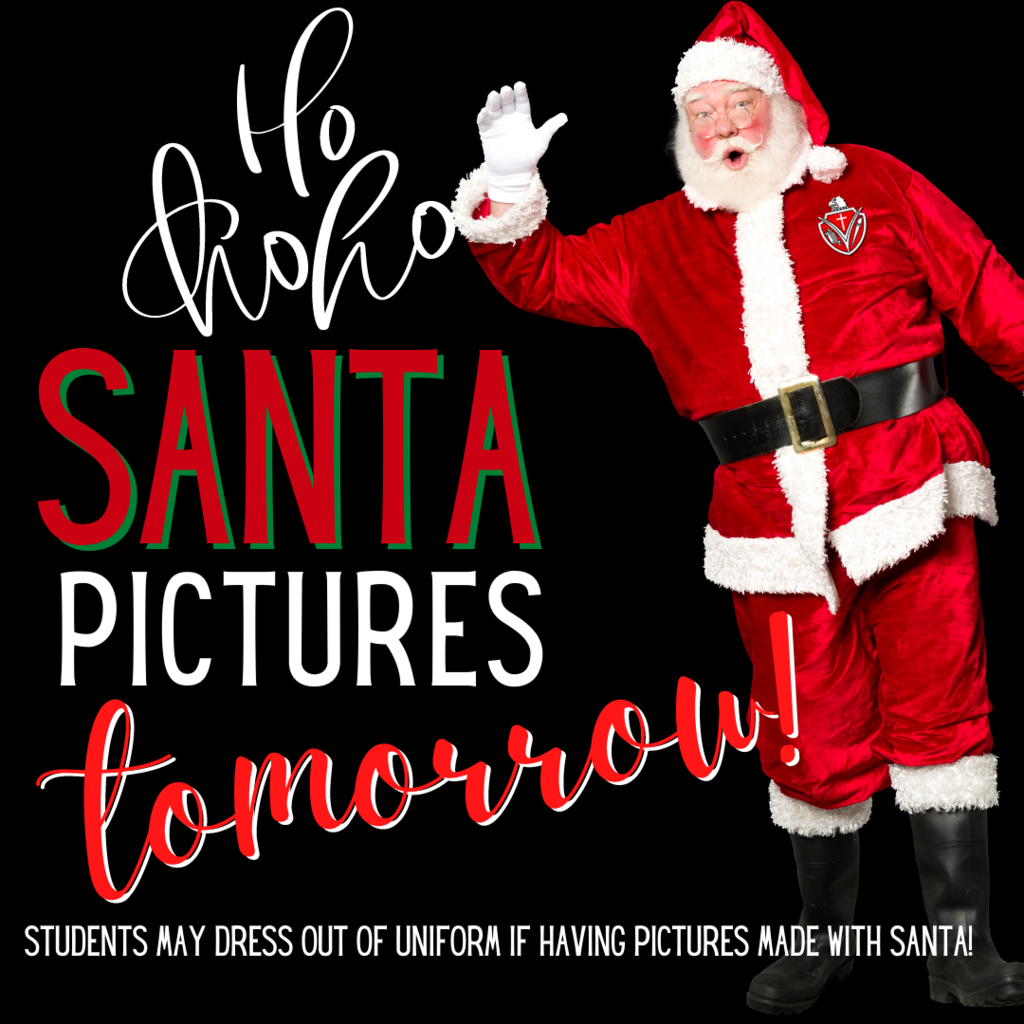 Let's make the last month of 2020 the best month of the year!

Basketball games scheduled for Tuesday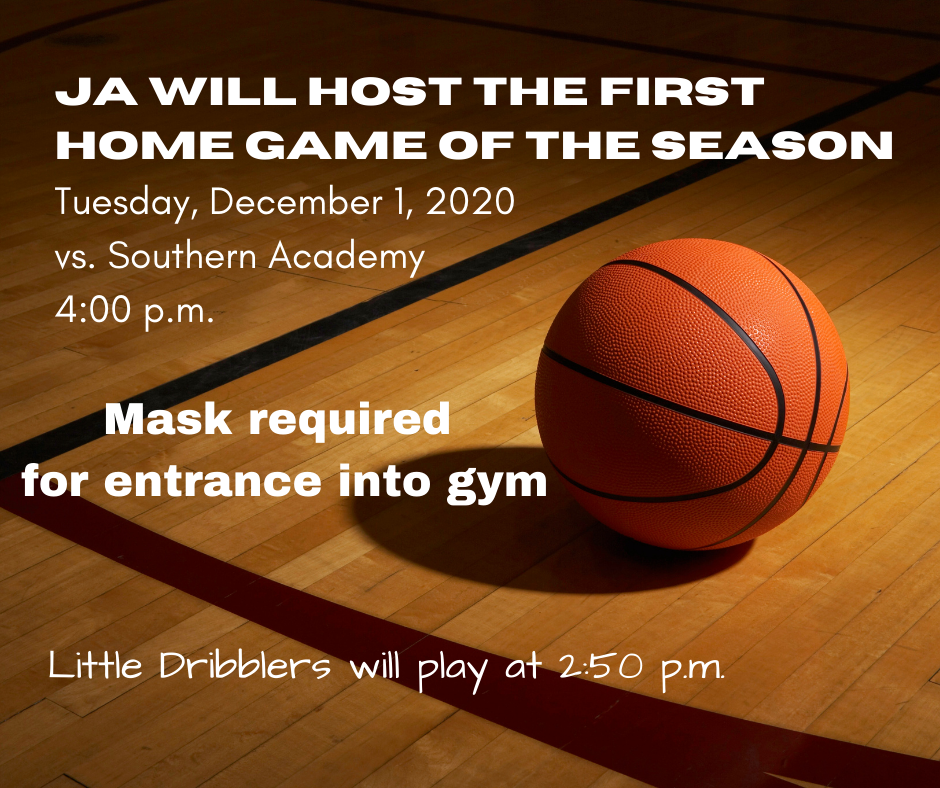 Picture Information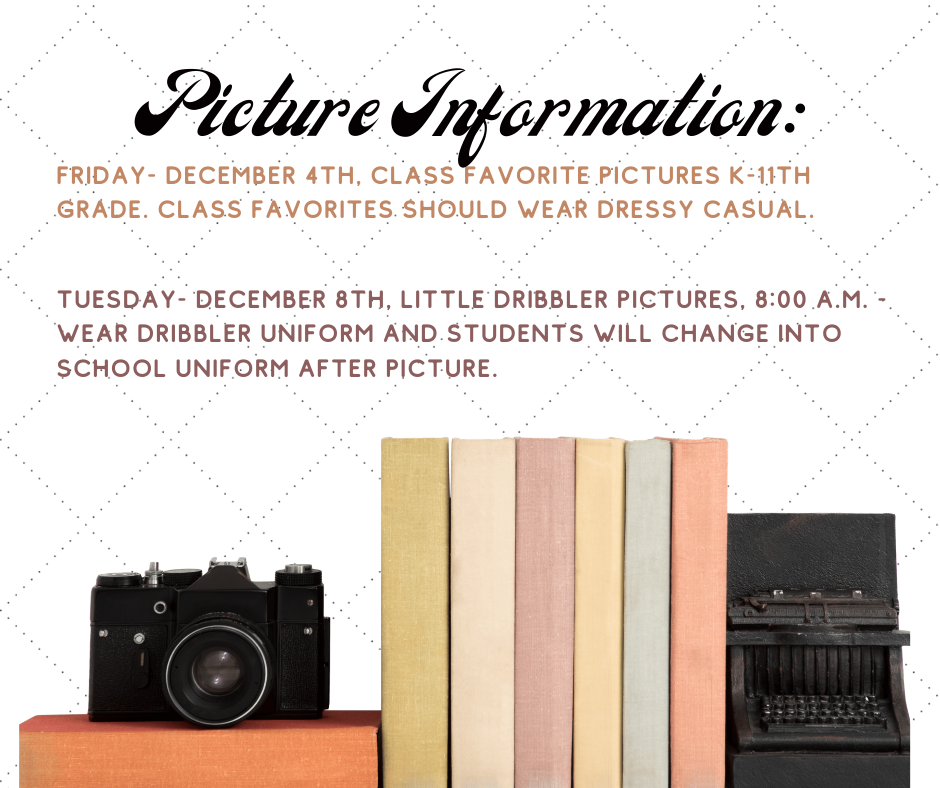 Mask recommended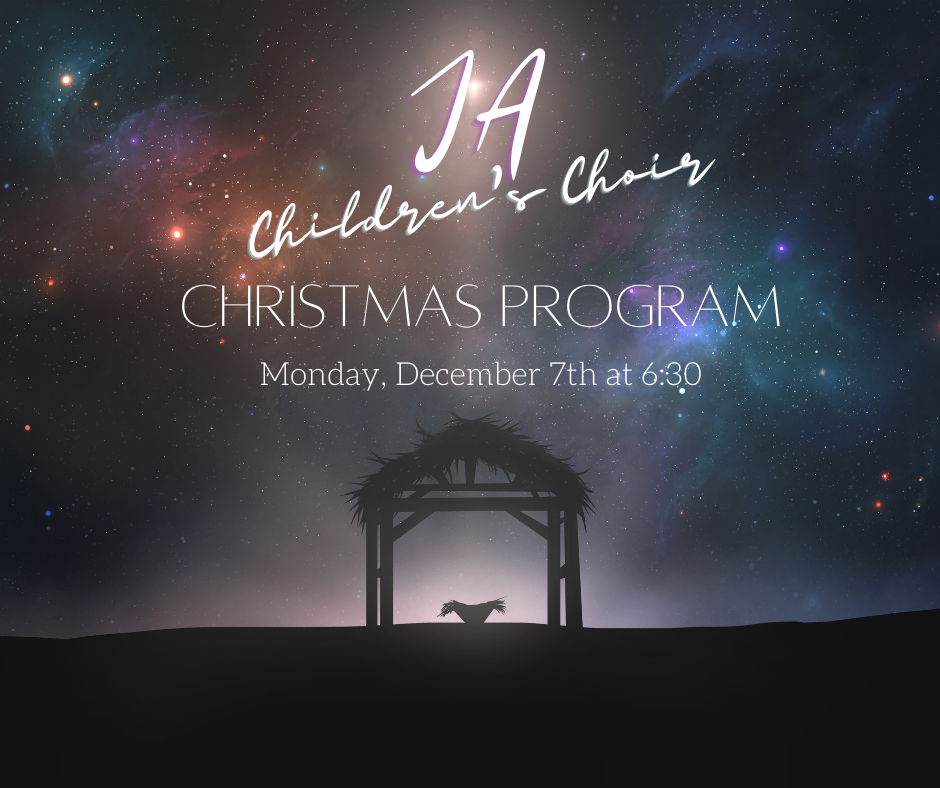 Mark Your Calendars