❤️🏈❤️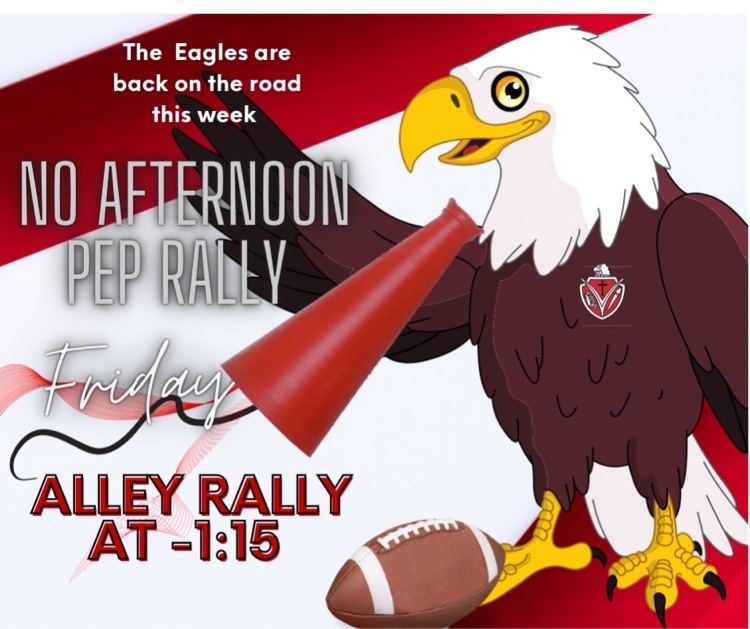 REMINDER! The pink out is THIS FRIDAY! Wear your pink to pink out Pickens!

Tonight - Monday, September 26th

Congratulations to Emalee Thomas on being selected as Maid for the 2022-2023 Fire Prevention Court!

💛💛💛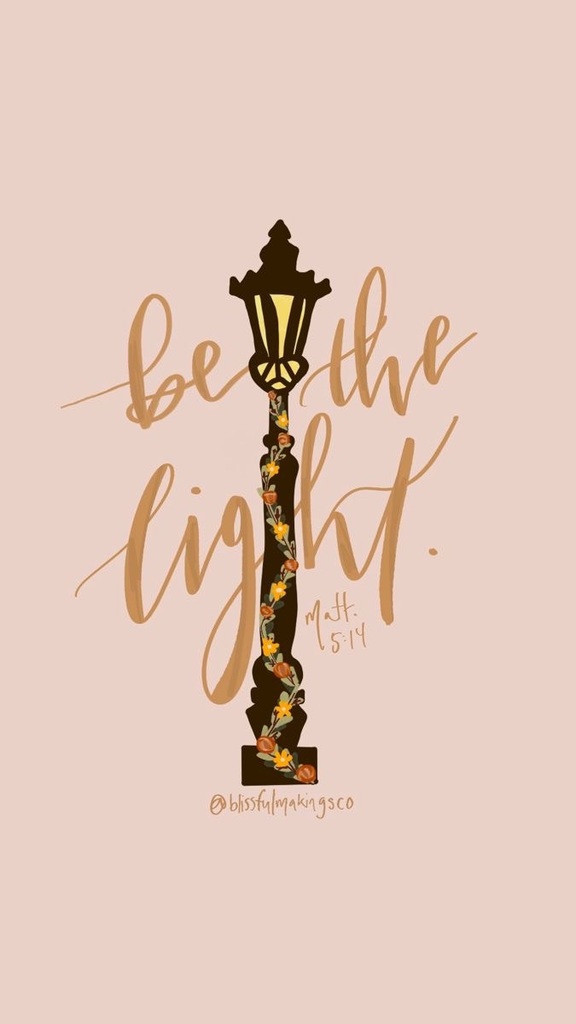 ⭐️✨🌟Last Day to order Homecoming Shirts will be Monday, September 26th. ⭐️We have added Youth XSmall to the website ✨🌟✨ 🌟www.jaspiritshop.com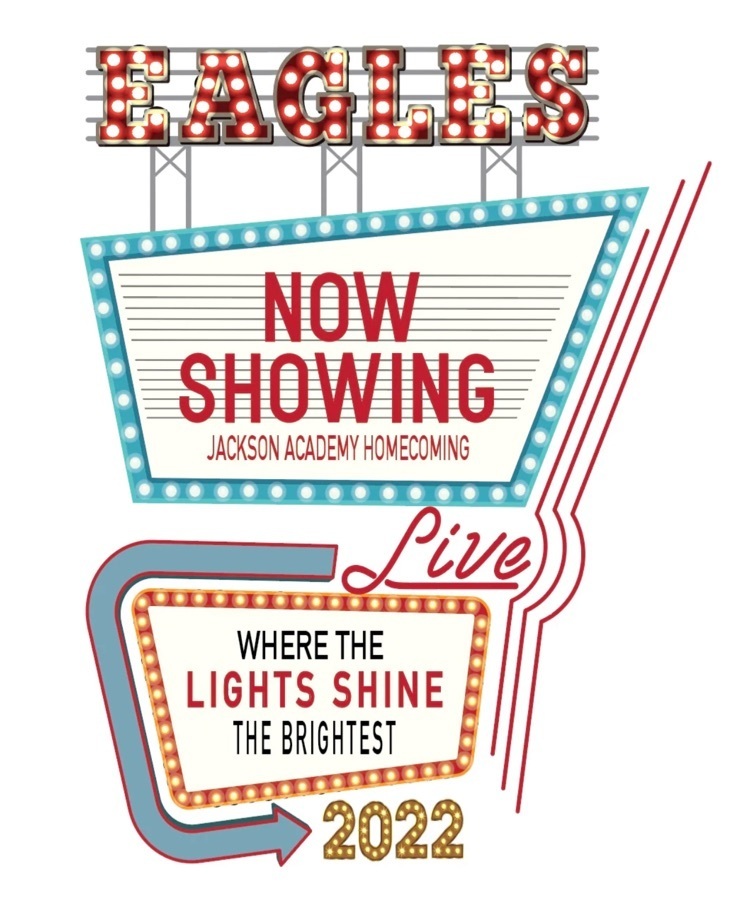 Menu for the week of September 26-30

It's Game Day, Eagles!!!!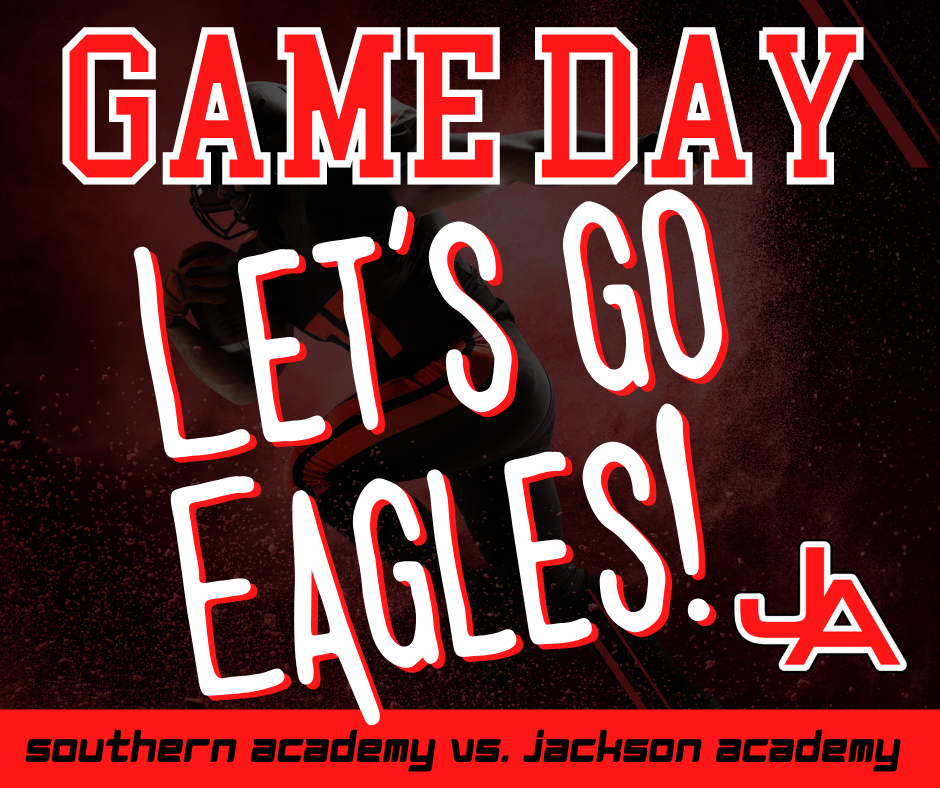 ✨⭐️Order your Homecoming Shirts by Monday, September 26th to receive by Thursday, October 5th. Shirts may be worn to school after homecoming. ✨🌟 Online orders only
https://jaspiritshop.com/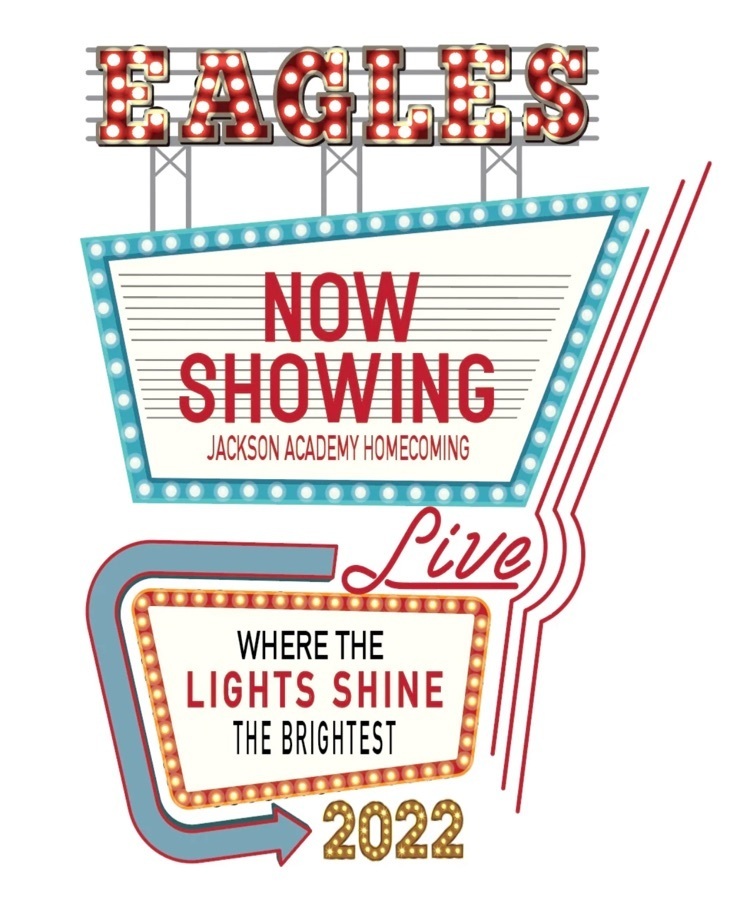 ✨⭐️🌟Homecoming Week will be October 3rd - October 8th!!! ✨⭐️🌟 ✨The Homecoming Dance will be Saturday, October 8th.

Congratulations to our JA PEE WEE football team on their win last night!! 42-8 over Wilcox Academy. Go Eagles!!! 🦅

Don't forget! $2 free dress day is TOMORROW!!!!

🦅SUPPORT JA ATHLETICS🦅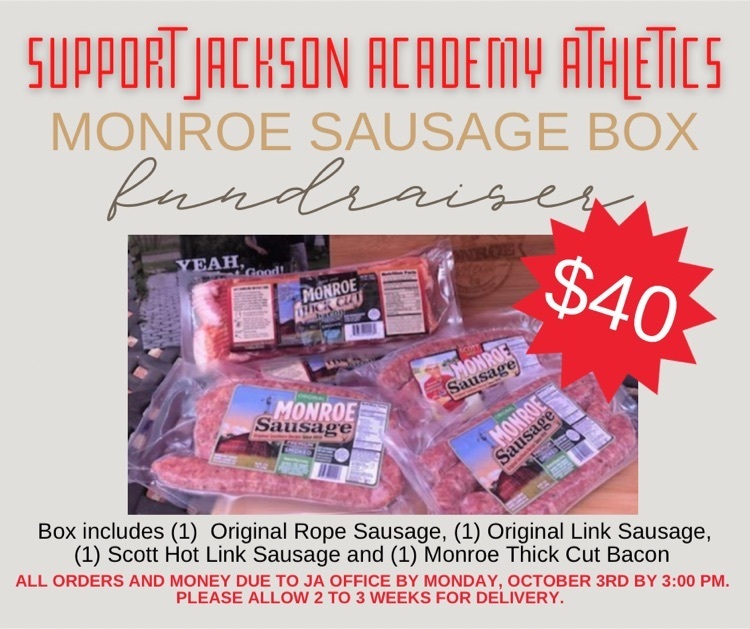 JA Harvest Festival 2022 Are you interested in supporting our efforts? Contact a JA student (all grades).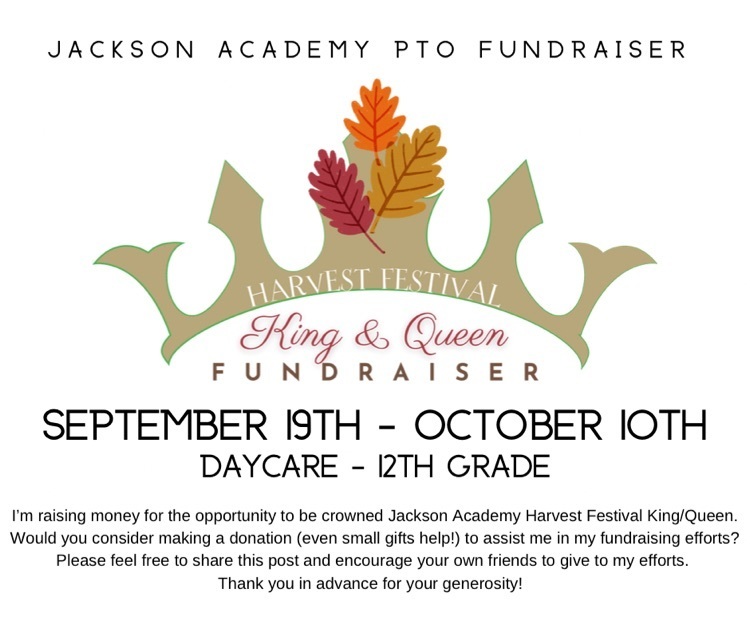 💛💛💛Monday 💛💛💛

Menu for the week of September 19th

🚗🚗🚗🚗🚙🚗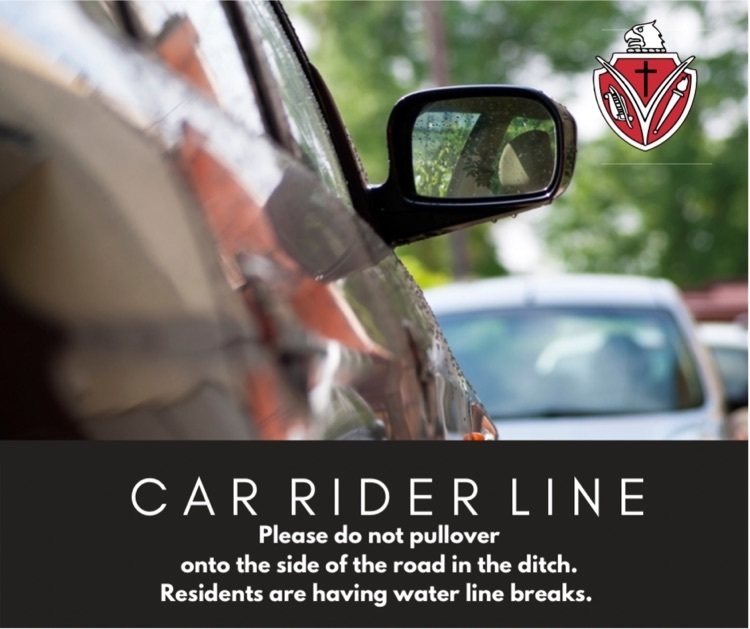 ❤️🦅It's GAME DAY!!!! 🦅❤️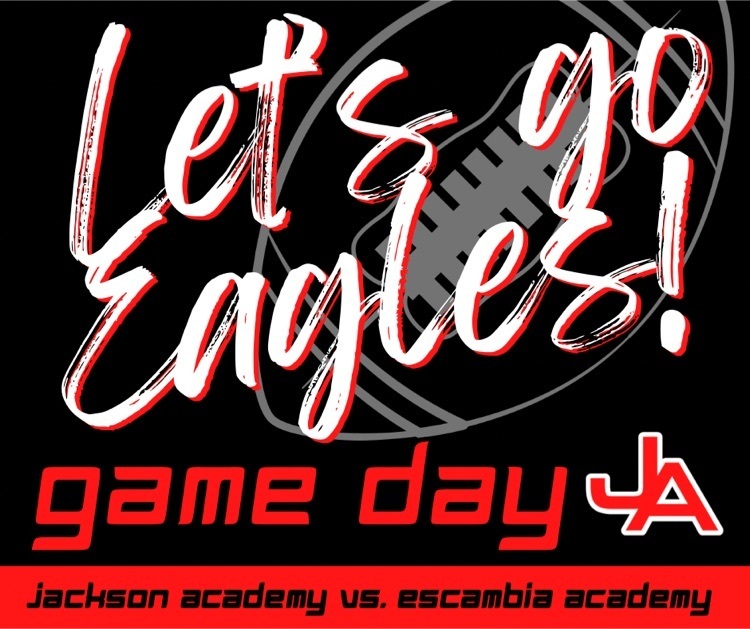 Fall Picture orders are due tomorrow!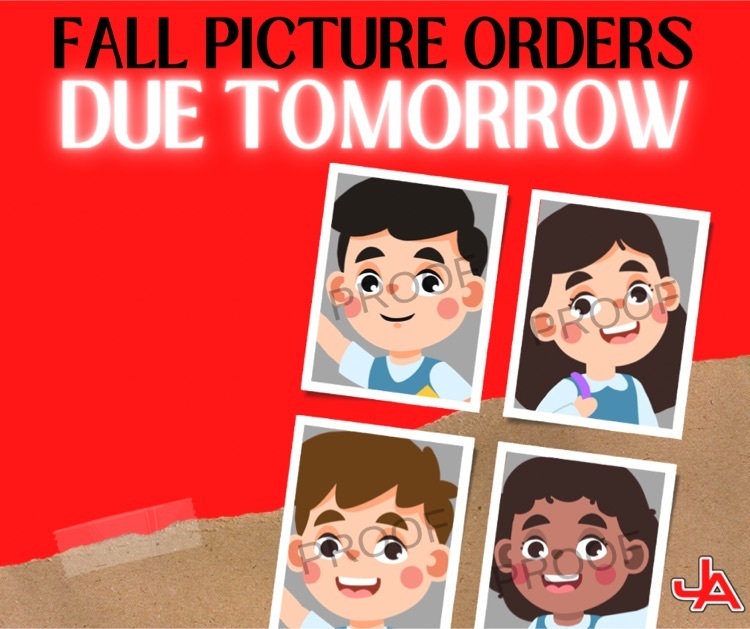 ✏️✏️✏️✏️✏️✏️