🍪Cookies, Cinnamon Rolls, Cupcakes 🧁, Sausage Rolls, Brownies, Oreo Balls, Krispie Treats - $2 Nachos - $3

Be the ☀️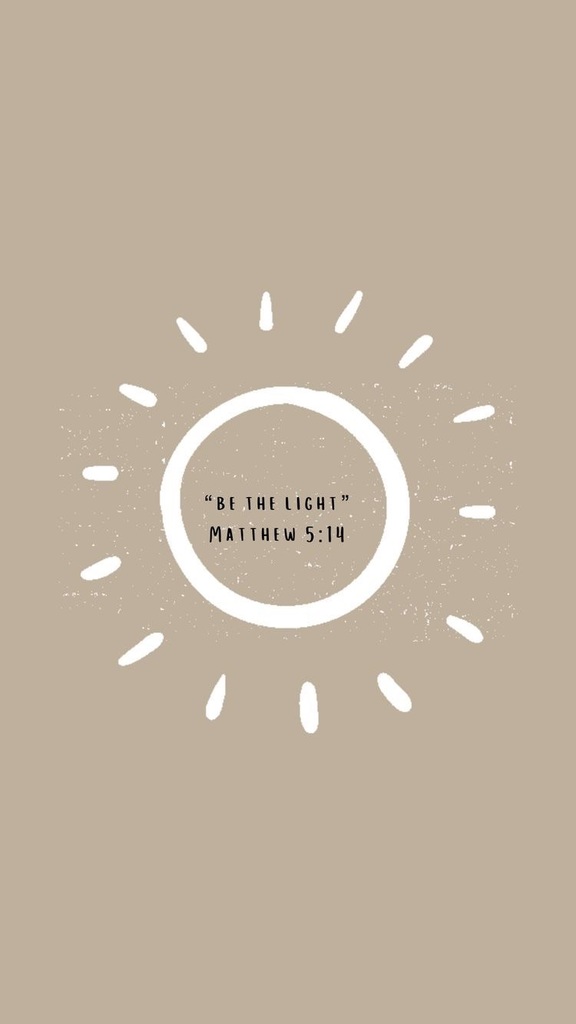 🍝🍕🌮🍔🥙🌭🍤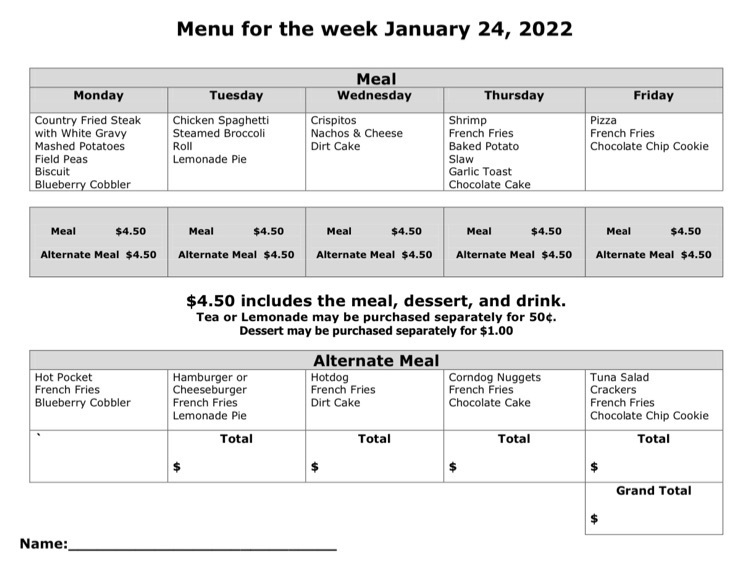 School Closed Tomorrow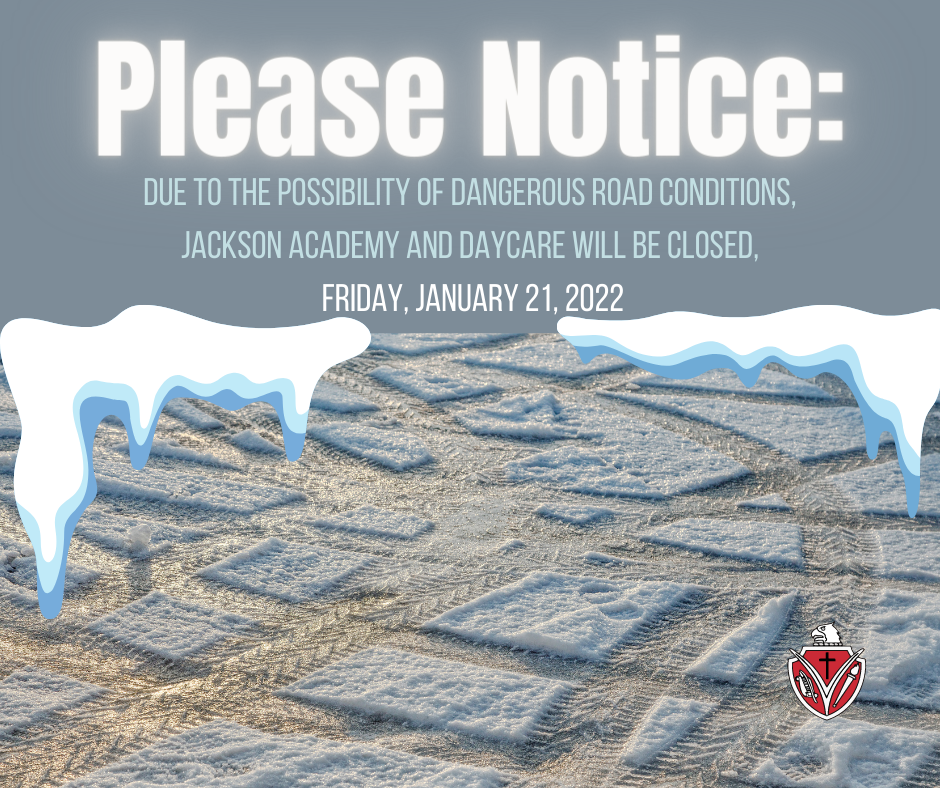 Students will be allowed to attend basketball game tomorrow with teacher. Concessions will be open.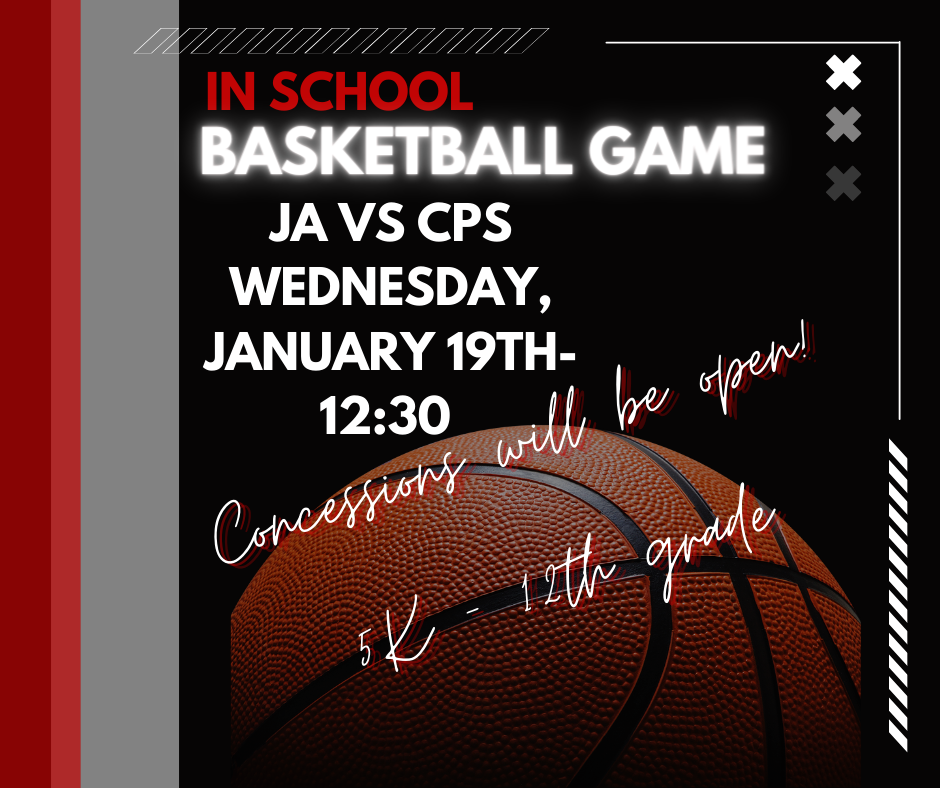 Softball Parents: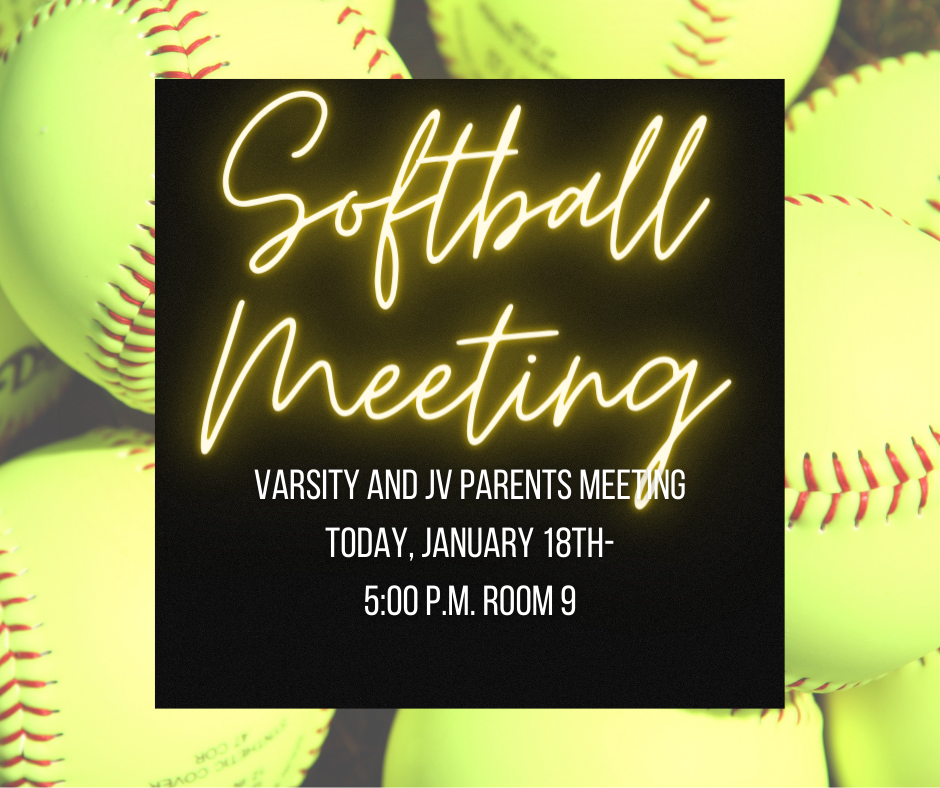 Please Notice

🍕🍗🍔🥙🥗🌭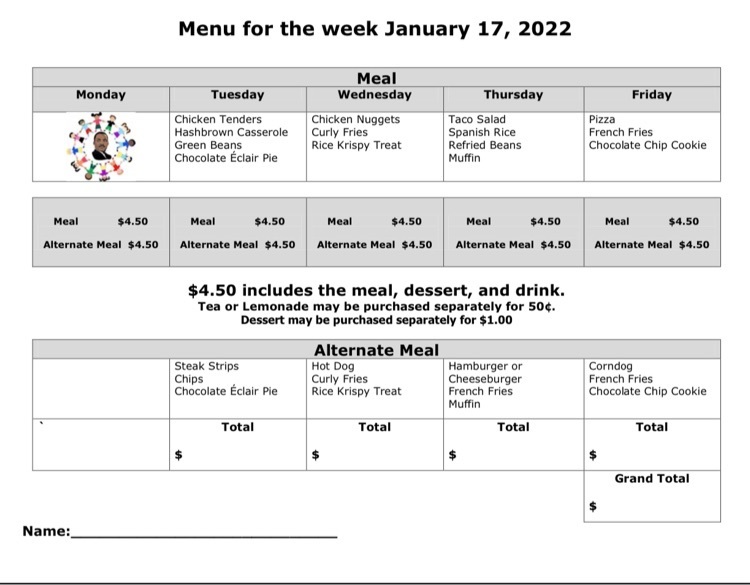 ❄️❄️❄️❄️❄️❄️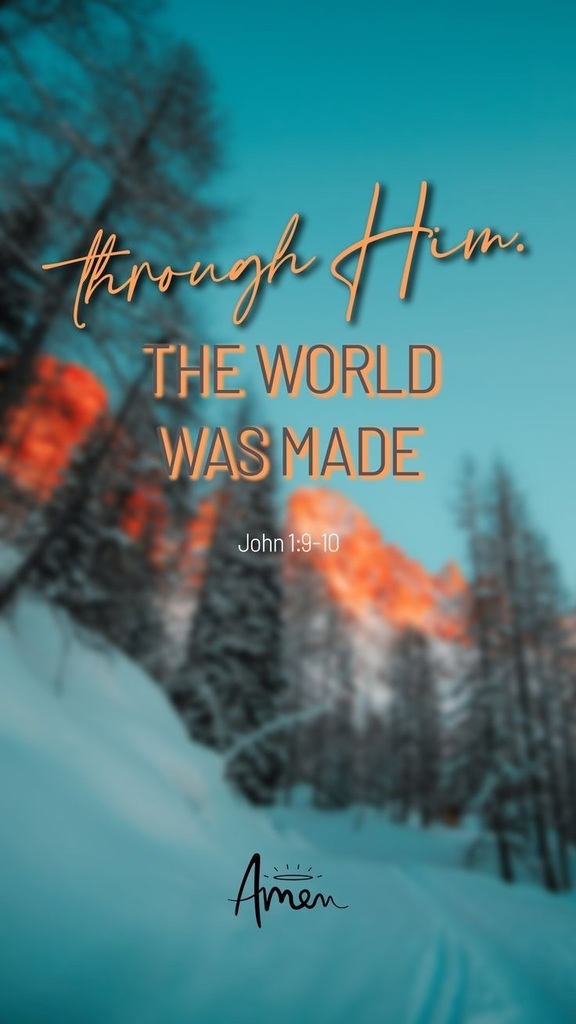 1/17 basketball game RESCHEDULED

🏀🏀🏀🏀🏀🏀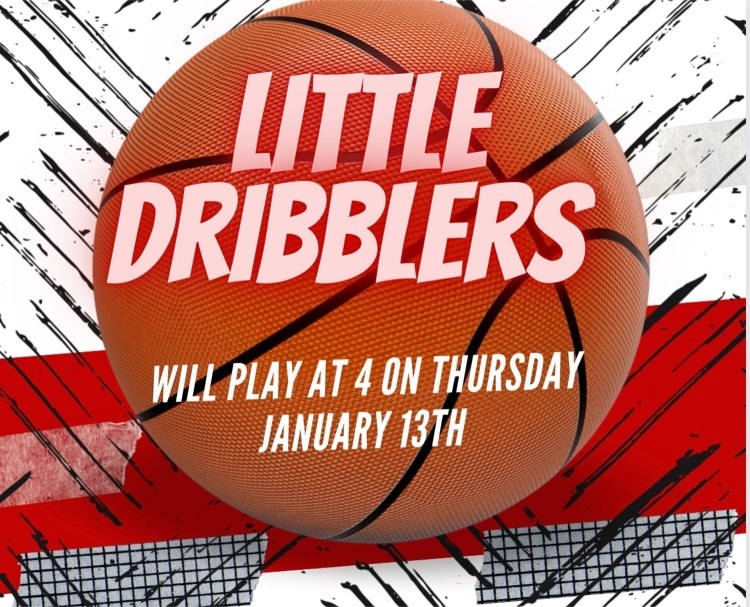 Please notice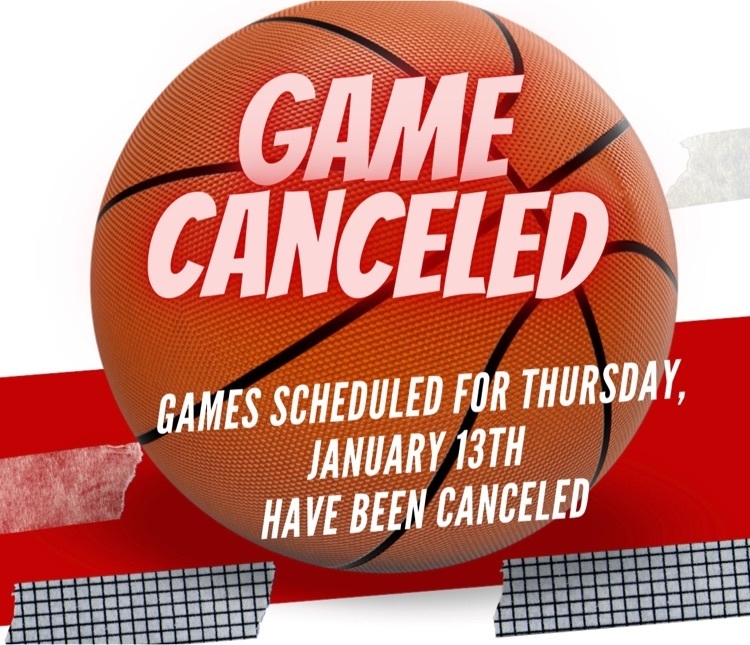 Don't Forget - Monday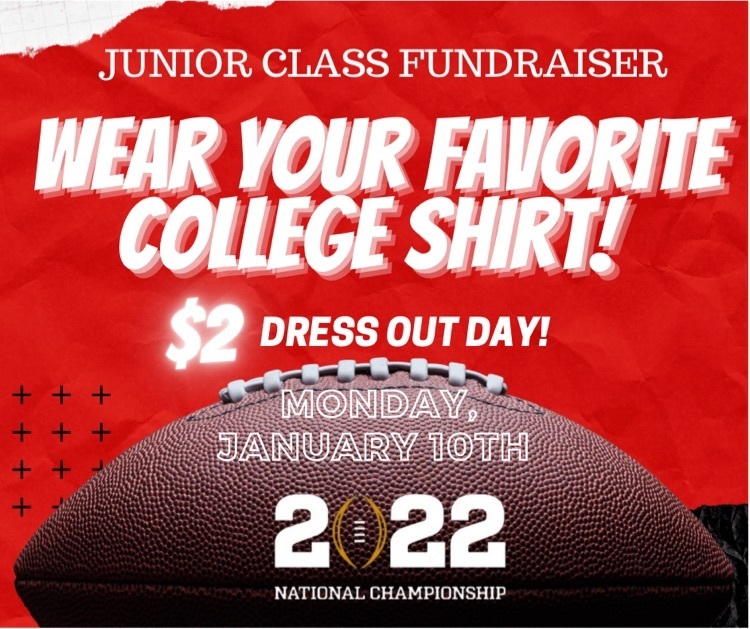 Please sign and return

Contact a JA Athlete for more information

🏈🏈🏈🏈🏈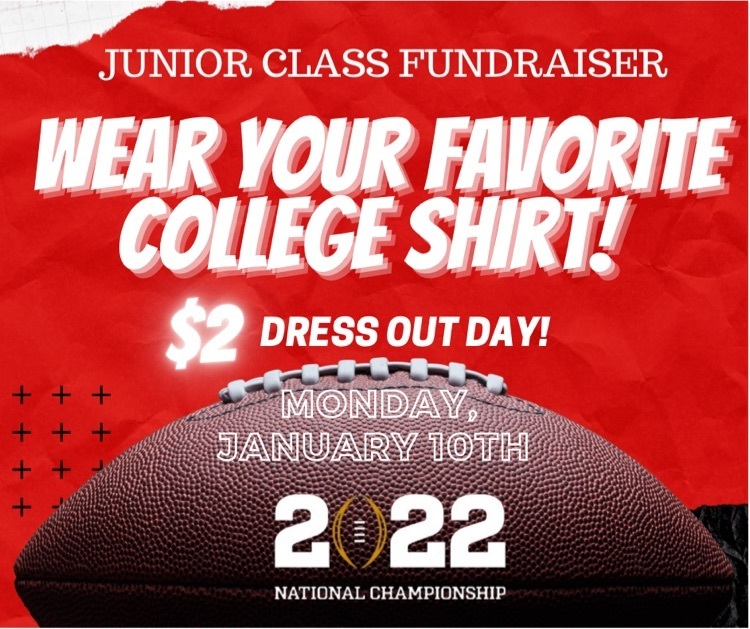 We are so excited to welcome back our Eagle family tomorrow morning! Stay safe today on the roads, and do not forget your coat tomorrow.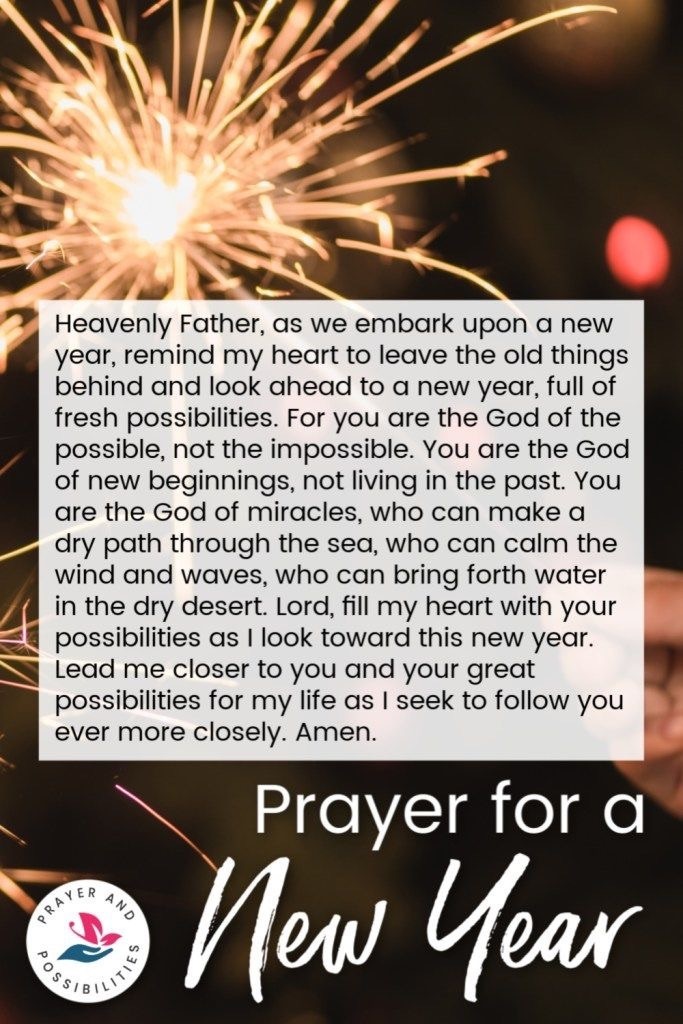 🍔🌭🥘🍗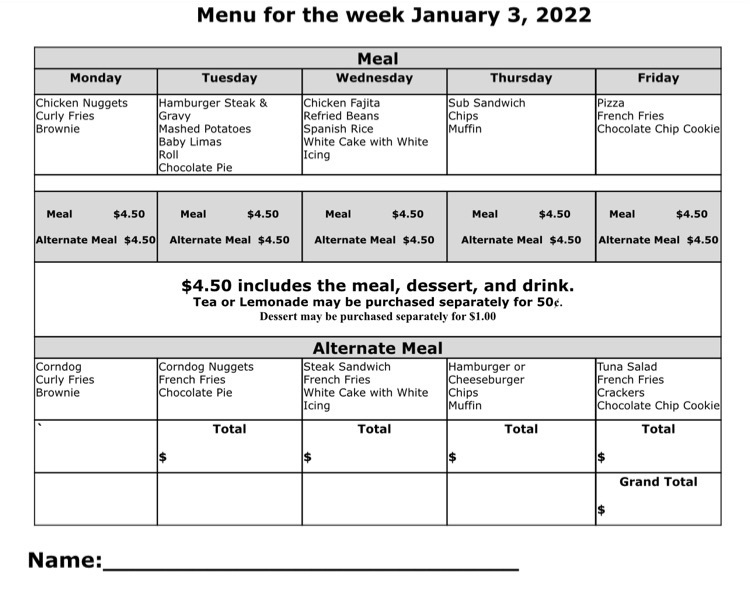 🎇🎆🎇🎆🎇🎆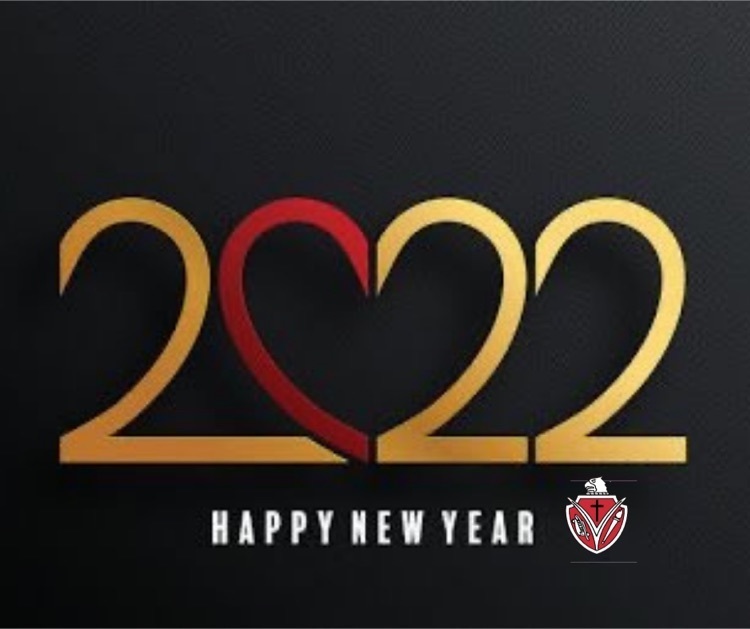 It's almost time…