Homecoming Dance - You may have pictures made starting at 6:00. Lead about begins at 7:00.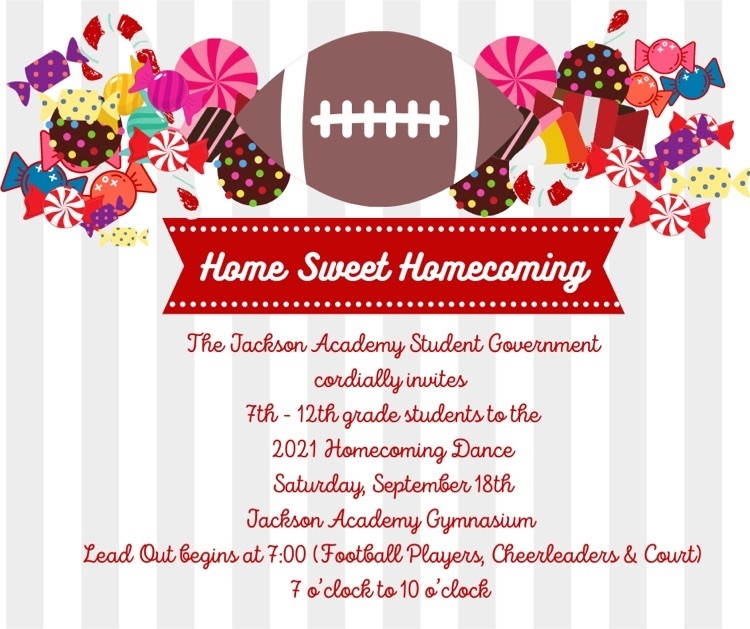 ✏️🗓🗓🗓✏️🗓🗓🗓✏️ PLEASE NOTICE- the In-Service day scheduled for October 4th has been moved to November 1st. 📒Monday- October 4th will be a normal school day. 📕Students will be out of School- Monday, November 1st. 🗓Fall Break scheduled for October 11th remains the same.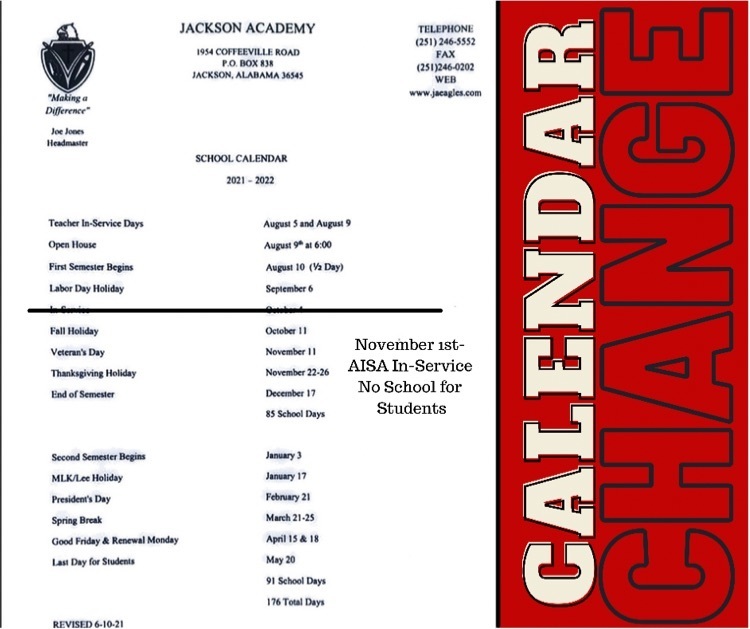 TOMORROW'S PRACTICE HAS BEEN CANCELED

PLEASE NOTE TIME CHANGE FOR TUESDAY, SEPT 21ST

📸 📷 📸📷📸Don't forget you may dress out of uniform for picture day(no athleisure).📷📸📷Let's put on our best and say cheese.

🔴🏐🔴🦅Congratulations Varsity and Junior Varsity Volleyball on REGION wins tonight🦅🔴🏐🔴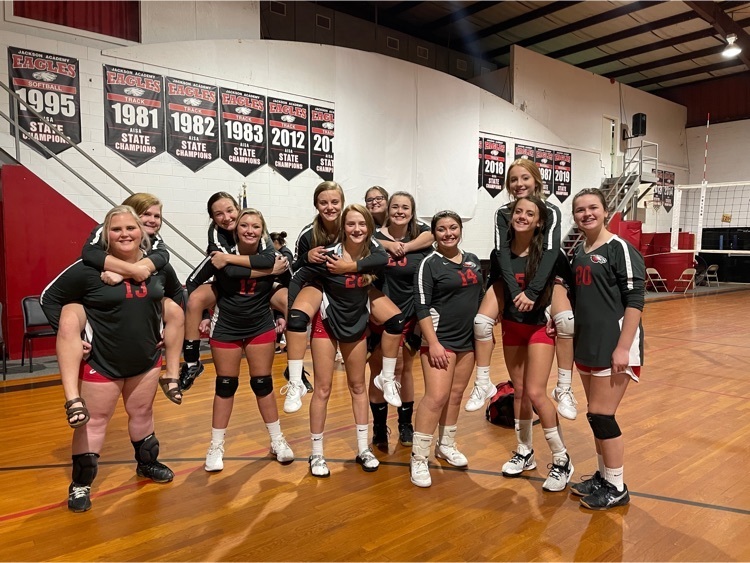 Jackson Academy SGA attended AISA workshop today! Thanks for representing our school. #tomorrowsleaders

All flag football players and coaches please be at the field by 4:00!

Homecoming Dress days are Sept. 20th-24th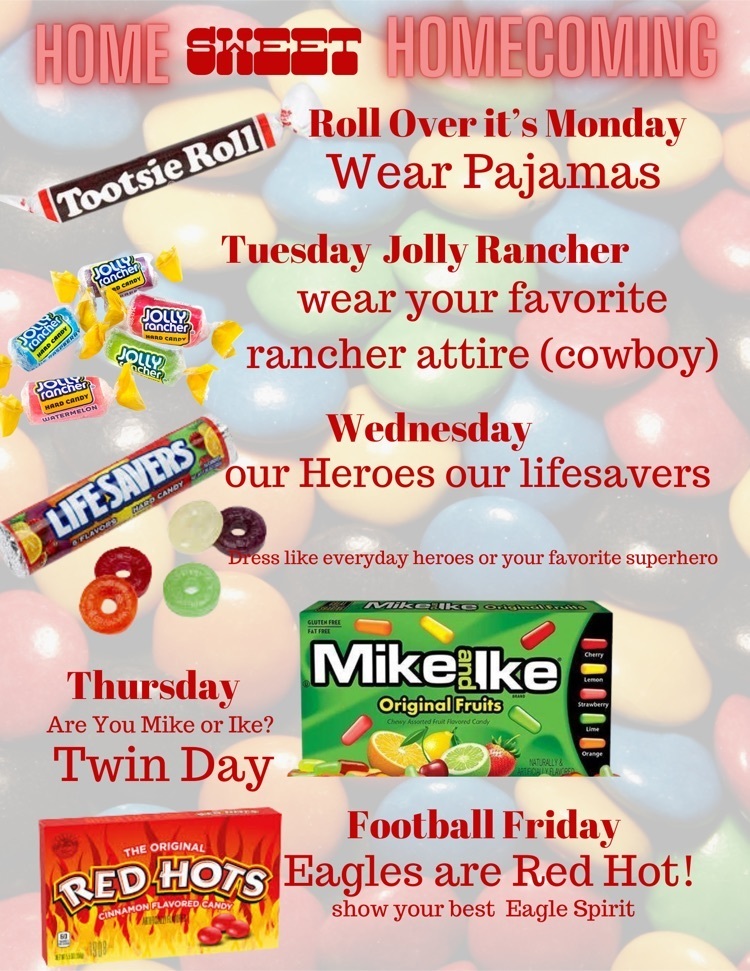 🍭🍬🏈🍭🍬🏈🍭🍬🏈🍭🍬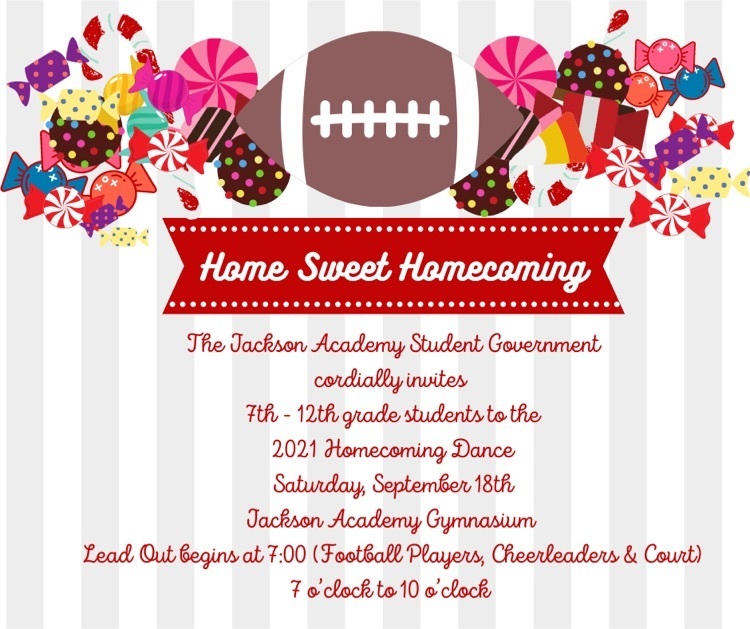 Important dates from the Counselors office.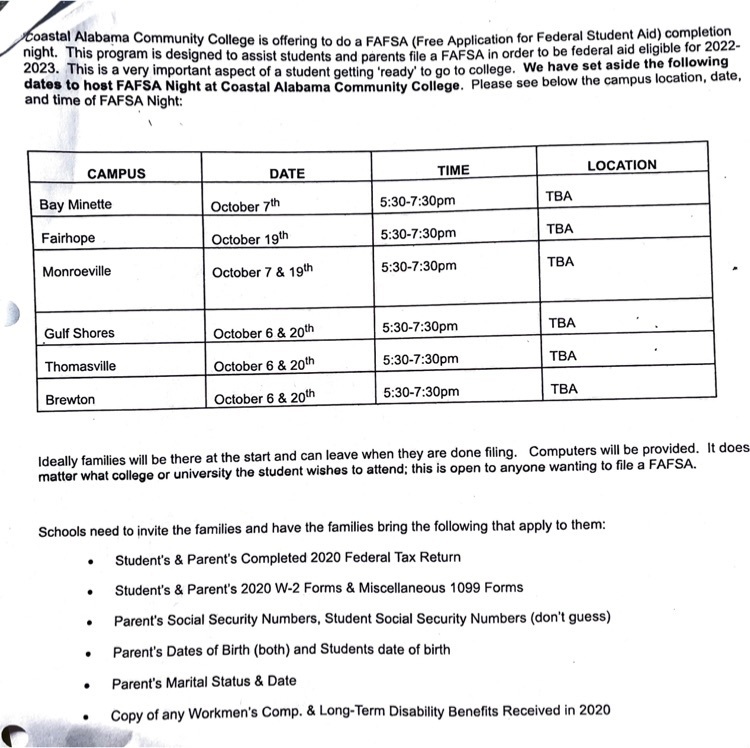 Orders are due tomorrow!!!!!!!!

🦅🏈🦅🏈🦅🏈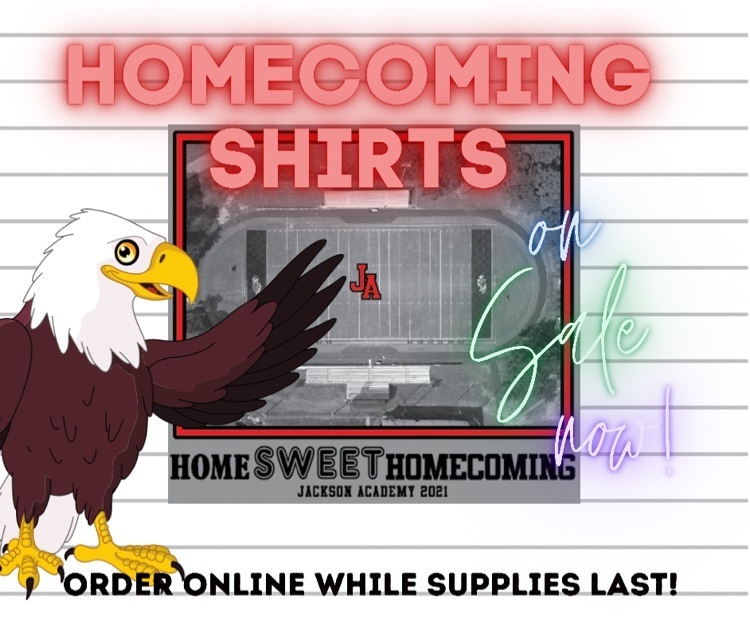 ❤️🤍💙🇺🇸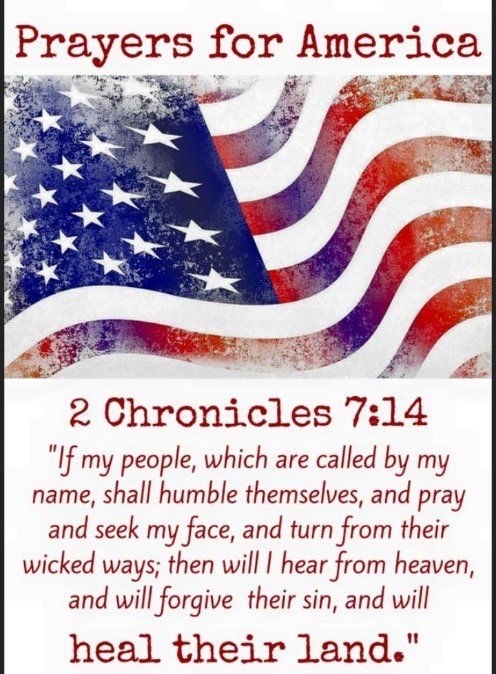 🖤

🍔🍕🍤🍝🍔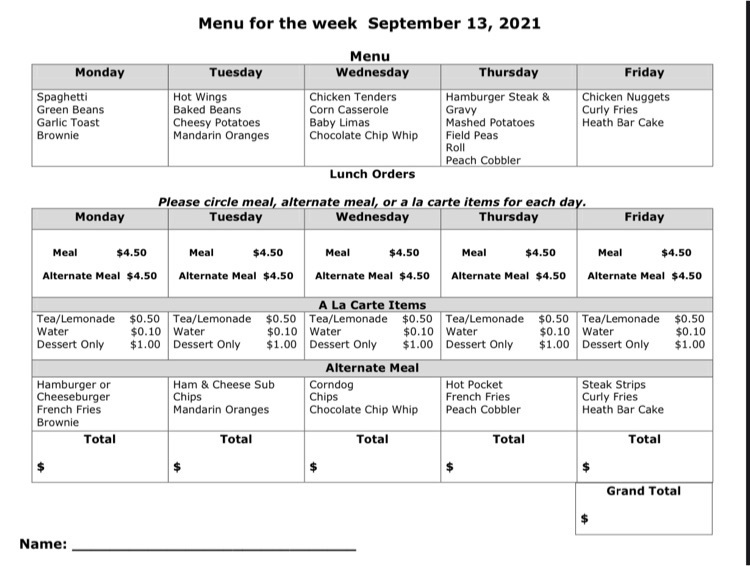 🇺🇸🇺🇸🇺🇸

Good Luck Eagles!