Monday HOCO Dress out day - Munchkin Land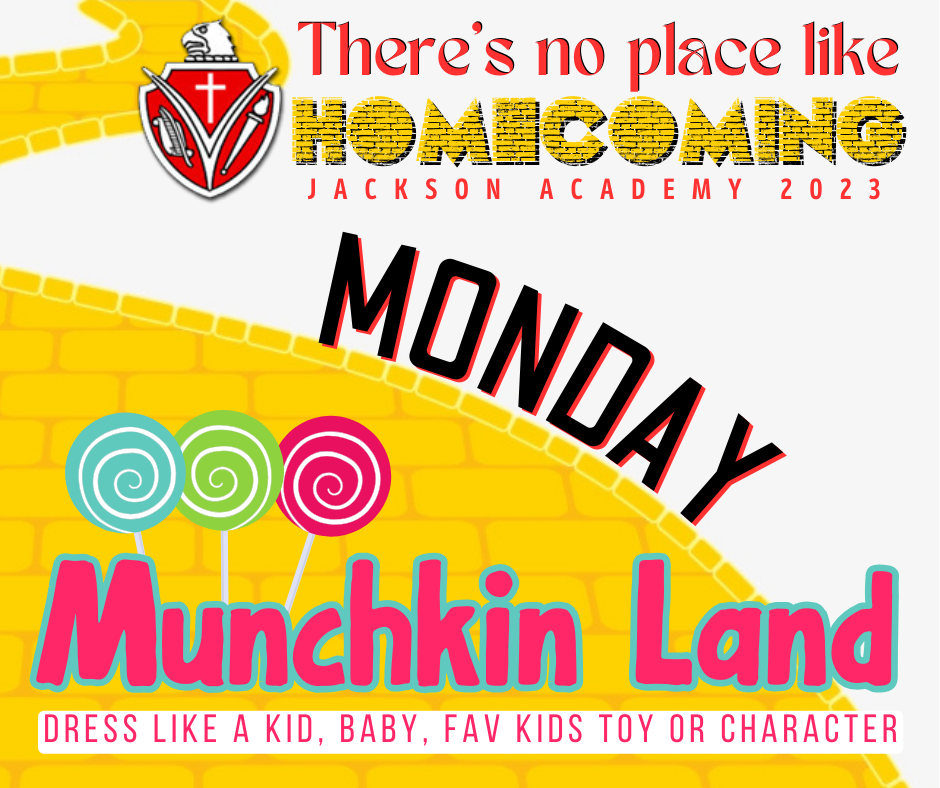 🍁🍂🍁🍂🍁🍂🍁🍁

Congratulations to JA Students Alabama Bass National Wire Grass Trail Huntley Dees and Triton Graham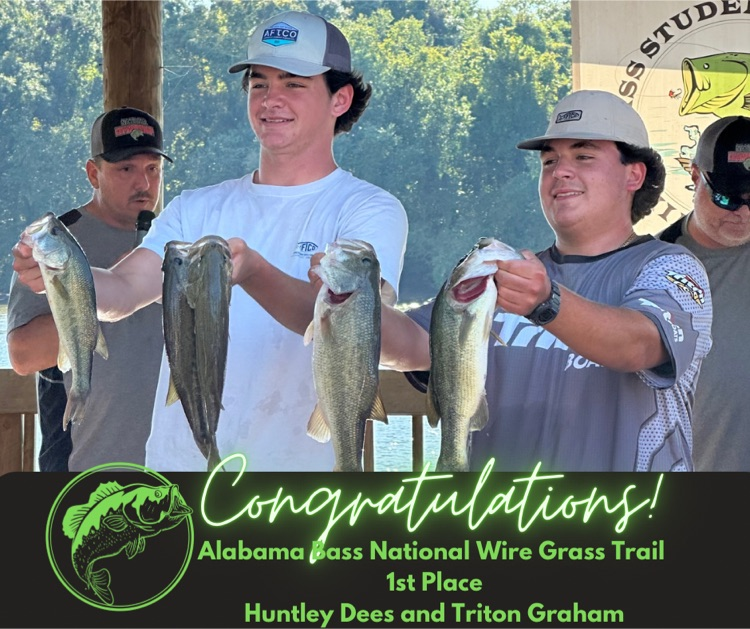 Week of September 25th

It's GAME DAY, Eagles!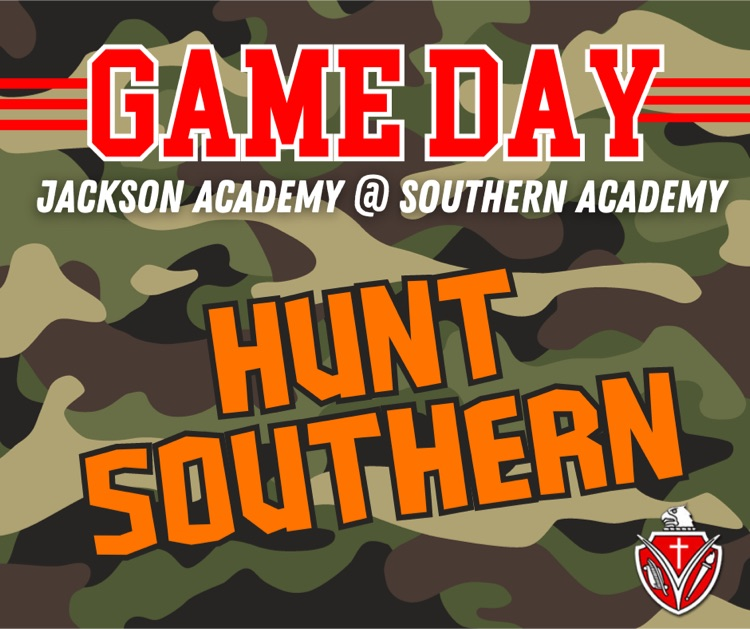 🟡🟡🟡🟡🌈💛🏈

PTO Meeting this evening at 5:30 pm. Please make plans to attend!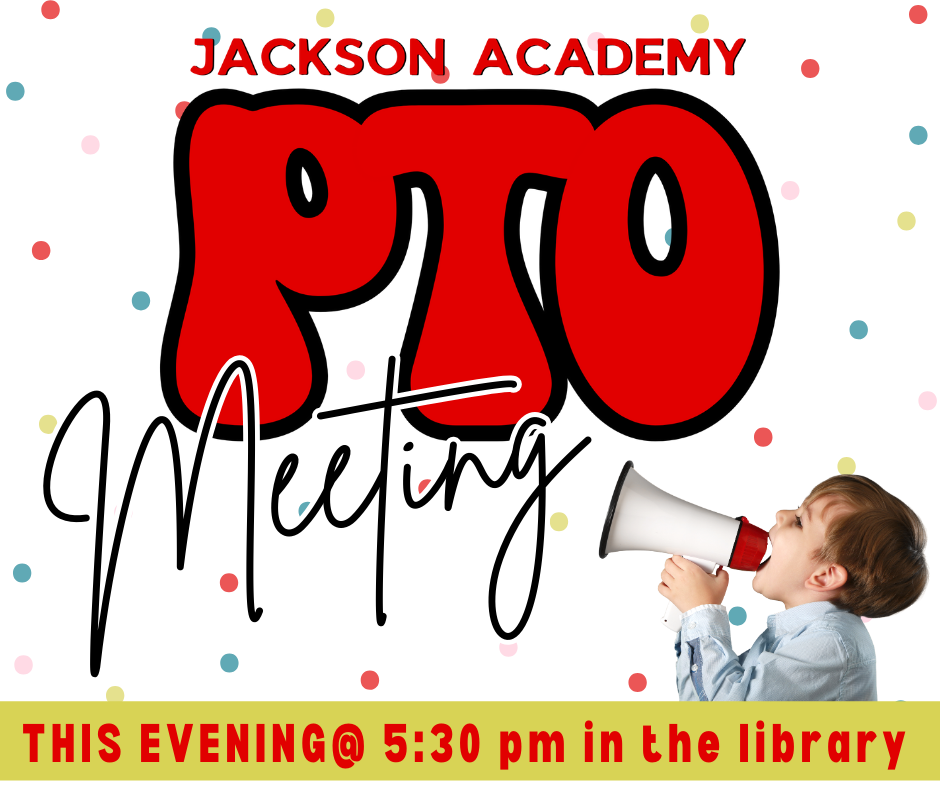 🔴🟡🔴6th Grade Students in Mrs. Catherine's Math Class used counters to add integers. #handsonlearning 🔴🟡🔴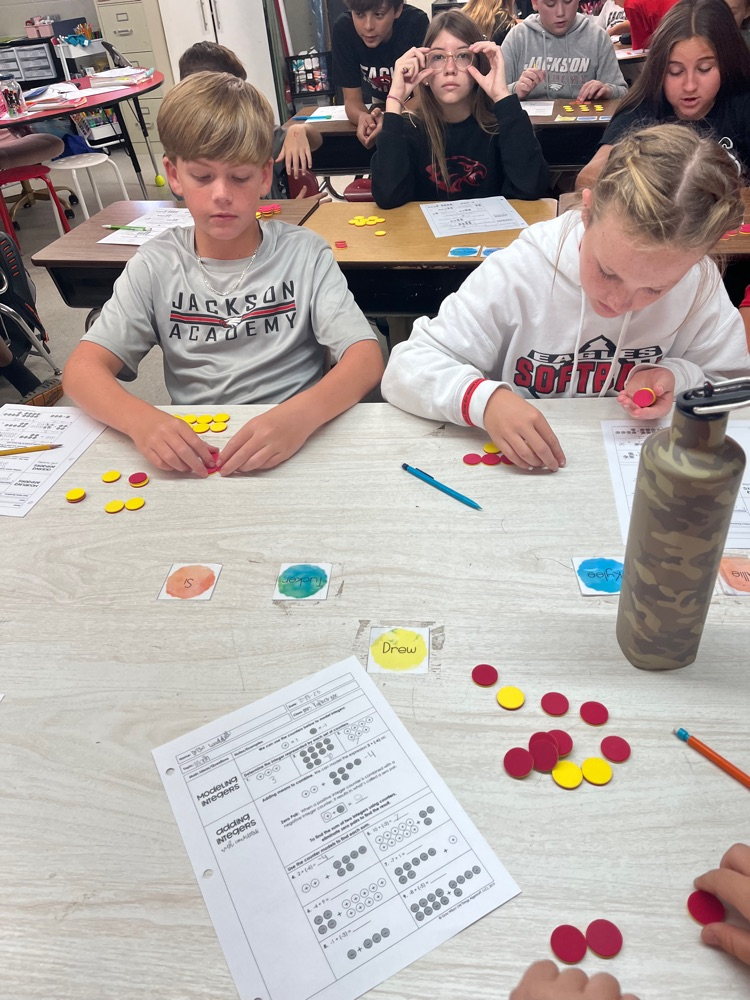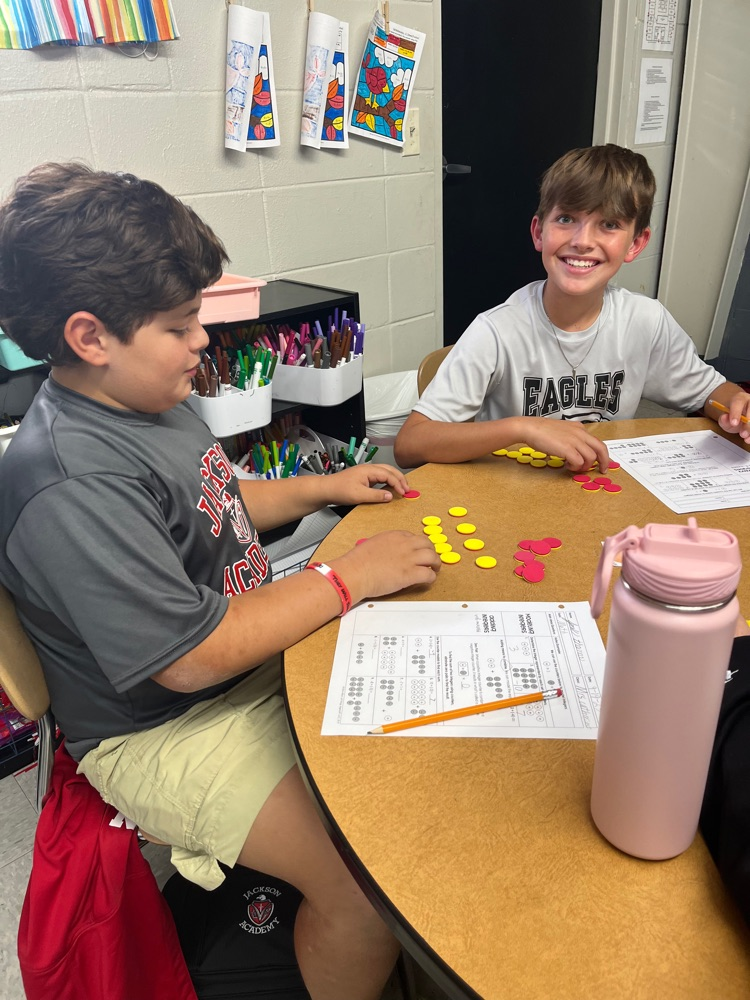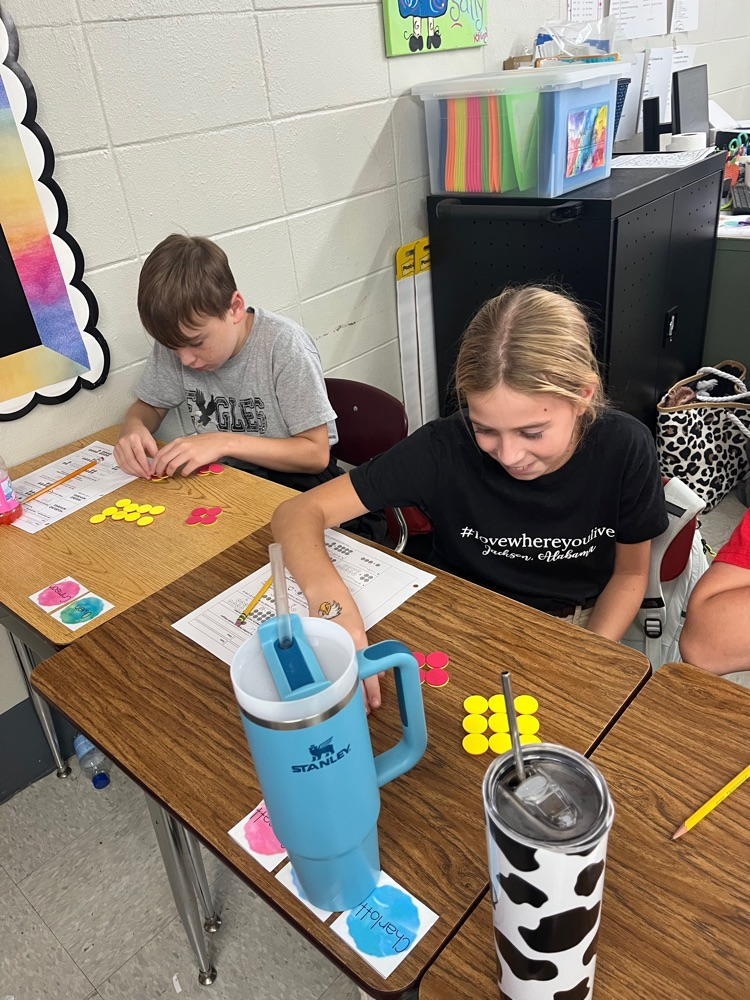 Biology students used the new scopes. They studied specimens from 4 of our 6 kingdoms. 🔬🔬🔬🦠🔬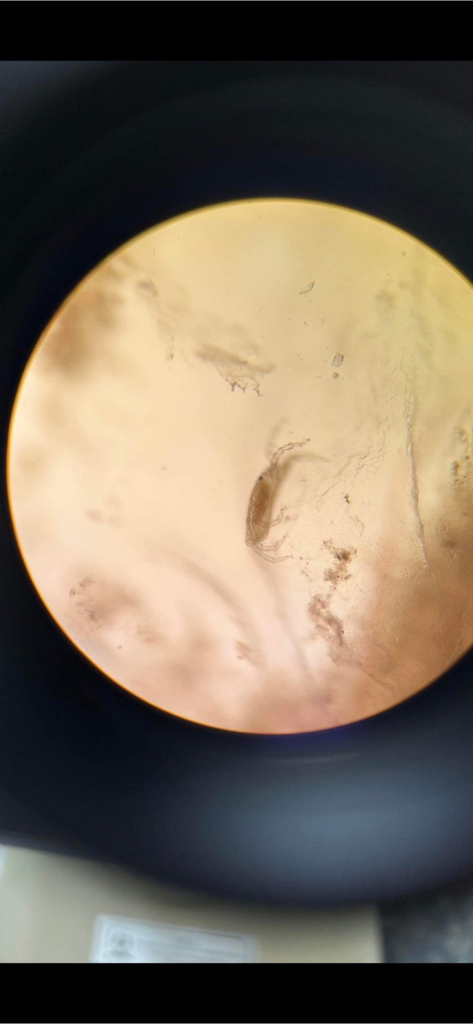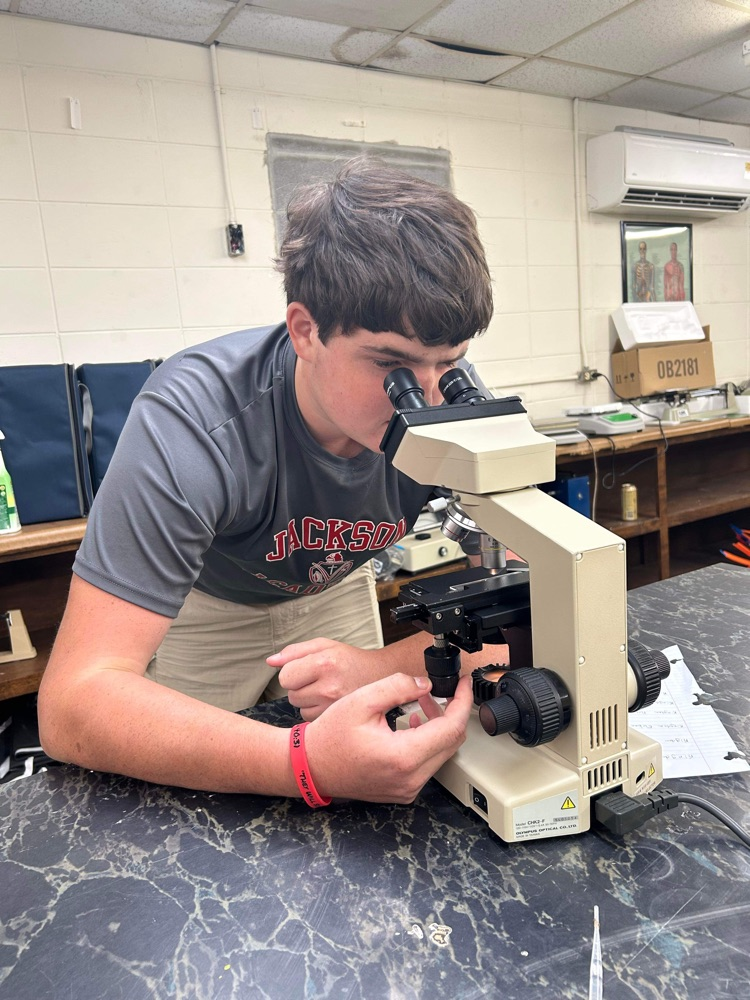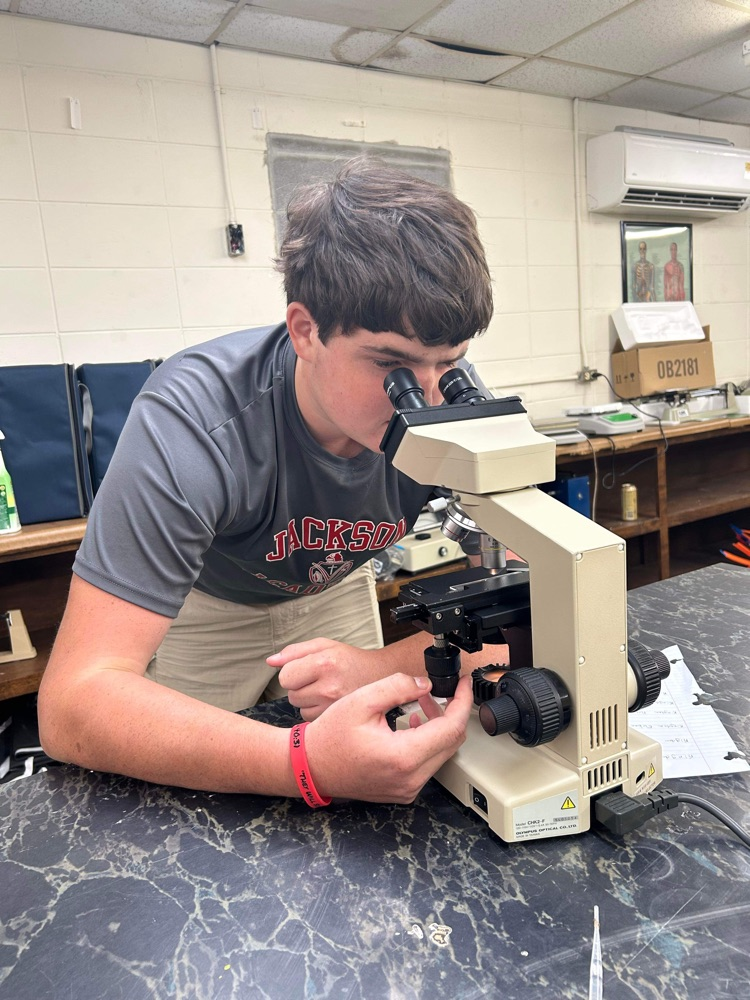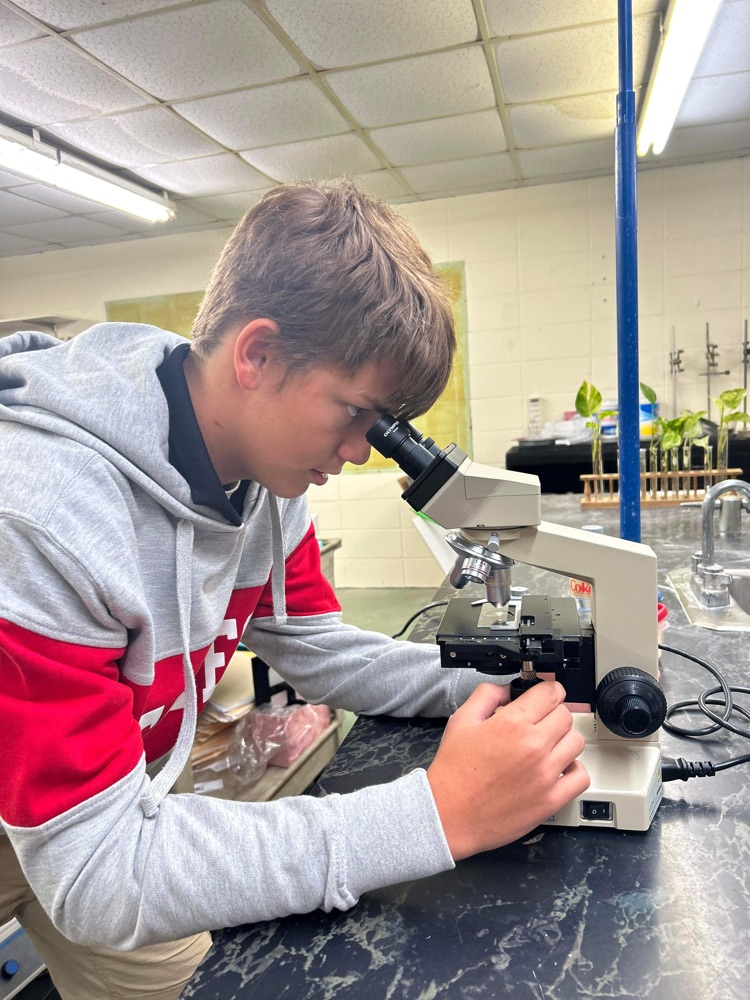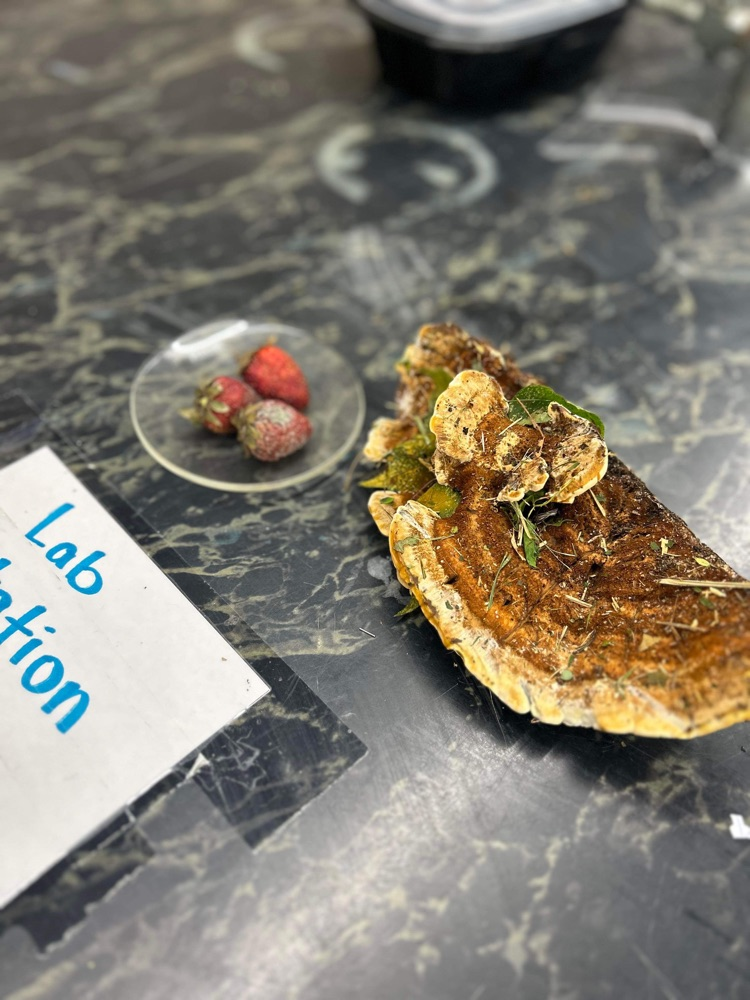 HUNT SOUTHERN! Dress in camo this Friday.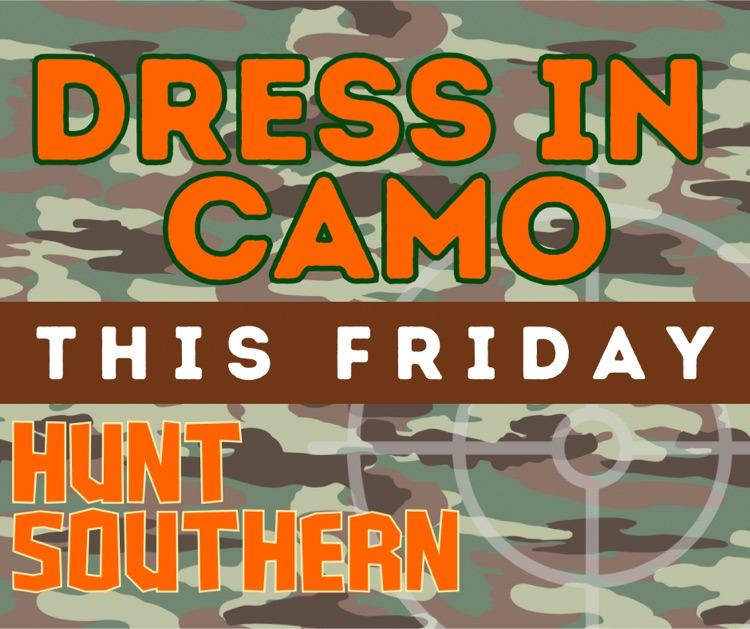 7th Grade Flower Dissection (Mrs. Amy Lewis)🌸🌼🌸🌼🌸🌼#learninginaction #handson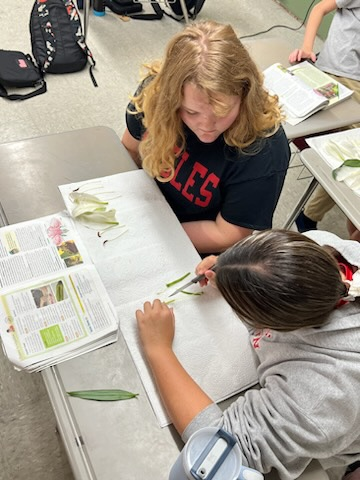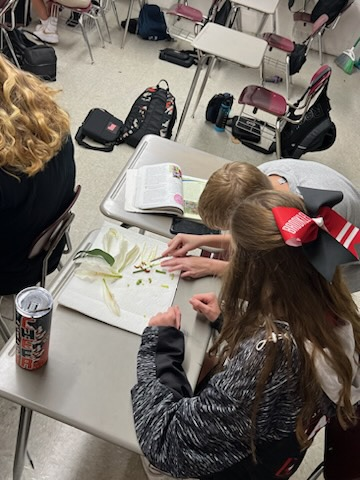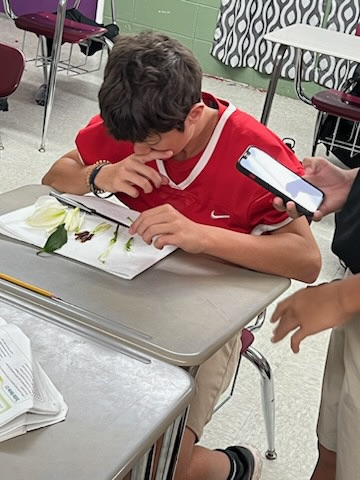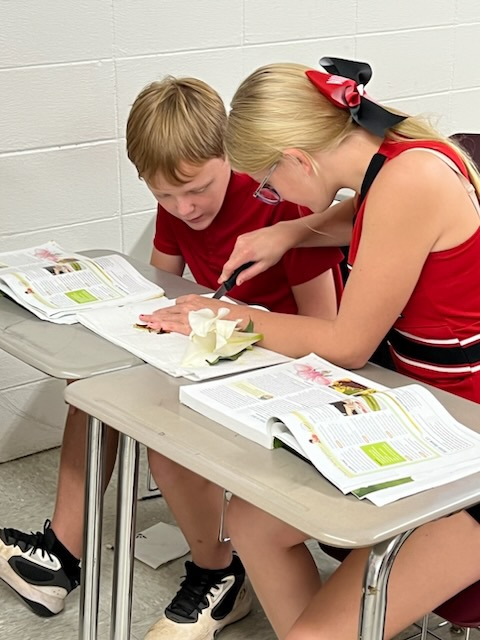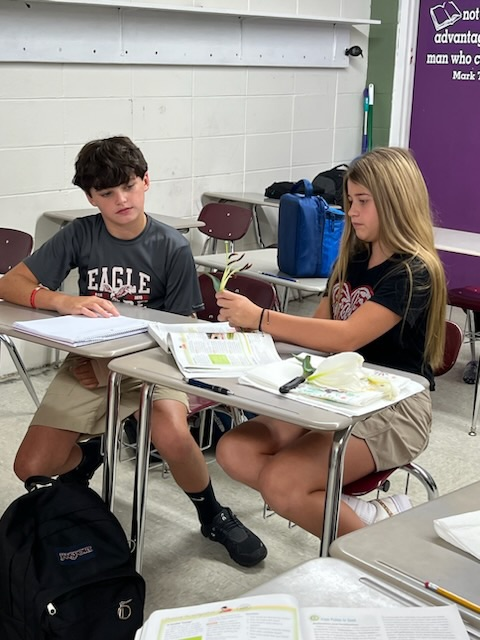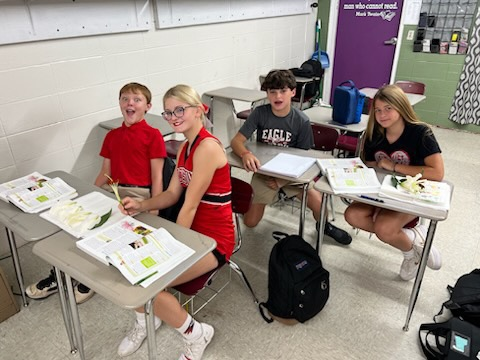 🏈🏈🏈🏈🏈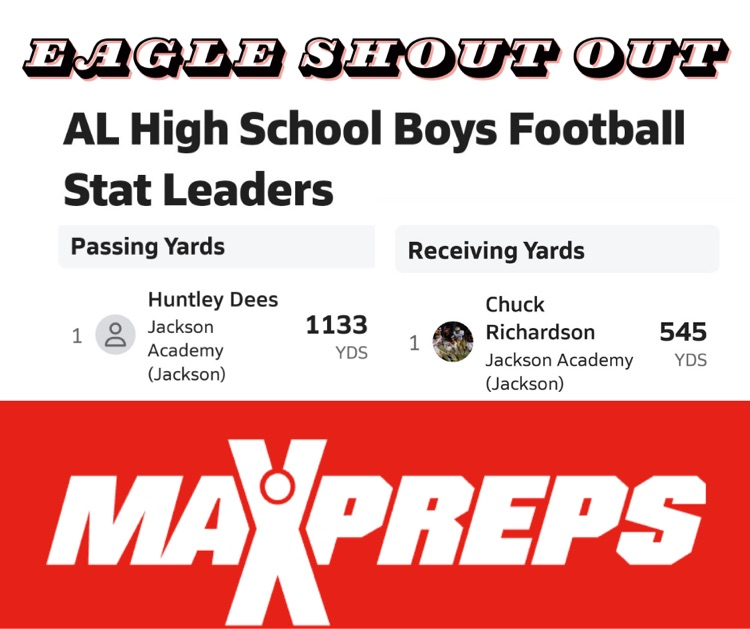 🌼🌼🌼

Menu for the week of Sept 18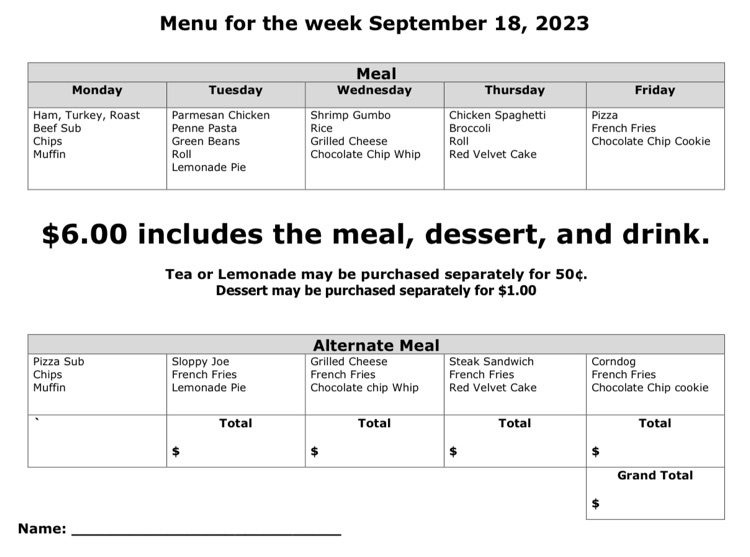 Available at tonight's game!!

It's Game Day! Let's Go Eagles!!!!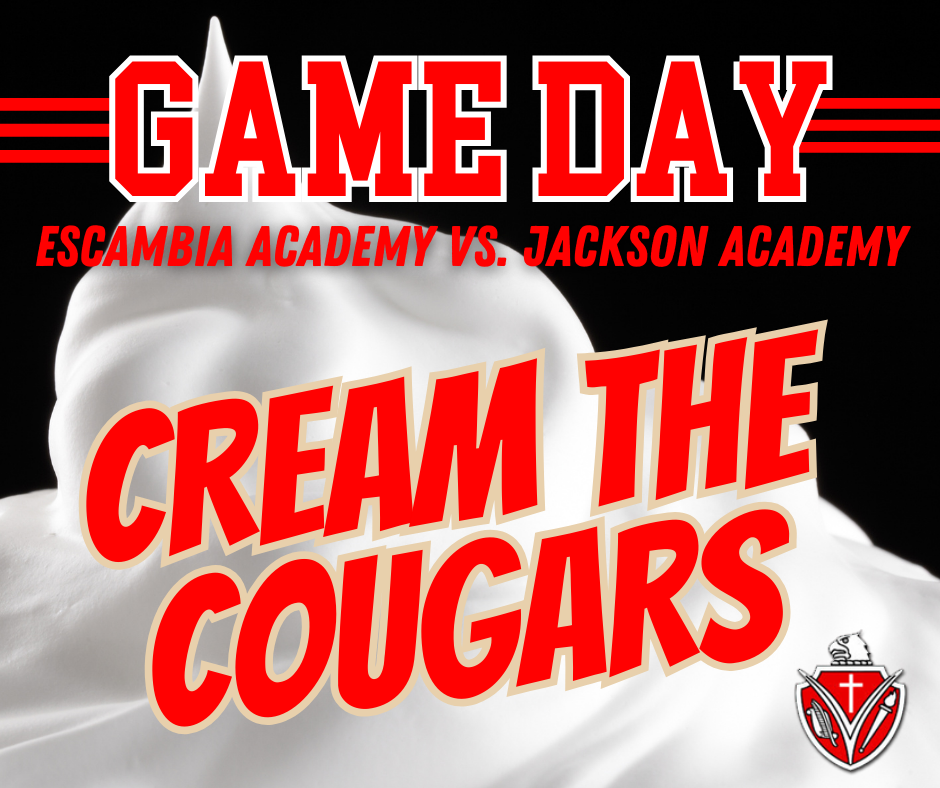 ❤️🧡💛Mrs. Deborah's 5K working in their daily math centers. Learning math is always fun! 💛🧡❤️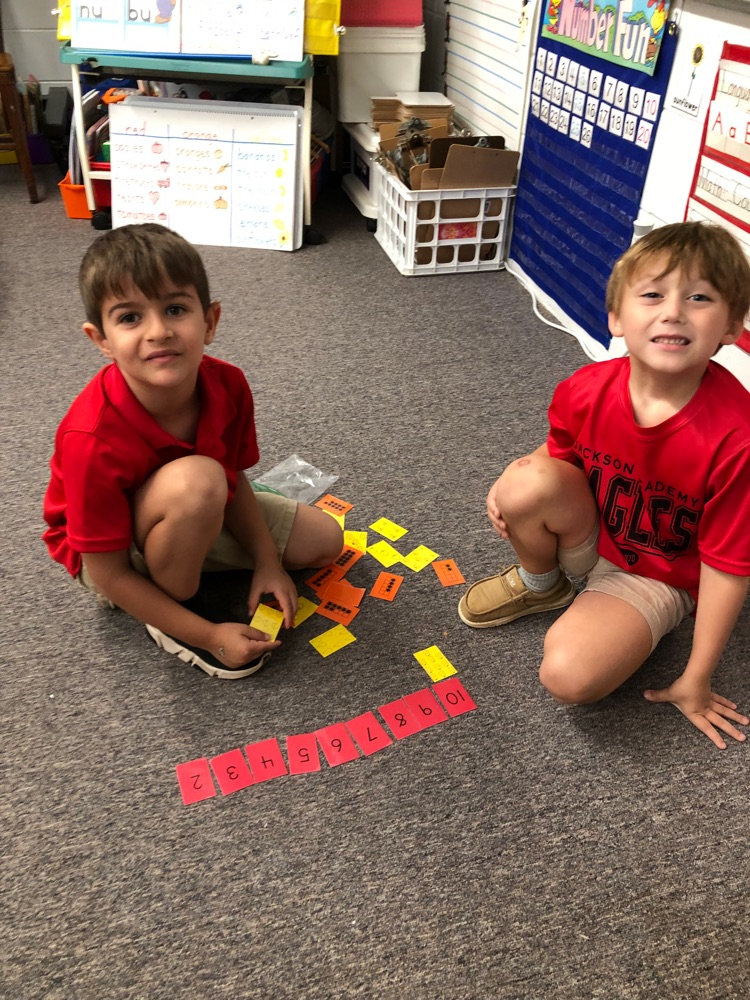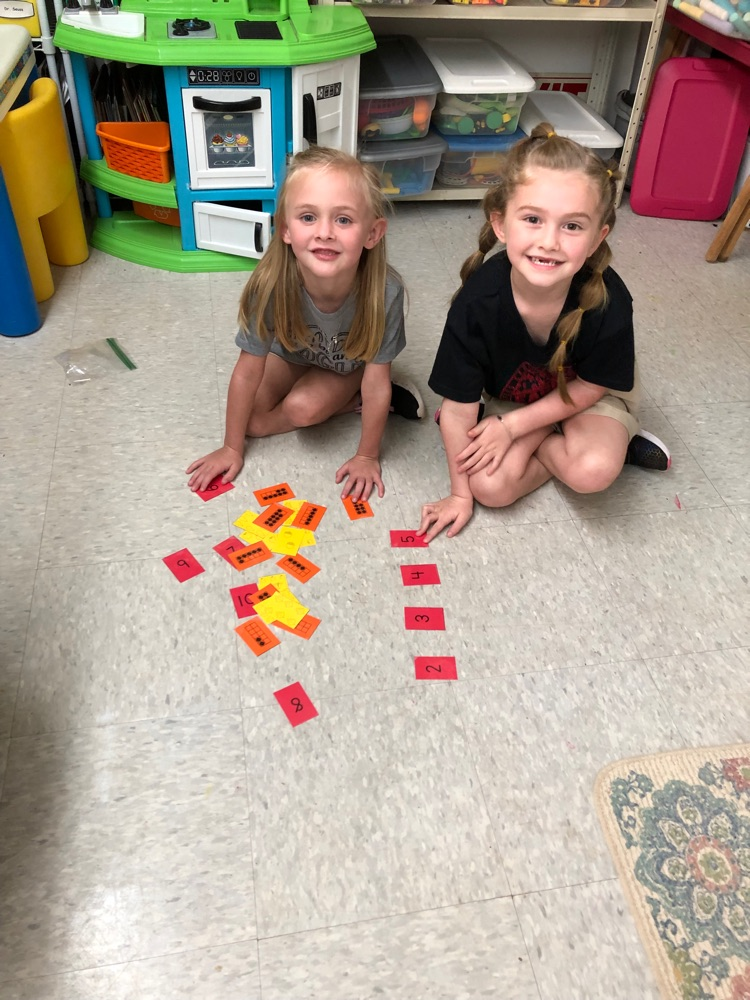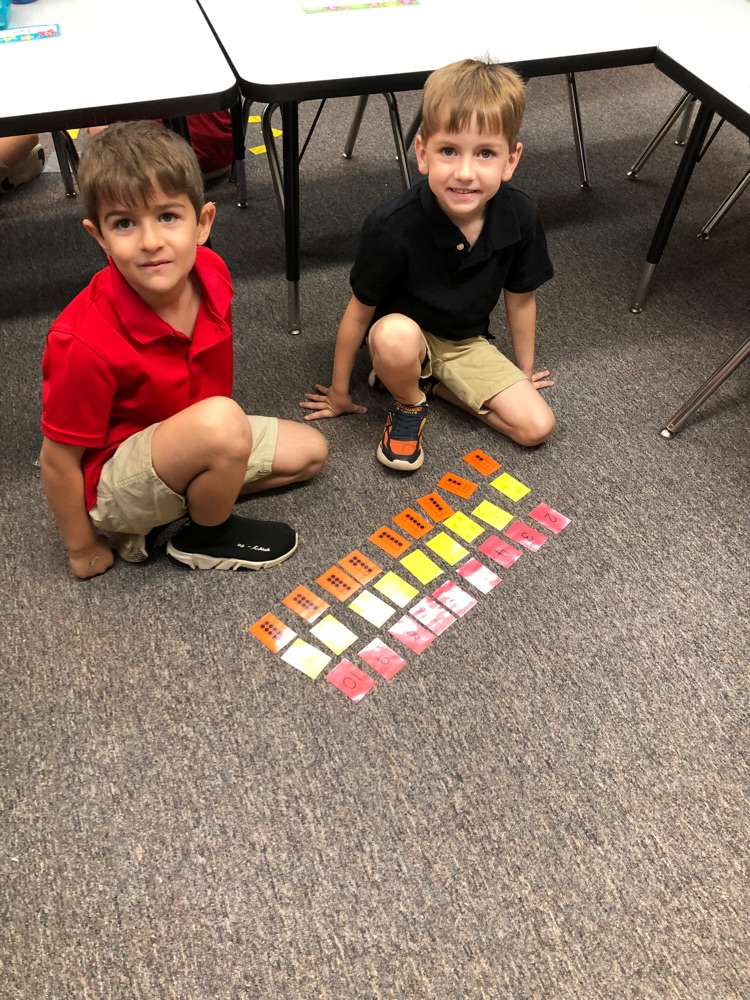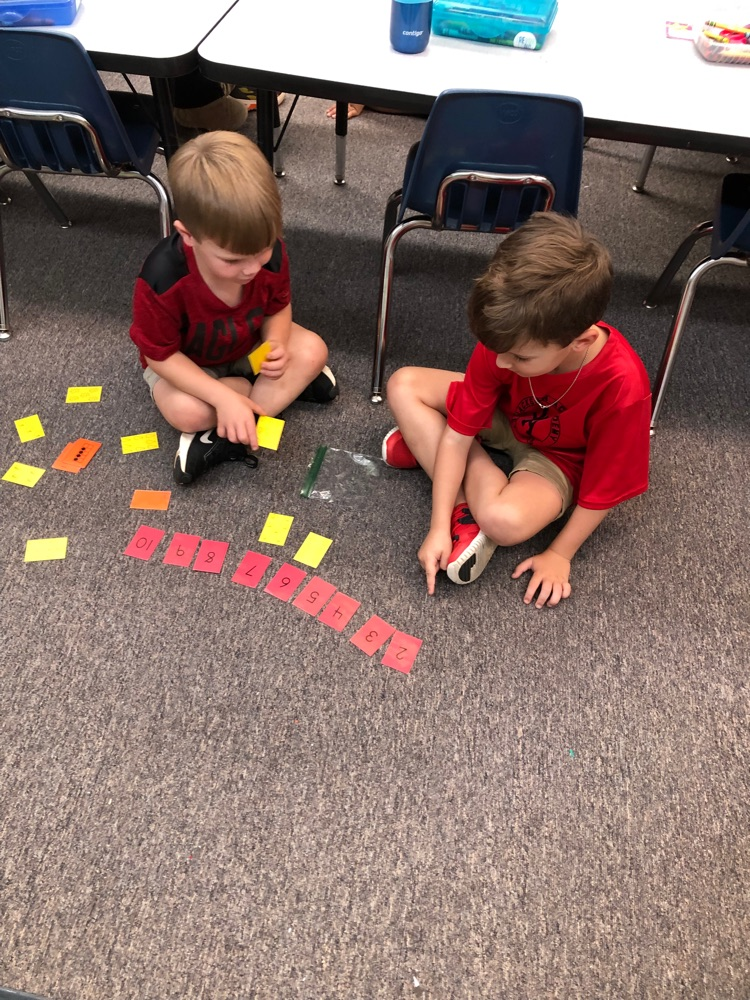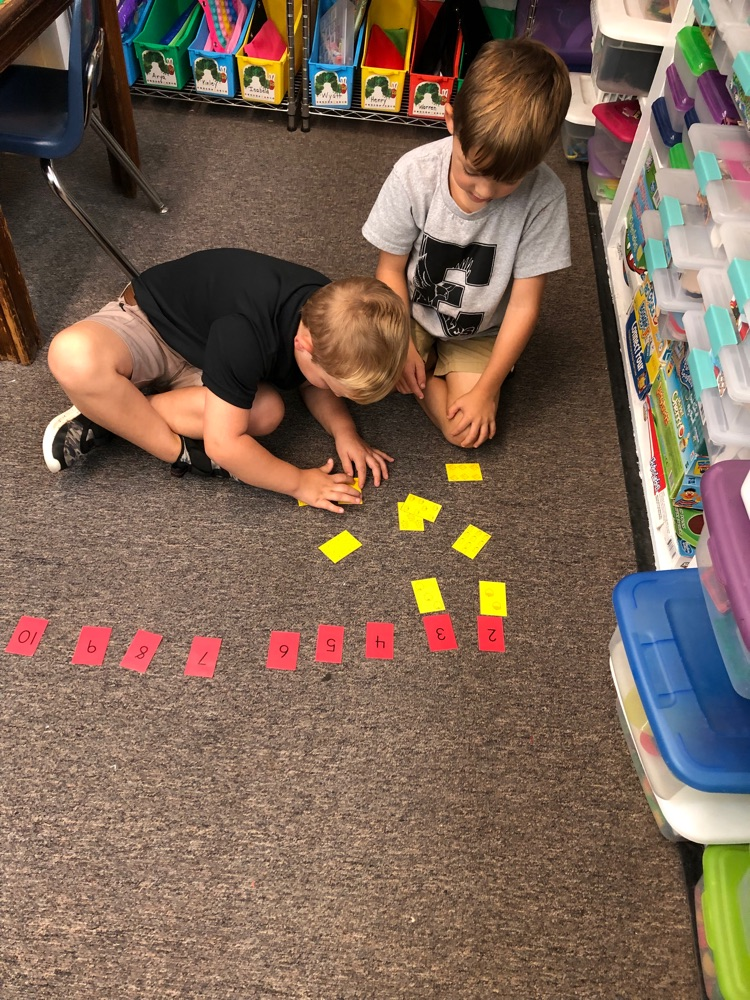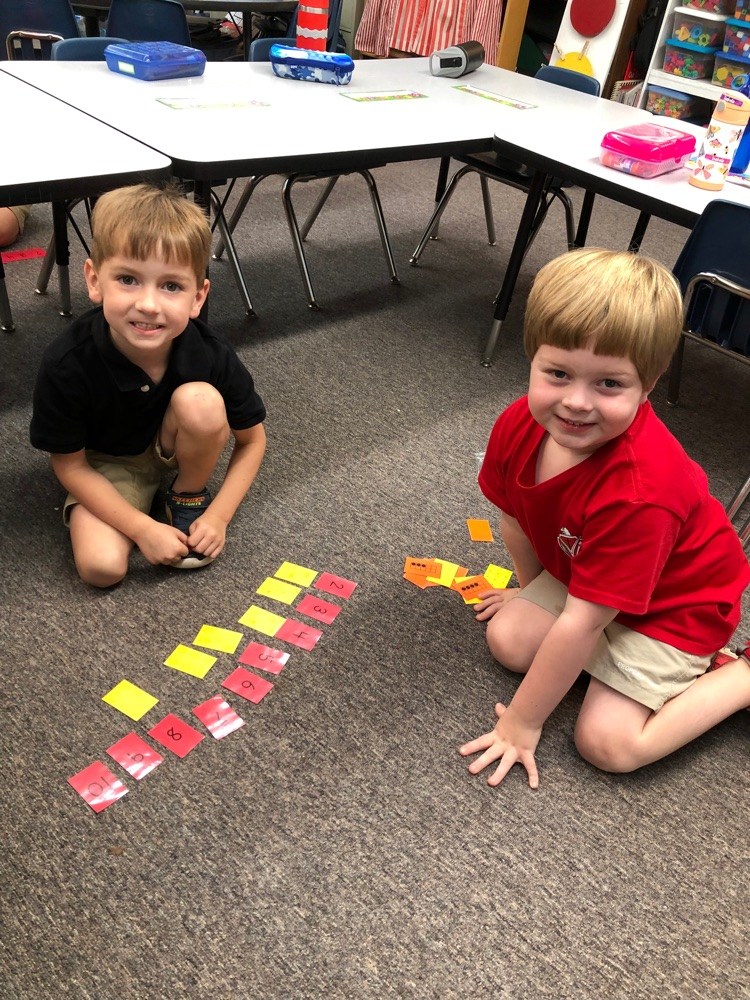 🚨PTO MEETING for this evening has been canceled and rescheduled for next Thursday 9/21. We apologize for the short notice but hope to see you all next week🚨