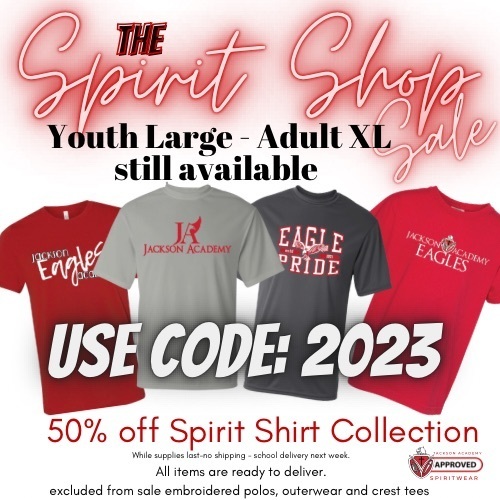 🏀🏀🏀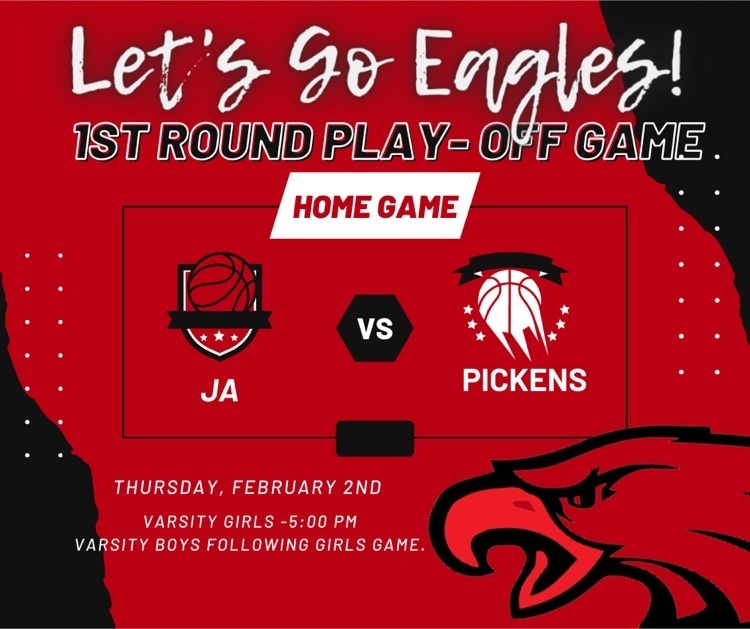 Tomorrow Night

The event you do NOT a want to miss! Daddy & Daughter Dance and Mom and Son Dance. Forms and Money Due Monday, February 6th.

🦅🦅🦅🦅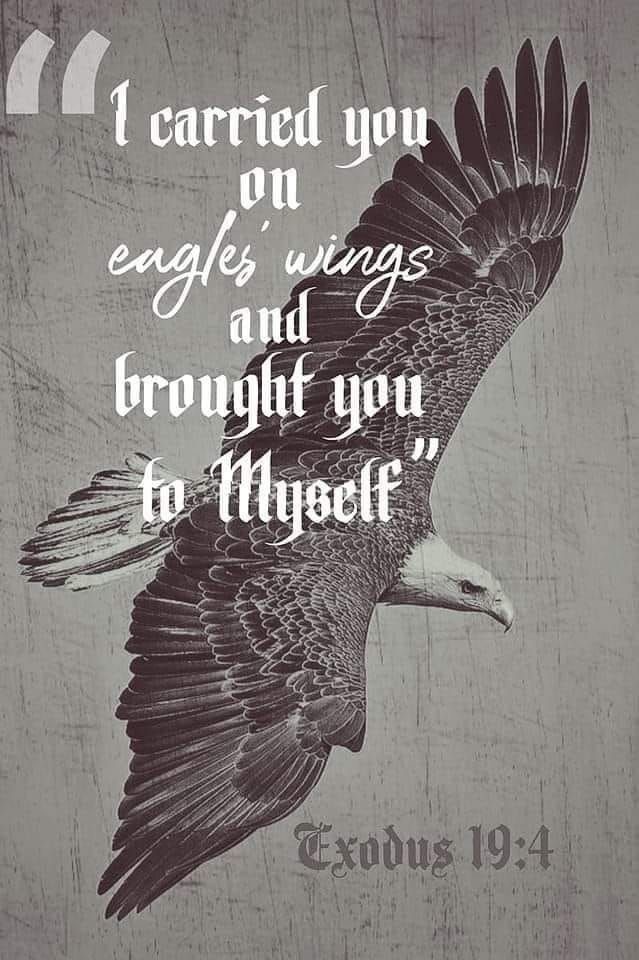 Week of January 30th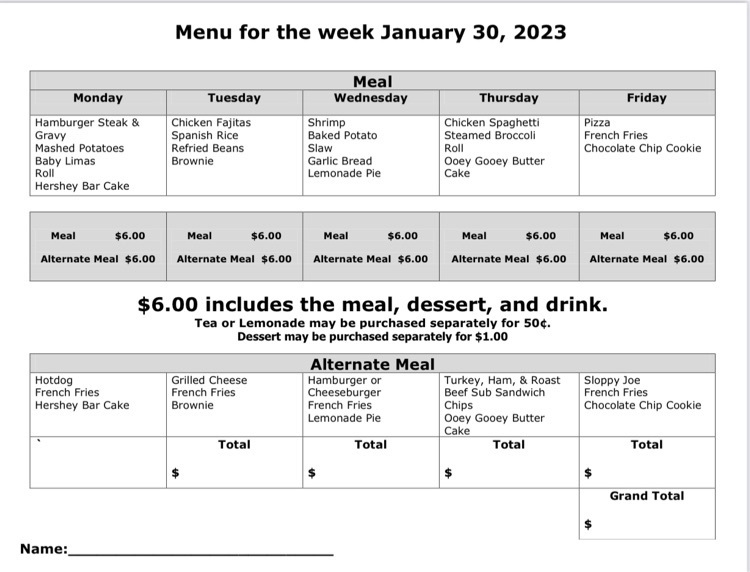 ⭕️⭕️⭕️If your child sold drinks - they are ready to be picked up. Contact Coach Webb to pick up - if you are picking up after 2:00 p.m. please let him know. Please try to pick up during school hours. ⭕️⭕️⭕️

🫶🏻🫶🏽🫶🏾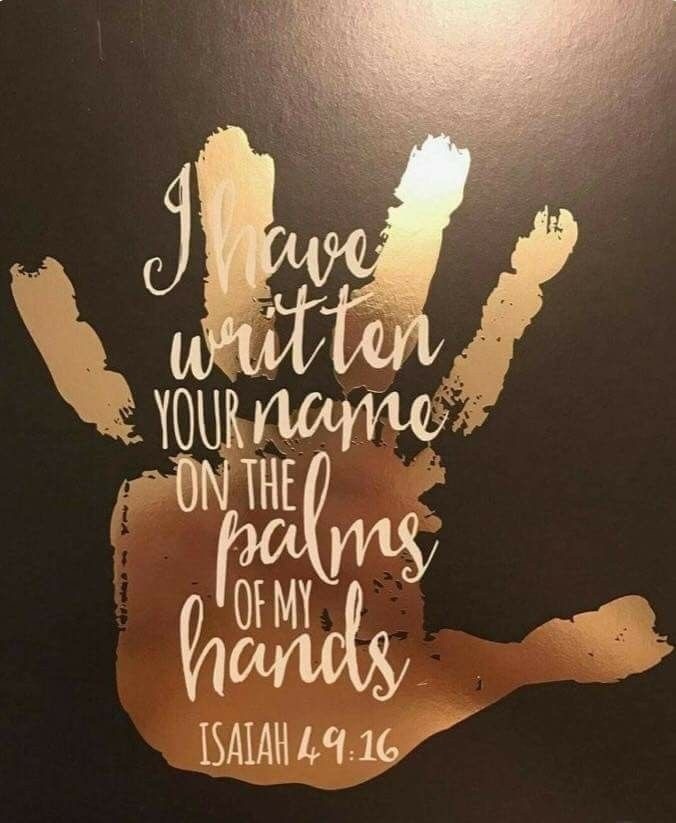 ♥️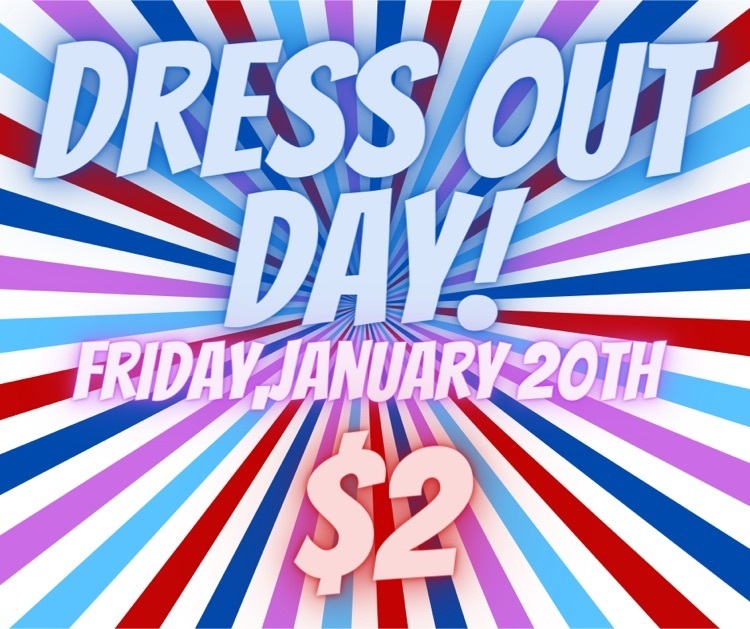 🤍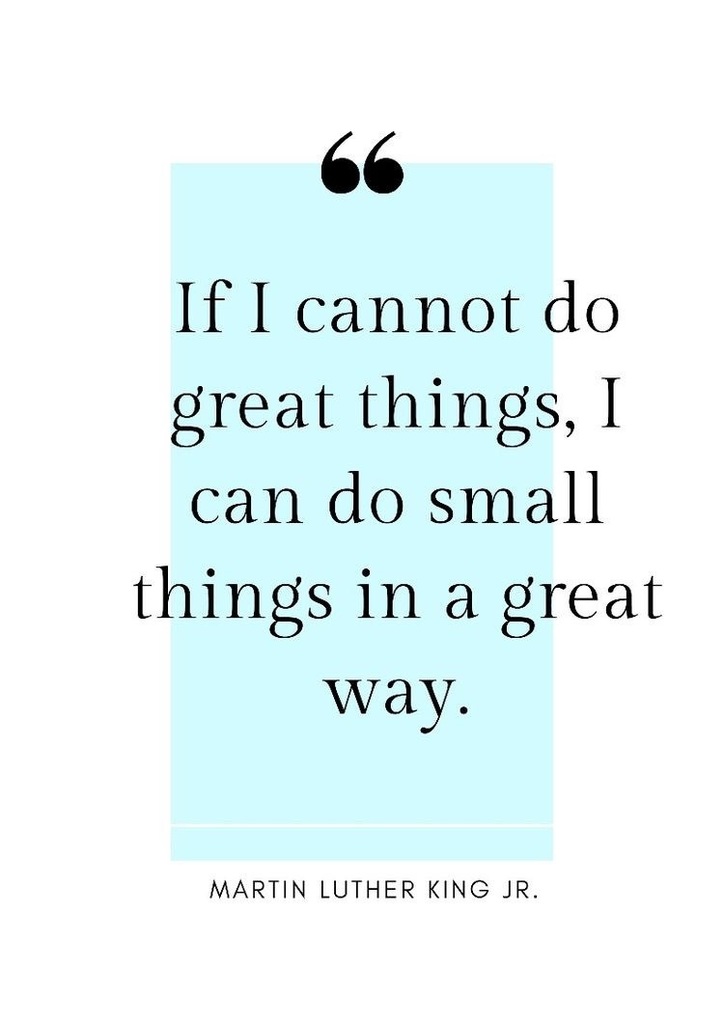 🧃🍪🧁🧀

🏀🏀🏀🏀Little Dribblers will still play 🏀🏀🏀🏀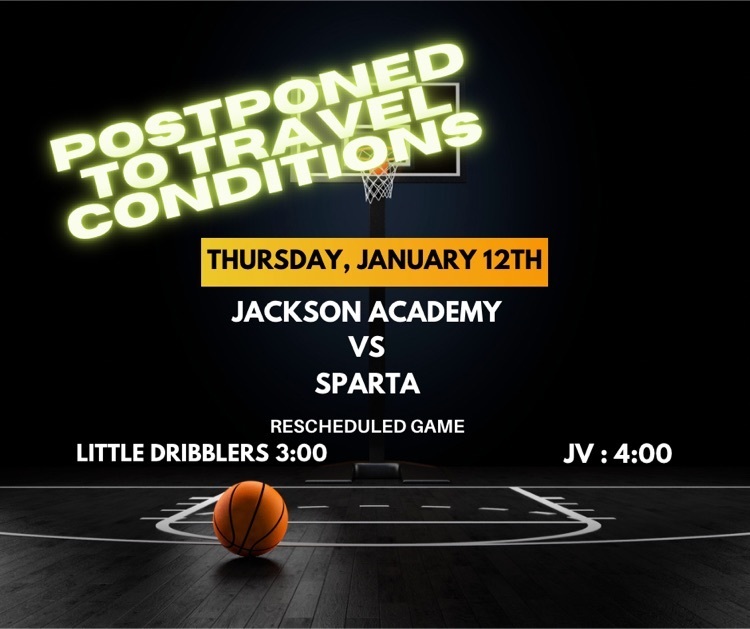 🏀🏀🏀🏀🏀🏀

Mark your calendars! More information to follow.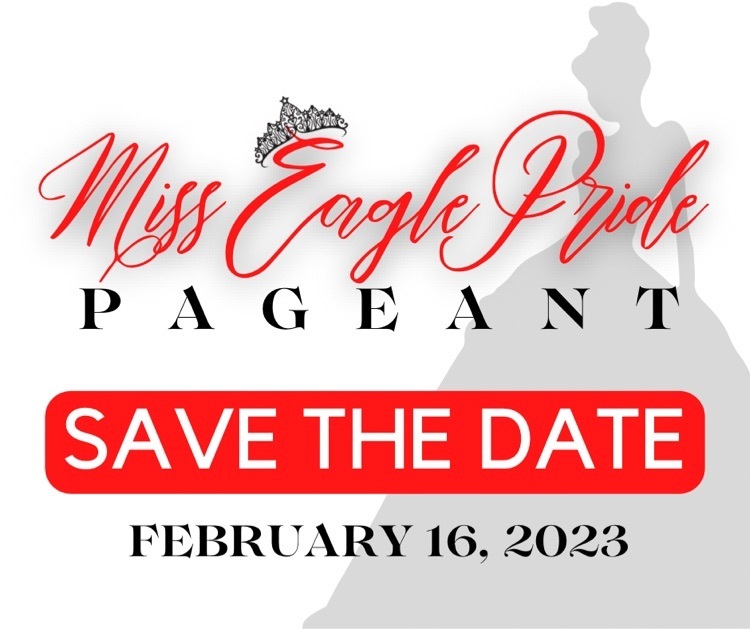 🏀🏀🏀🏀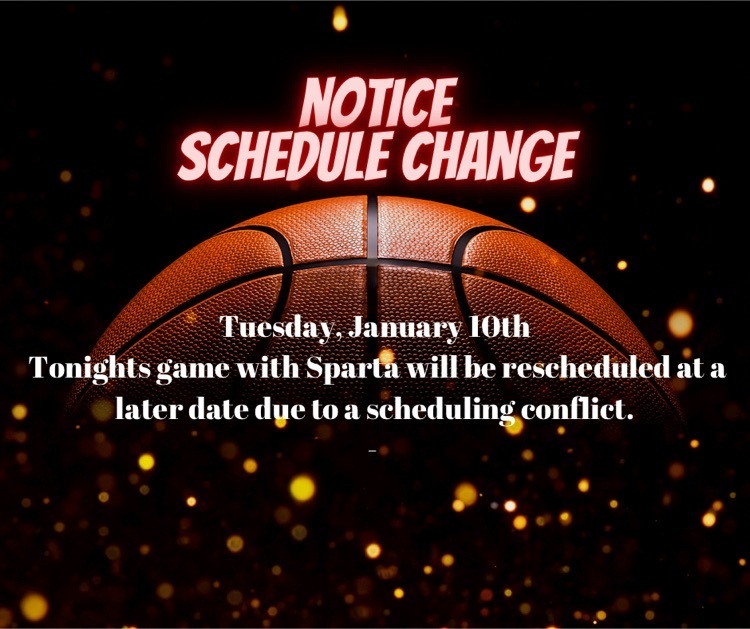 🦅Eagle Shout Out to Senior Walker Whitehead🦅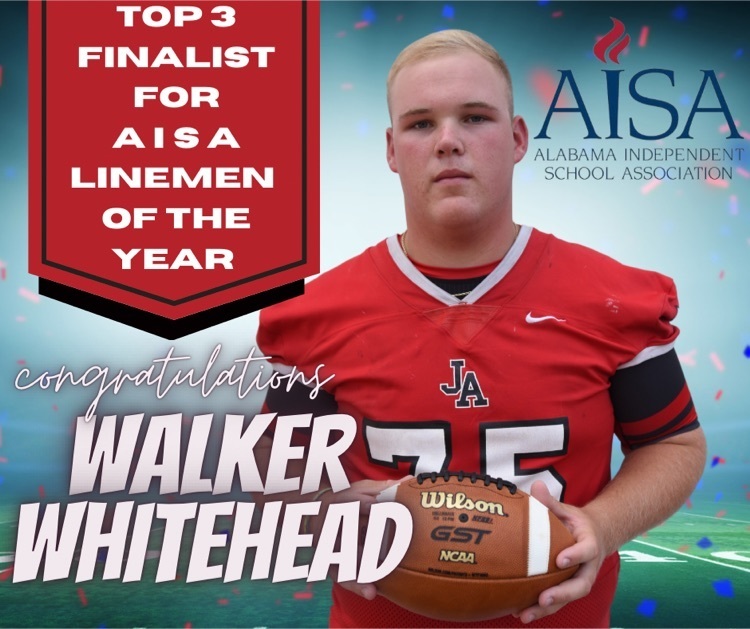 ✝️✝️✝️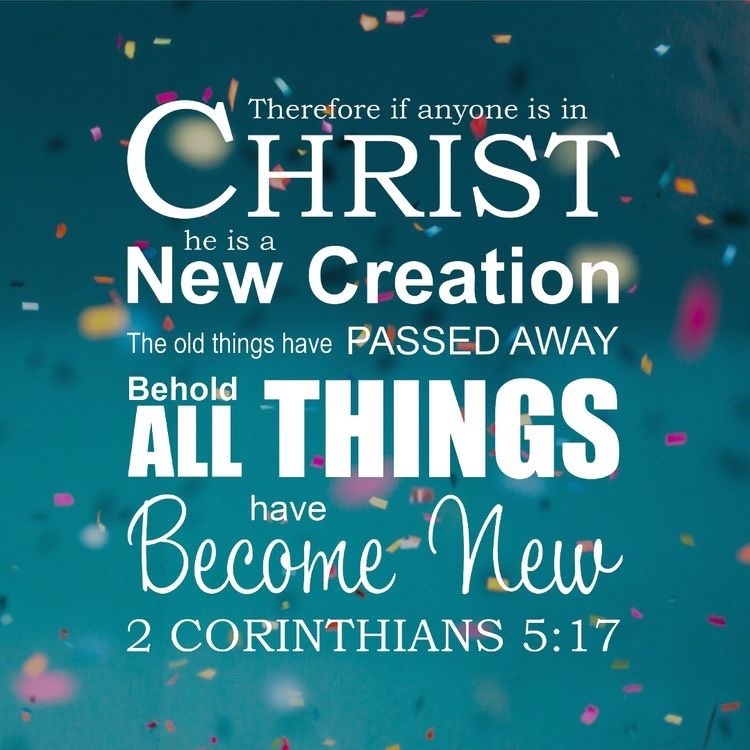 Menu for week of January 8th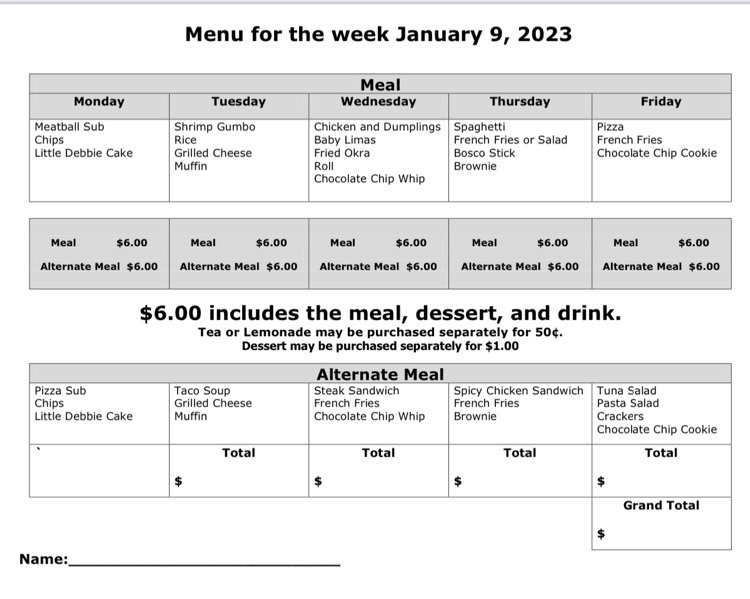 🌬️🌬️🌬️🌬️

Menu for Tuesday, January 3rd