Happy Thanksgiving Eve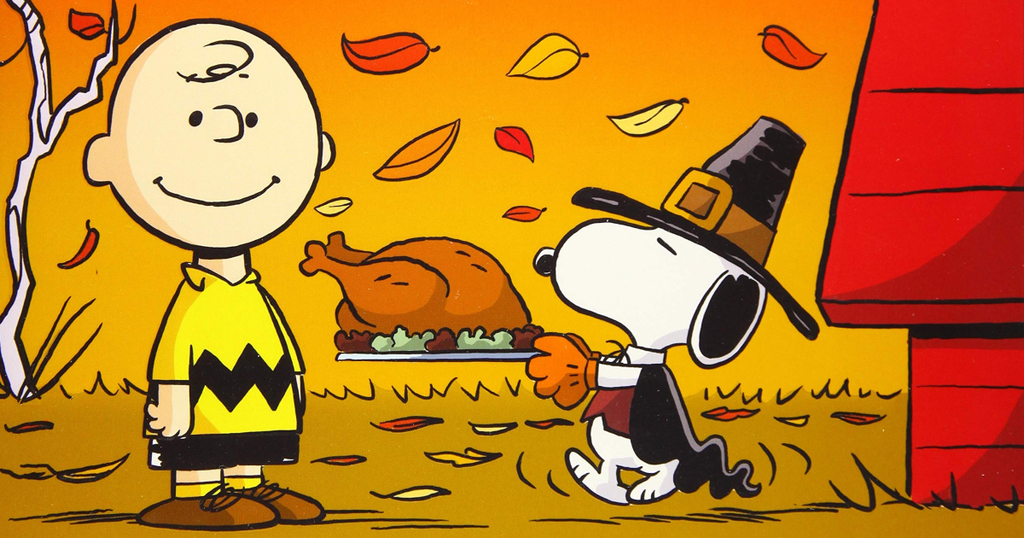 Day 25 of 30 Guns in 30 Days Craig Anderson

Day 24 of 30 Guns in 30 days Jordan Tally

Day 23 Winner of 30 Guns in 30 Days Cindy Byrd

🎅🏻🎅🏻🎅🏻Santa Picture Information was sent home Friday! 🎅🏻🎅🏻🎅🏻🎅🏻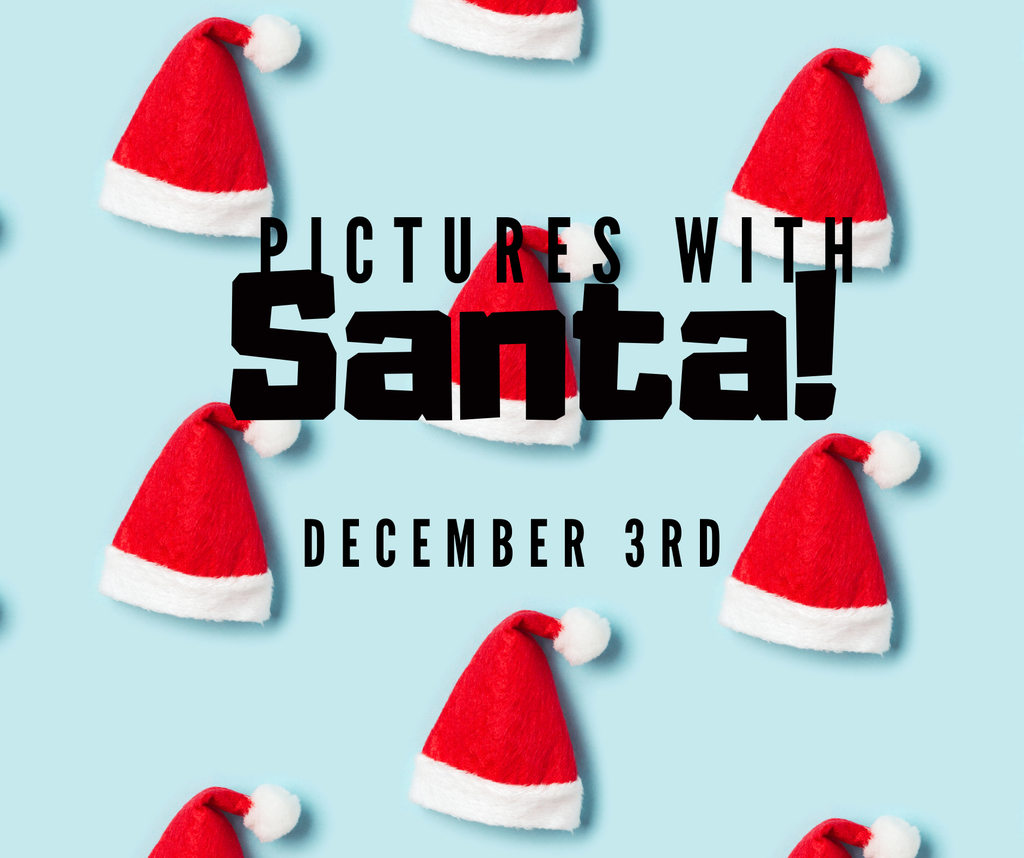 Day 22 Winner of 30 Guns in 30 Days Rita Wilson

🤎🍂🍁🧡🍂🍁🤎

30 Guns in 30 Days Winner 21: Matthew Roberts

Day 20 Winner of 30 Guns in 30 Days Rich Bowling

Gobble! Gobble! Enjoy your time with family.

Day 19 Winner of 30 Guns Charles Jordan, Jr.

Day 18: 30 Guns Winner Brittany Alford

Phone lines are currently down at Jackson Academy. We unable to receive phone calls or receive due to an issue with Mediacom.

Day 17 Winner of 30 Guns in 30 Days John Blacksher III

Congratulations! Jack Fleming, Durante Johnson, and Will Noble for being selected to be apart of the AISA All Star Team (West). They will be representing Jackson Academy, Friday, December 4th in Montgomery at the All Star Game.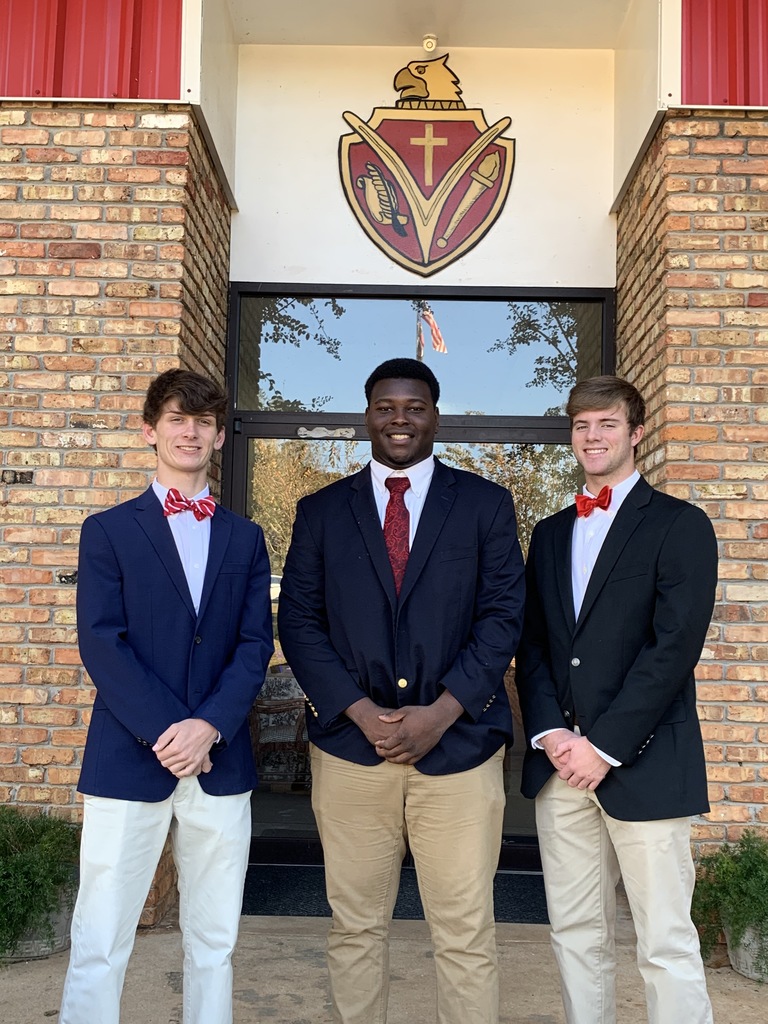 Southern Heritage meat can be picked up this afternoon behind the school at the cook room.

Day 16 Winner of 30 Guns in 30 Days John Few

Important message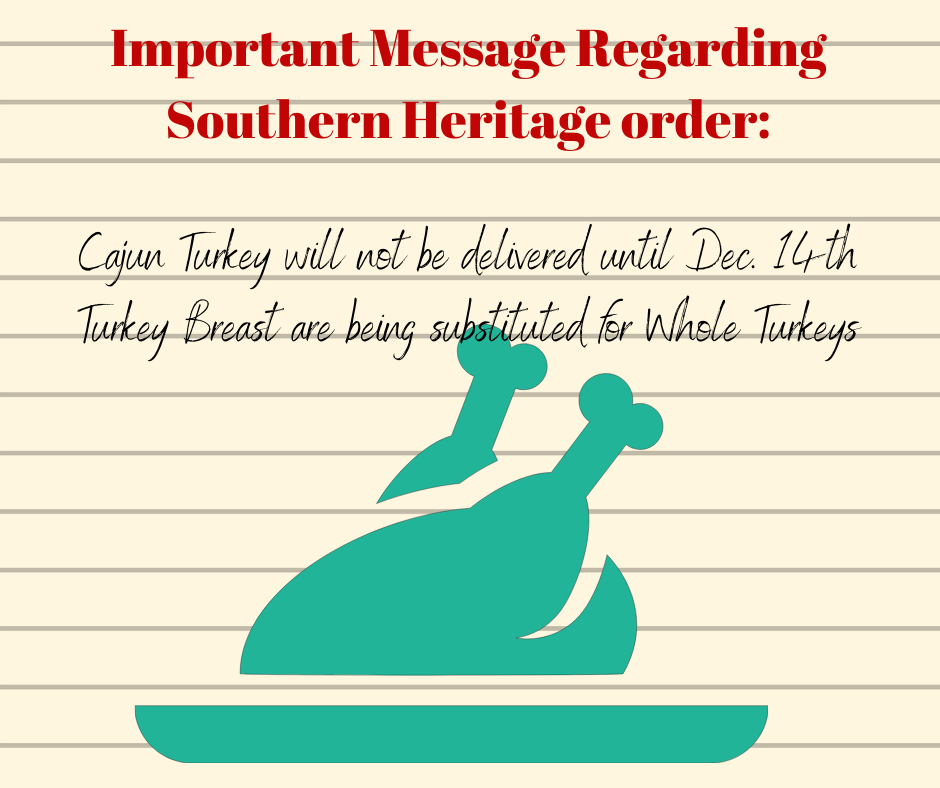 Lunch Menu posted each week on App, download today to keep up to date.

Isaiah 40:31