🦅🦅🦅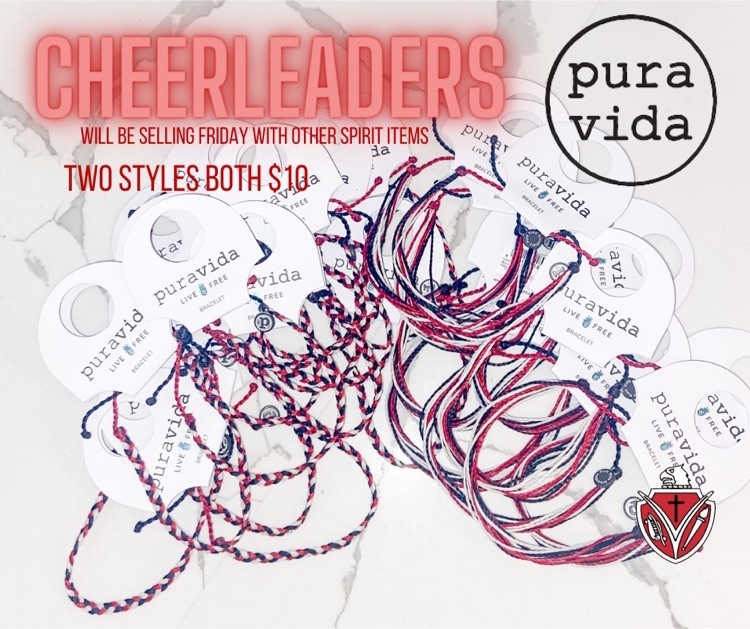 Tattoos, Shakers & SPIRIT RIBBONS!!! Available for purchase every gameday!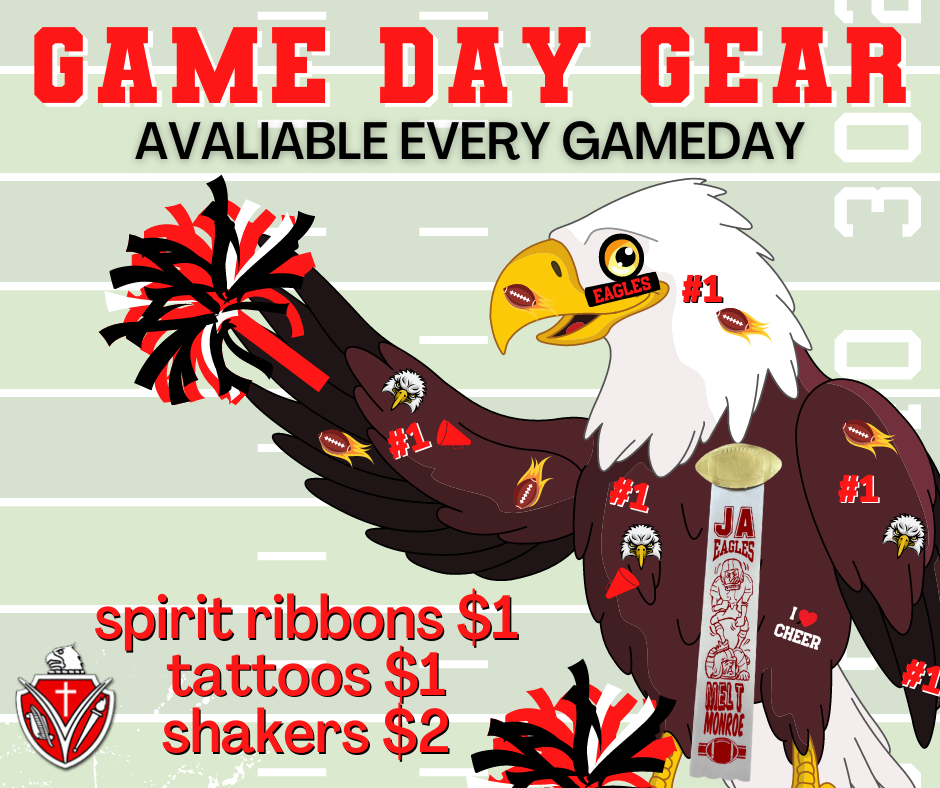 Do you have the JA Eagle App? Download it now in your app store!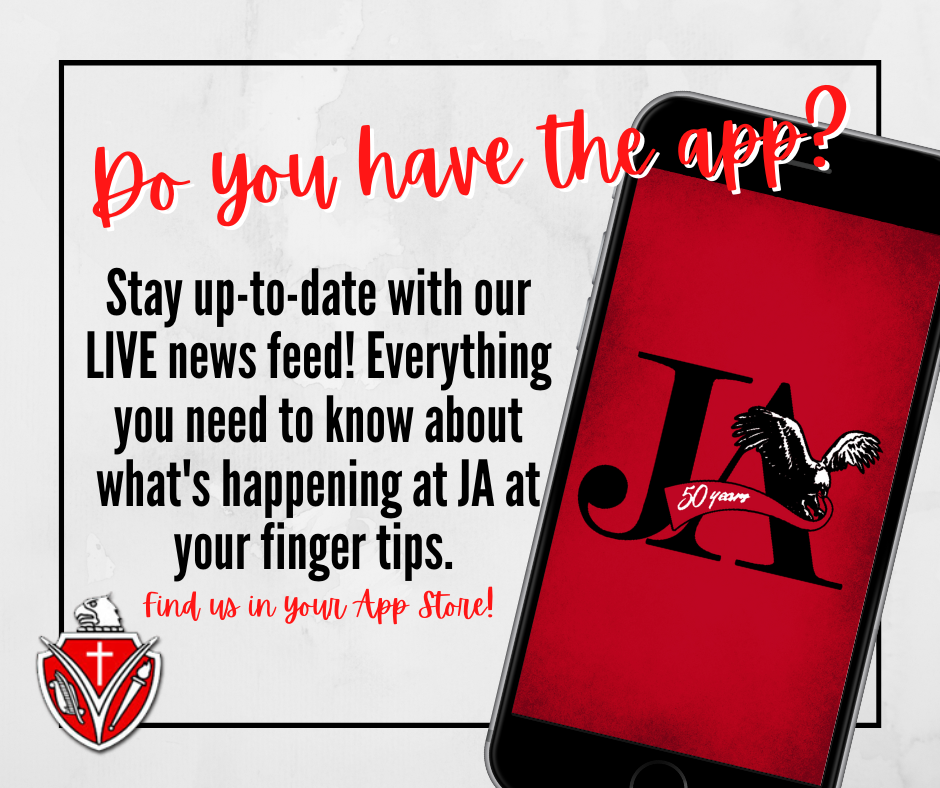 🏈🏐🏈Fall Sport Schedules 🏈🏐🏈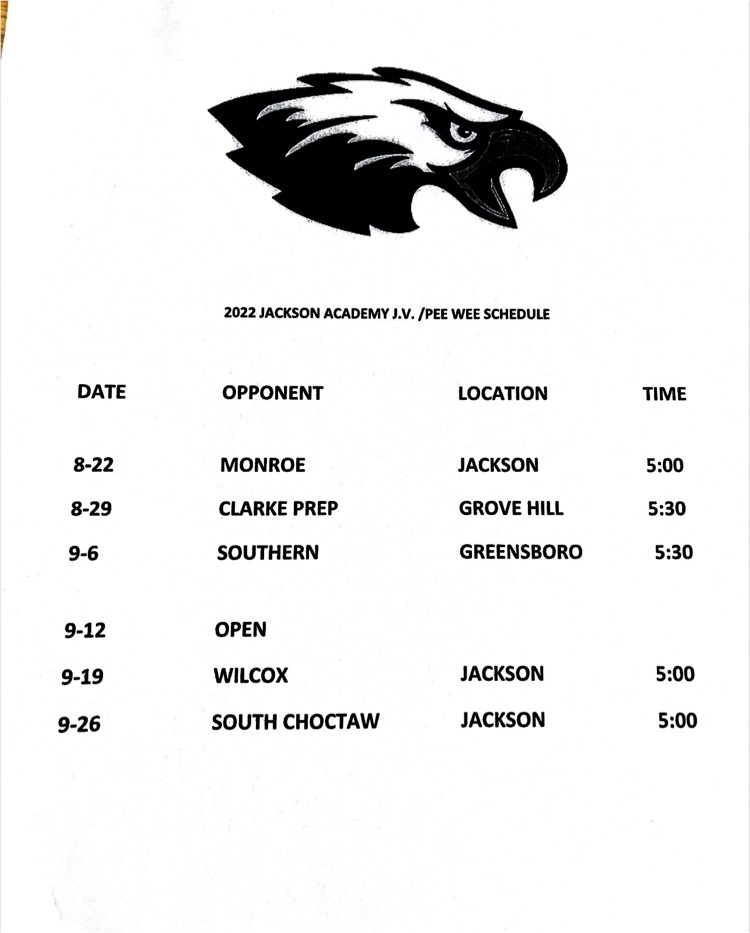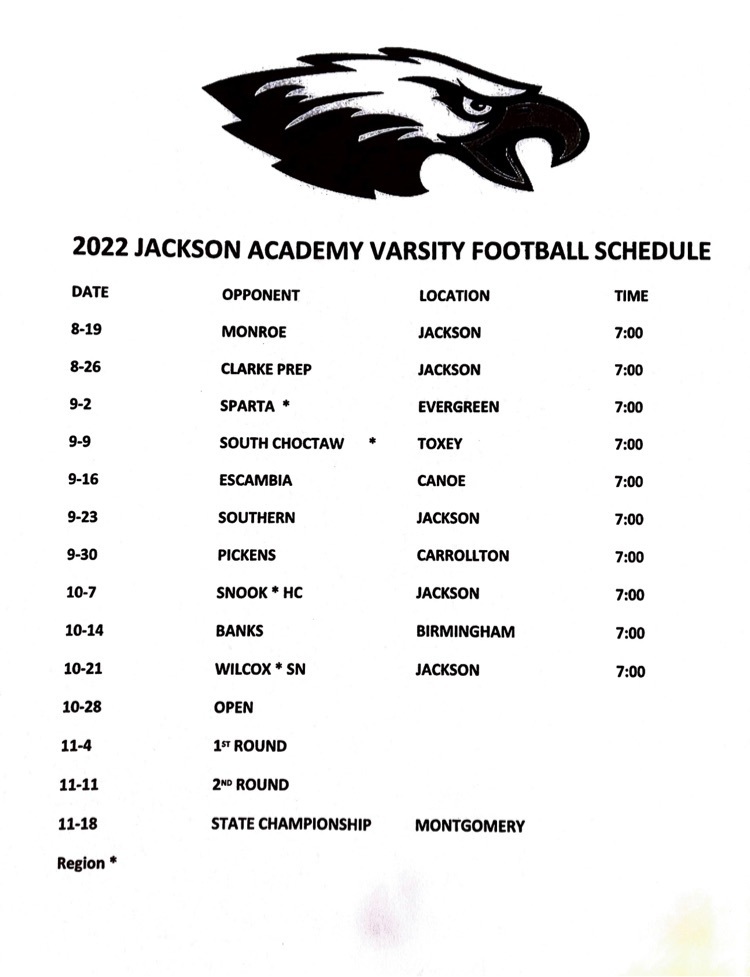 TONIGHT TONIGHT TONIGHT!!!!! Join us at 5:30 pm in the library!

❤️ 🌎❤️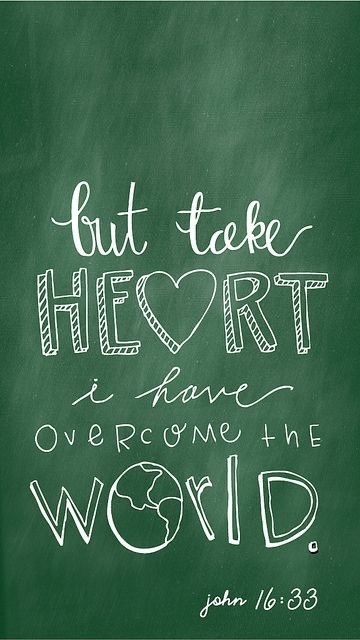 Get a head start and set up your online profile! Our organization ID is 10969.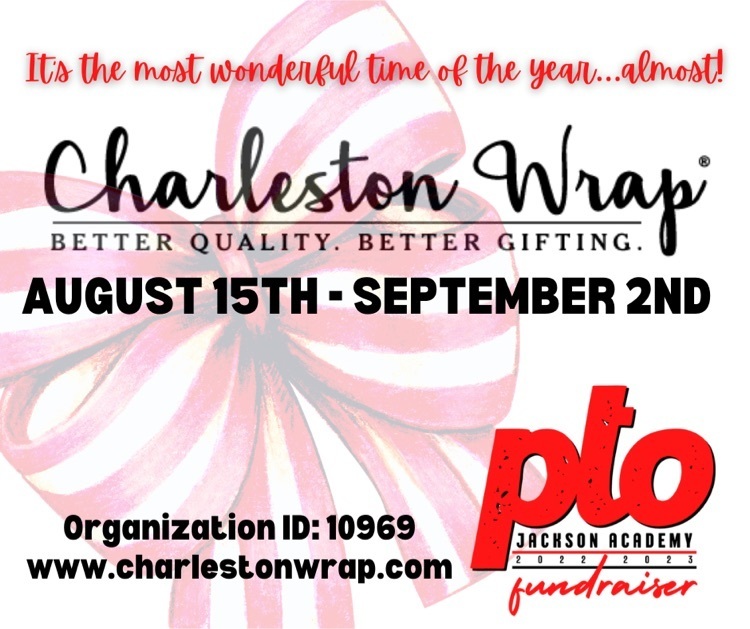 Menu for August 15-19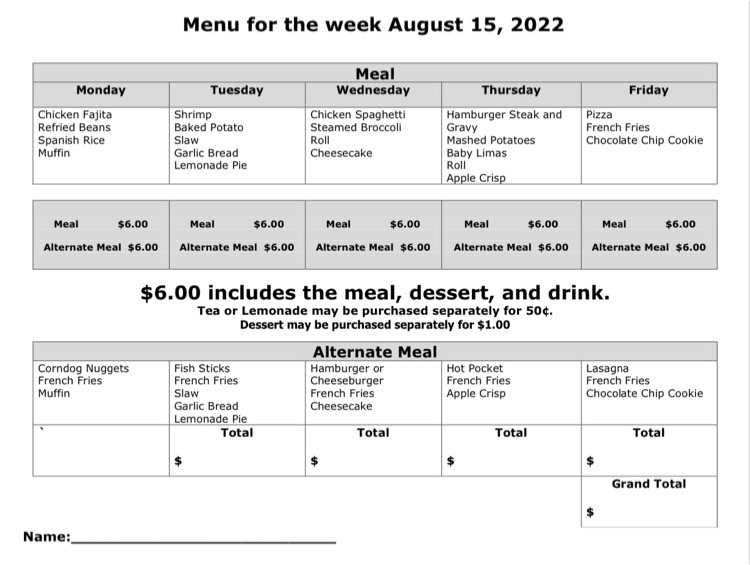 🐟🐟🐟Jackson Academy students Huntley Dees and Triton Graham will be competing in 2022 Bassmaster High School Championship this week. Good Luck! 🐟🐟🐟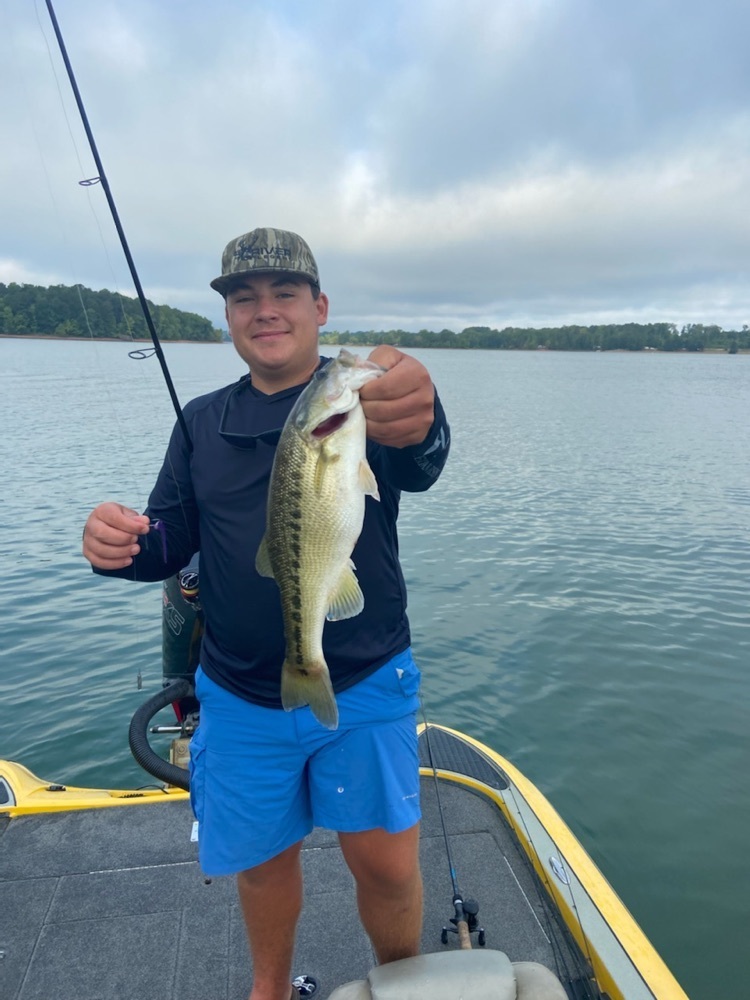 Our favorite ladies were dressed to impress in the JA Cafeteria - Back to School is so much sweeter thanks to them.

PTO MEETING - Next Tuesday, August 16th @ 5:30 pm Everyone is invited!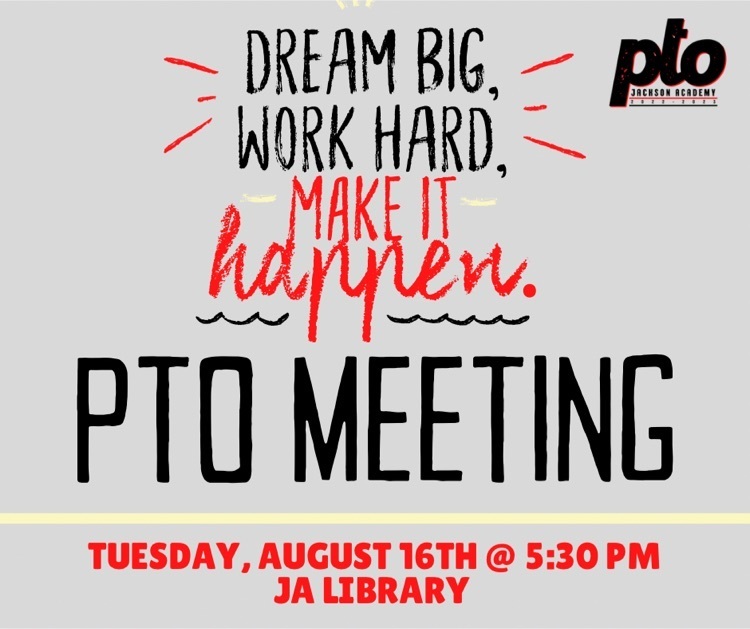 🛑🛑🛑🛑🛑🛑🛑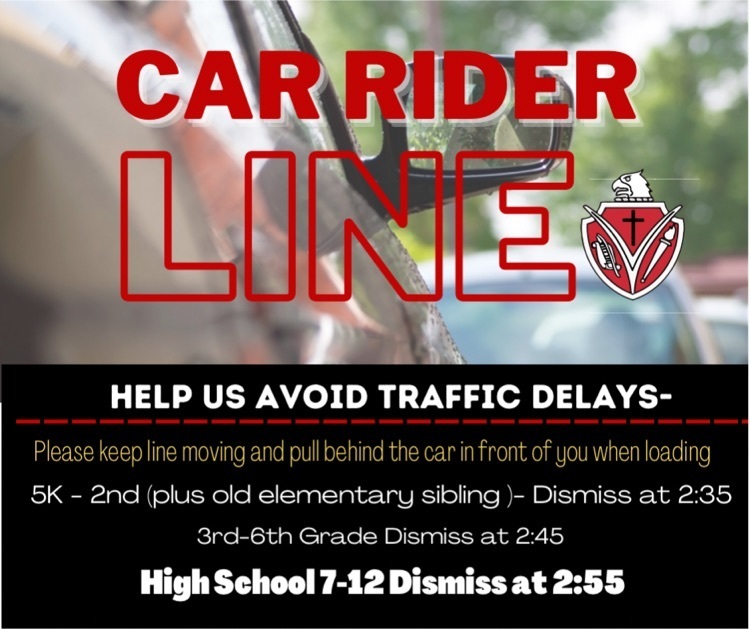 🍎🦅🍎🦅🍎In just a bit - the Nest will be full again! Happy First Day of School! 🍎🦅🍎🦅🍎 Elementary Dismisses at 11:30/11:40 and High School at 11:50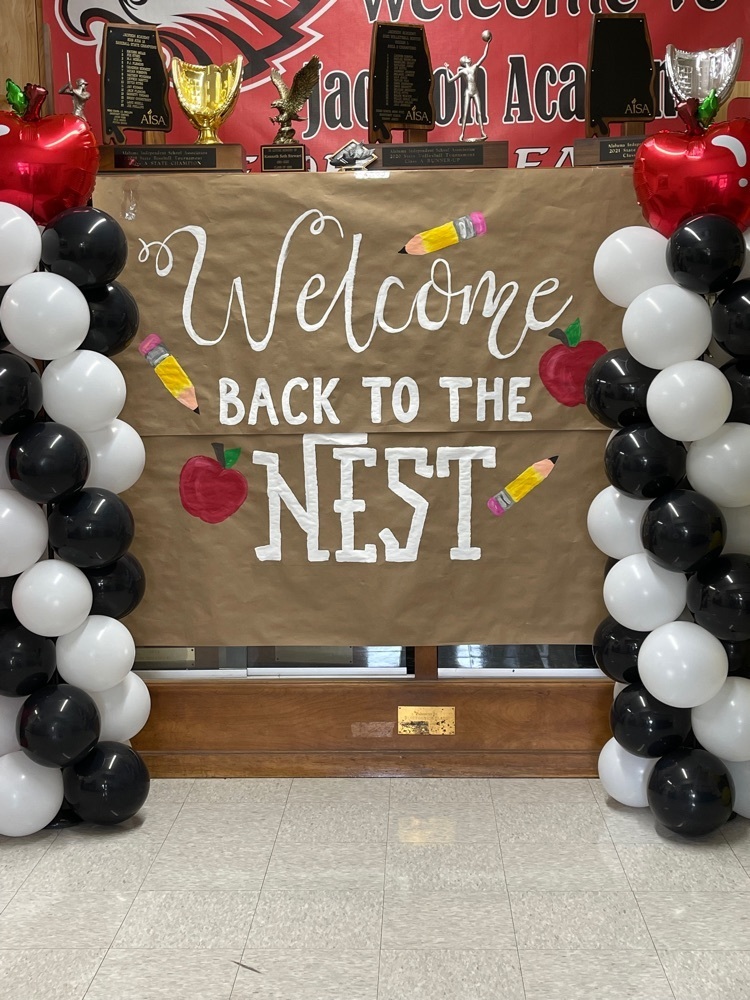 🦅🦅🦅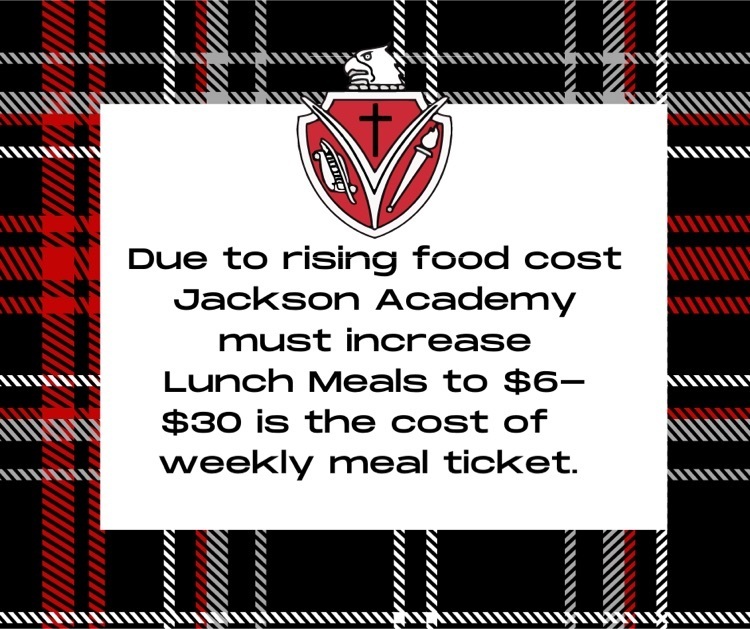 📕📙📒📗📘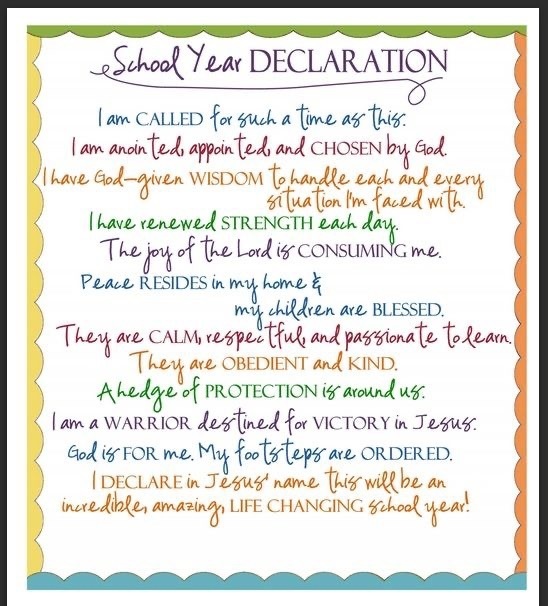 🦅🦅🦅🦅🦅🦅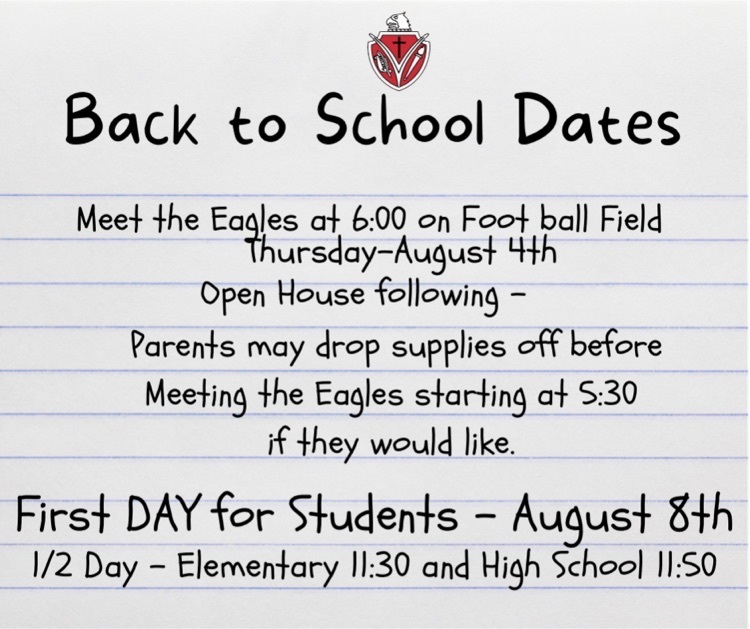 🍎🍎🍎🍎🍎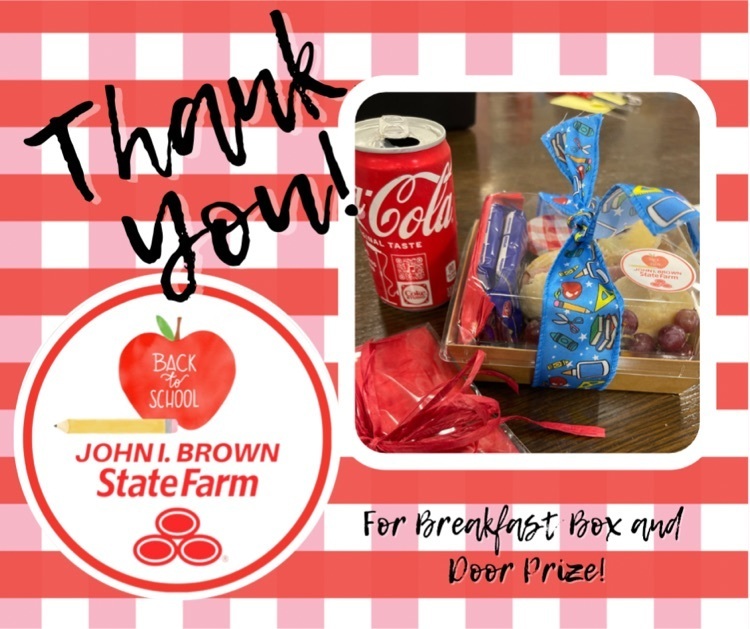 ❤️❤️❤️💍💍💍💍Eagle 🦅 Shout Out to the Girls JV Track State Champions- Beautiful rings for a job well done!!!💍💍💍💍💍❤️❤️❤️

Date correction - this Thursday the 4th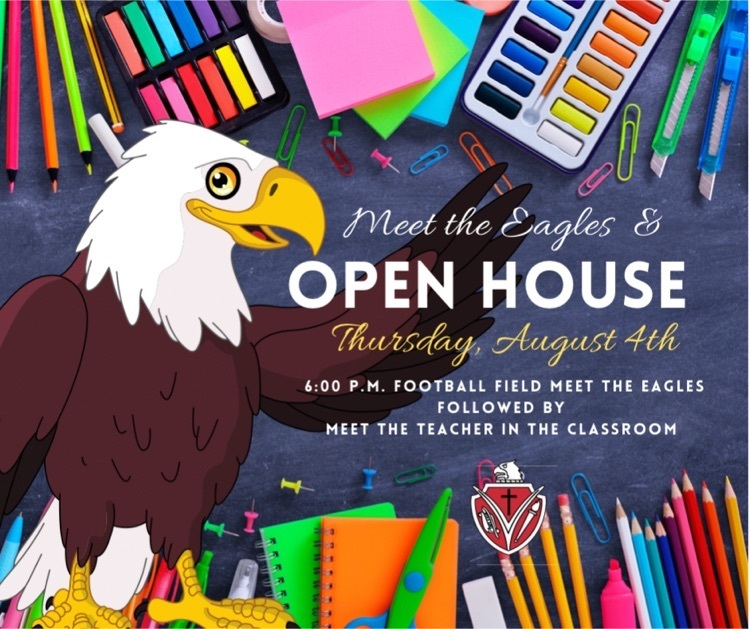 🤍🤍🤍Shop and Support Athletics!🤍🤍🤍