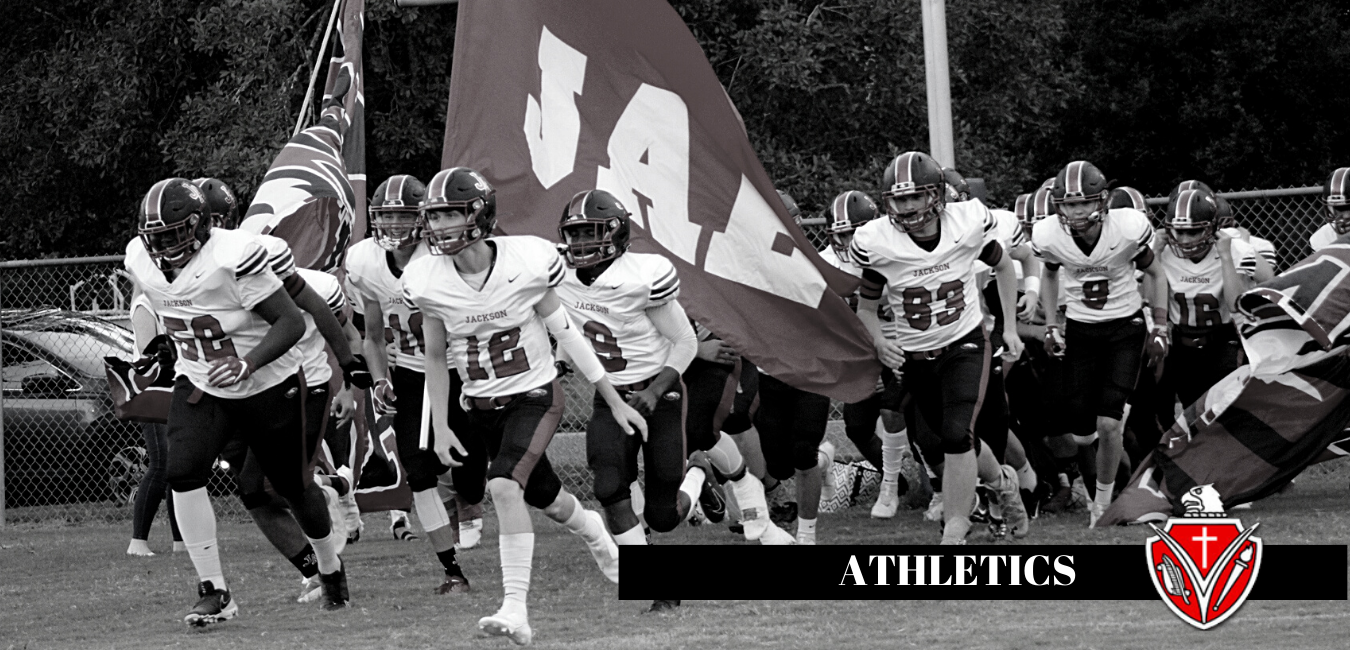 FROM THE JACKSON ACADEMY ATHLETICS ASSOCIATION:
Parents, Alumni, Friends, and JA Family,
The Athletic Association is excited about the upcoming school year and would love participation from grandparents and parents of athletes Pee Wee through Varsity. It truly takes a village to create a program that is above the rest. The athletic association is not only fundraises but also helps to provide our athletes with the best support system. We have put together a top-notch staff that is second to none. We can not wait to see what they accomplish in every sport.
* Athletic Association meetings are held frequently and meetings are posted on Facebook and Remind.
*Athletic Association fees are $20 and that allows you voting privileges.
​We are always glad for any help our family and friends can offer, whether it is monetary donations or donations of your time and/or materials in working on a special project.
Please feel free to give me a call if you have a question about anything or would like to help with something. Come be apart of "the Eagle Experience."
All the Way JA -
Justin Noble, President
Kelly Harrell, Vice-President