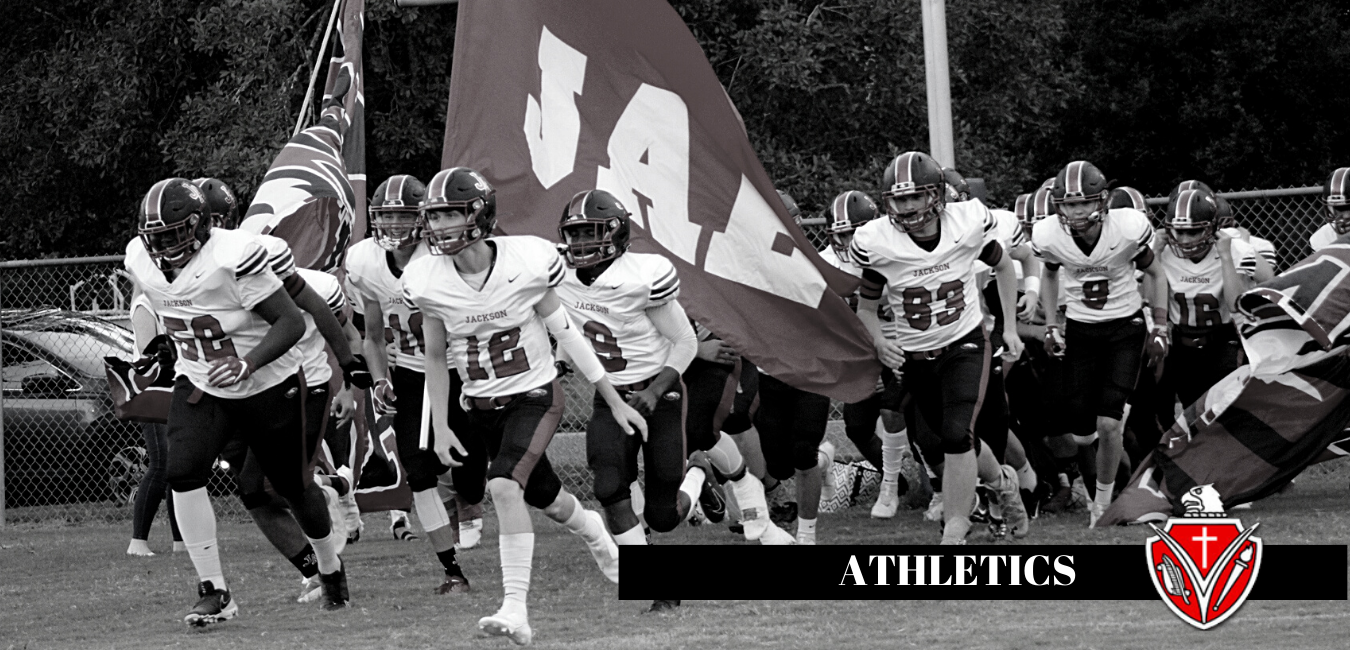 FROM THE JACKSON ACADEMY ATHLETICS ASSOCIATION:
Parents, Alumni, Friends, and JA Family,
Our athletics department is going to have a great year. We have put together a top-notch staff that is second to none, public or private. We cannot wait to see what they accomplish in every sport. We fully expect every team to make the AISA State Playoffs.
Athletic Association meetings are held frequently and all members are welcome.
​We are always glad for any help our family and friends can offer, whether it is monetary donations or donations of your time and/or materials in working on a special project.
Please feel free to give me a call if you have a question about anything or would like to help with something.