It's GAME DAY Eagles! We are playing at home TONIGHT! Got to love those Friday Night Lights!!!! Let's Go Eagles!!!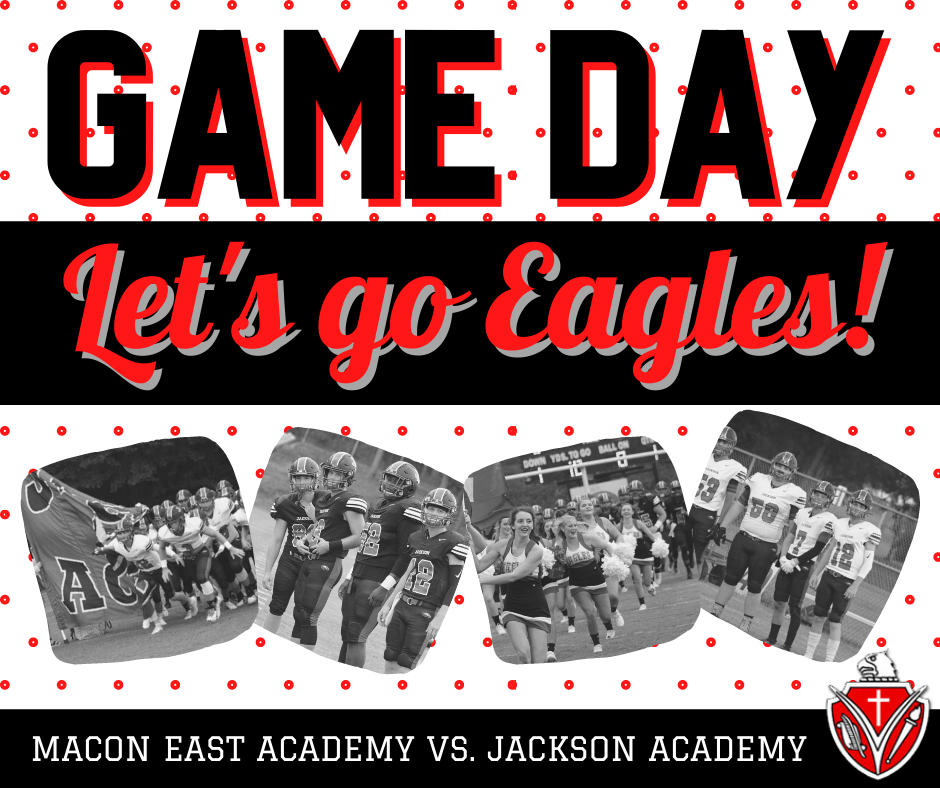 🍀🍀☘️4-H registration Deadline for anyone interested is tomorrow.☘️🍀☘️

Monday, October 5th

This is weeks menu 🍟🥓🍔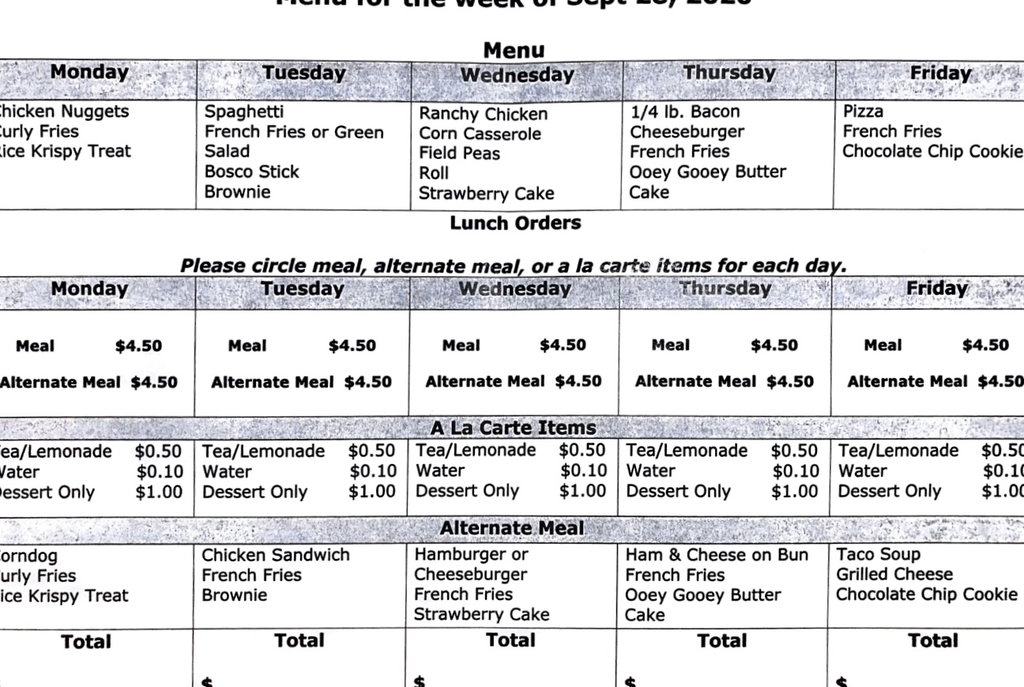 🏀🏀🏀🏀Don't Forget Little Dribbler forms due by October 1st! 🏀🏀🏀🏀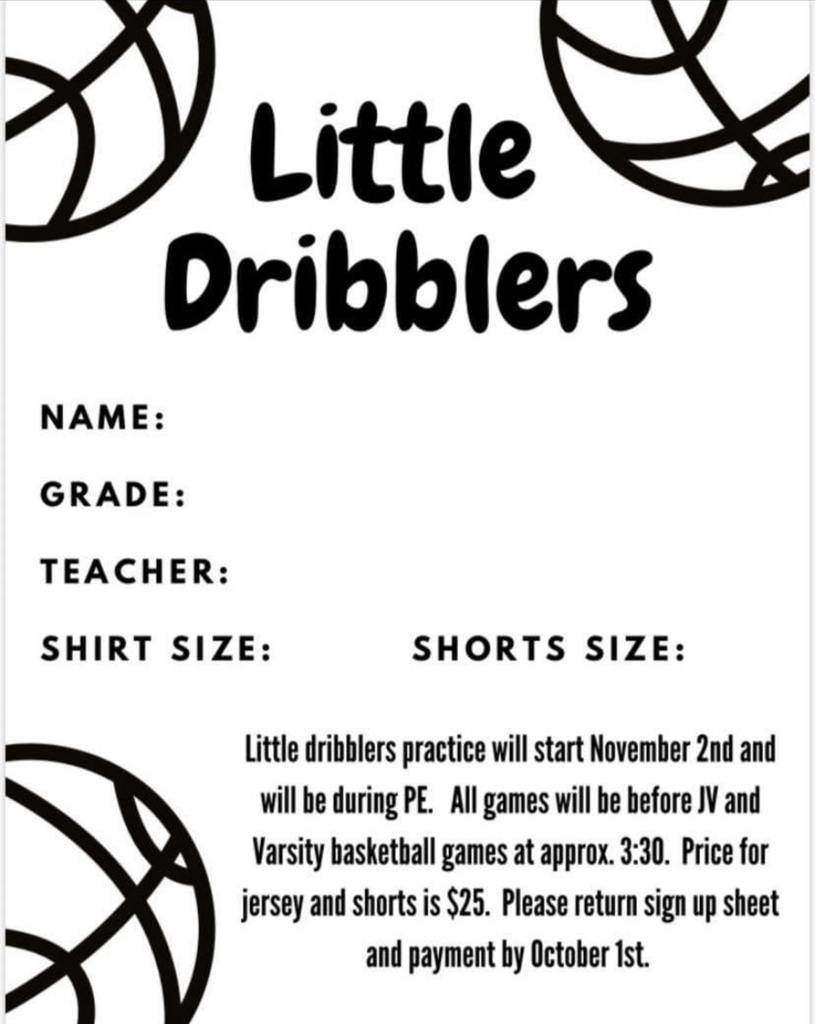 Calling all classes, alumni, friends and family! Join us for a 50th Celebration TAILGATE before the Homecoming game! The celebration will continue following the game. Call the office or COMMENT below to reserve a spot! We look forward to seeing you there!!!

Congratulations to our 2020 Homecoming Court (L to R) Freshmen Maid- Bryline Dailey, Sophomore Maid - Lauren Coaker, Junior Maids - Kylee Pitts and Cami Peavy, Senior Maid - Sway Barnett, Honor Maid - Taylor Vice and Homecoming Queen - Kayleigh Jones

Wake Up, Eagles!!!!! It's Game Day!!!!

PEP RALLY!!!! Tomorrow @ 11:00 a.m.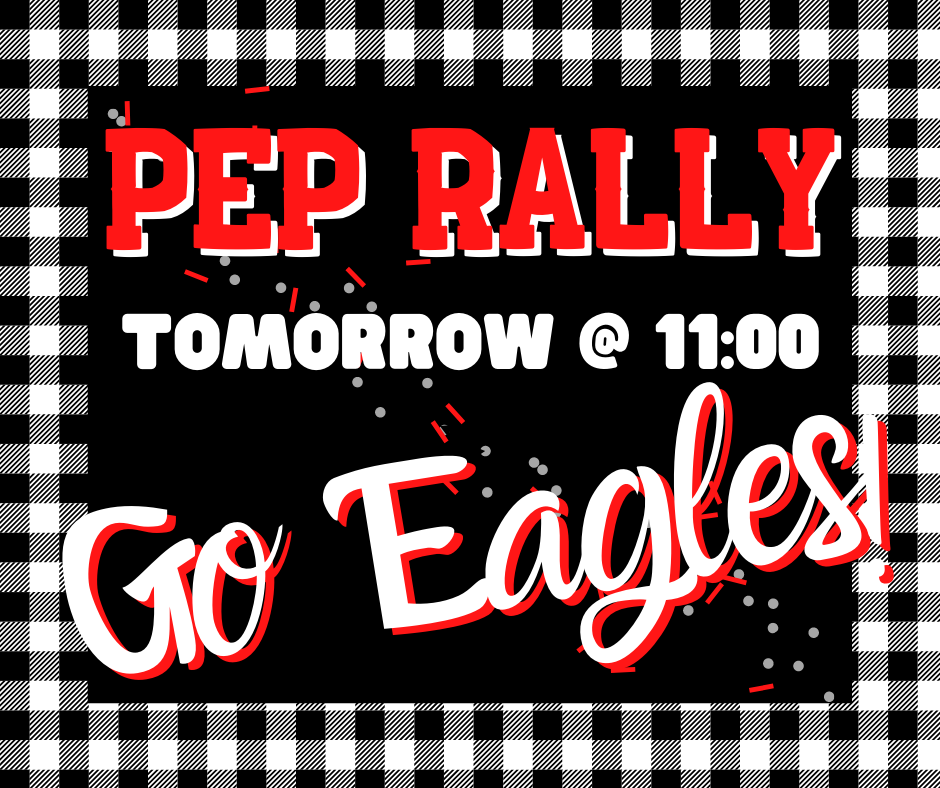 SNACK DAY! This Thursday, September 24th!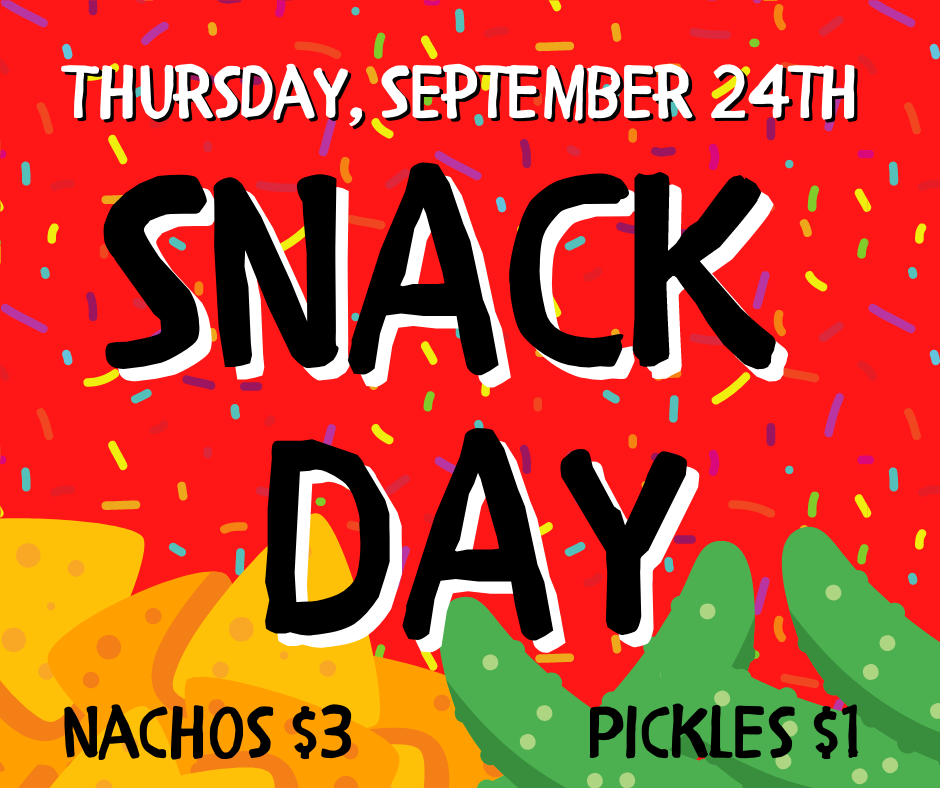 SGA Announces HOMECOMING Dance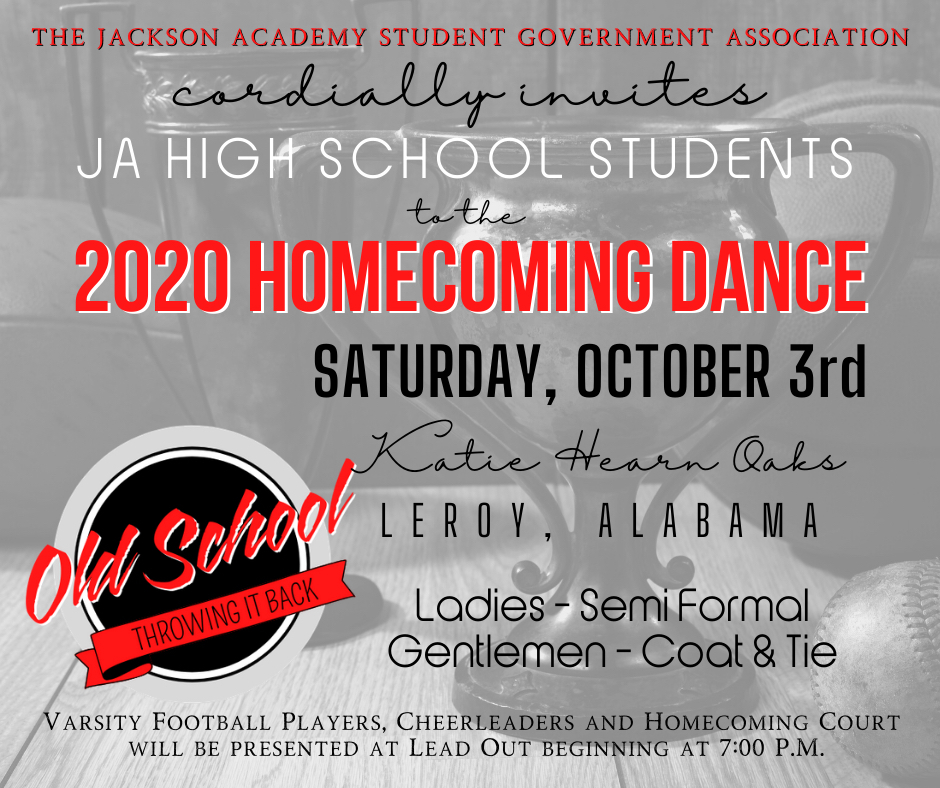 Homecoming Events Announced!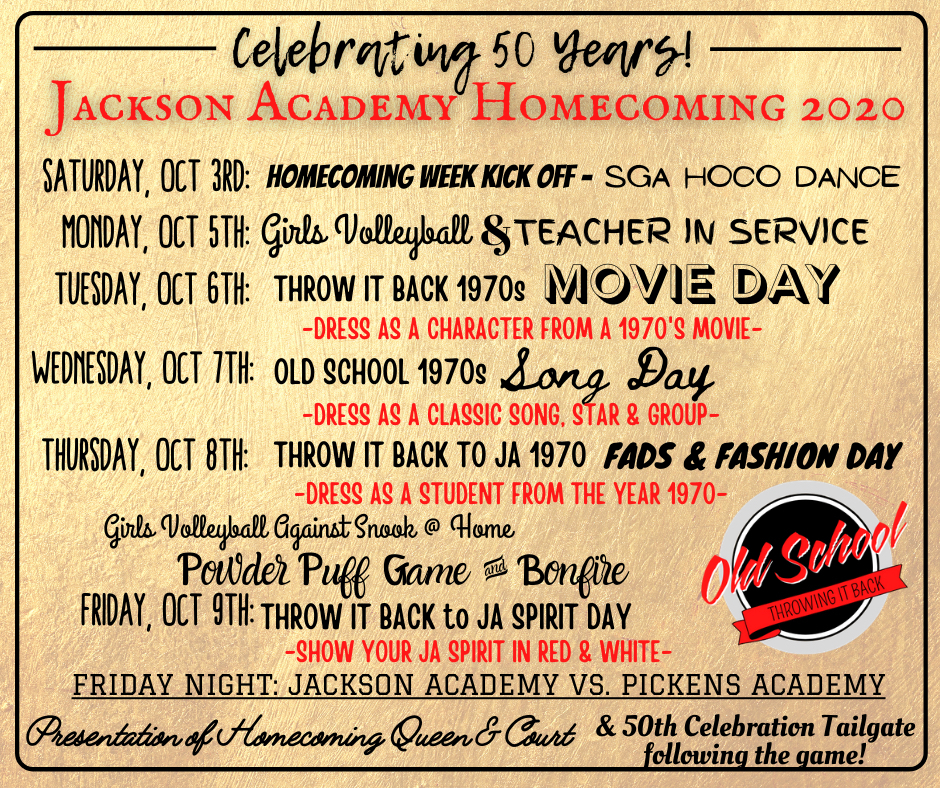 Important dates this week for Seniors!!🎓🎓

Congratulations to Jackson Academy's Kayleigh Jones and Lani Stewart on being selected as 2020 Jackson Fire Prevention Maids!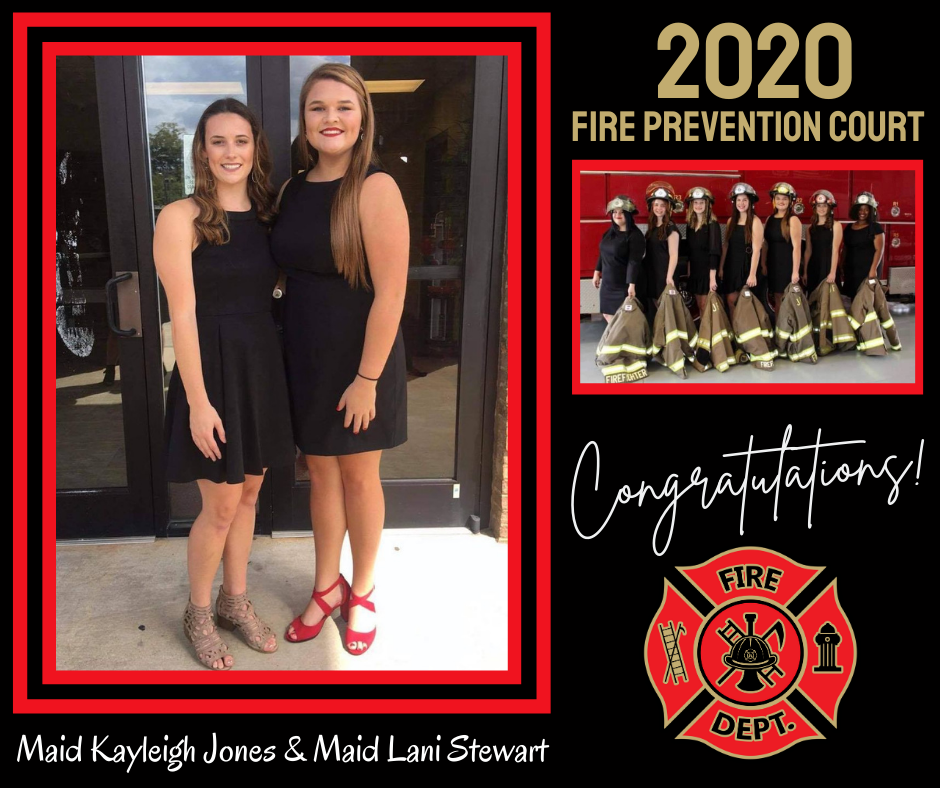 ⚠️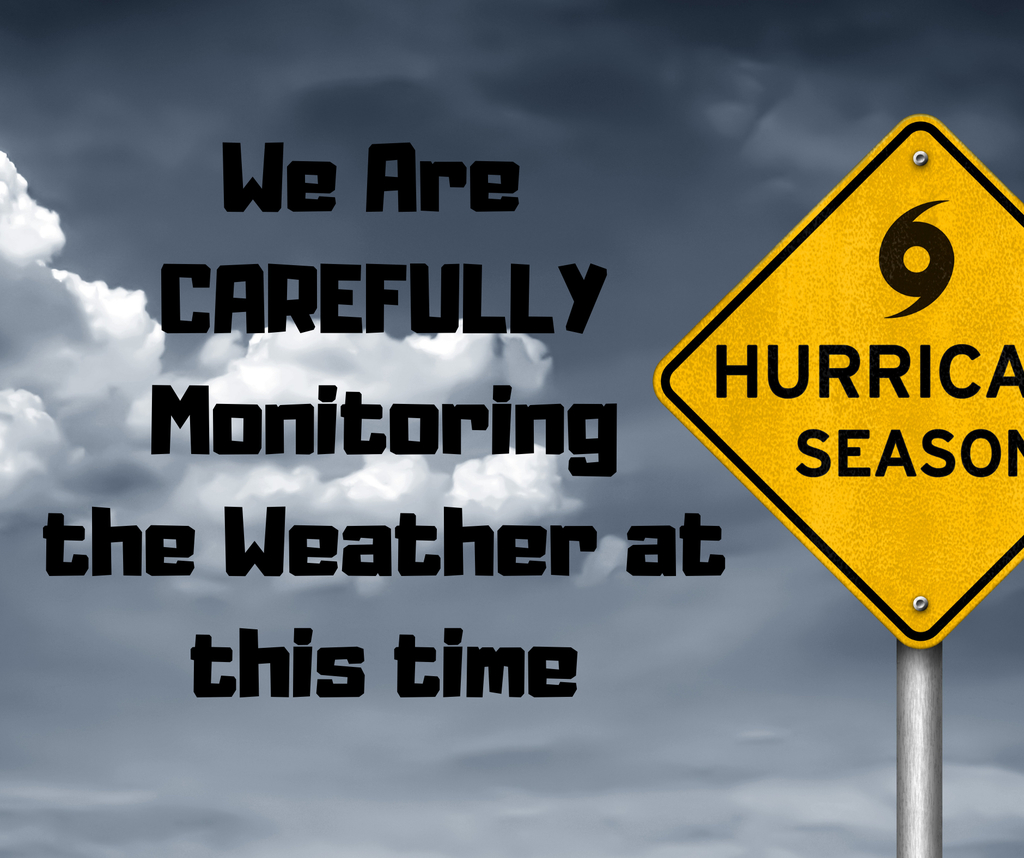 This weeks menu 😋

💟✝️💟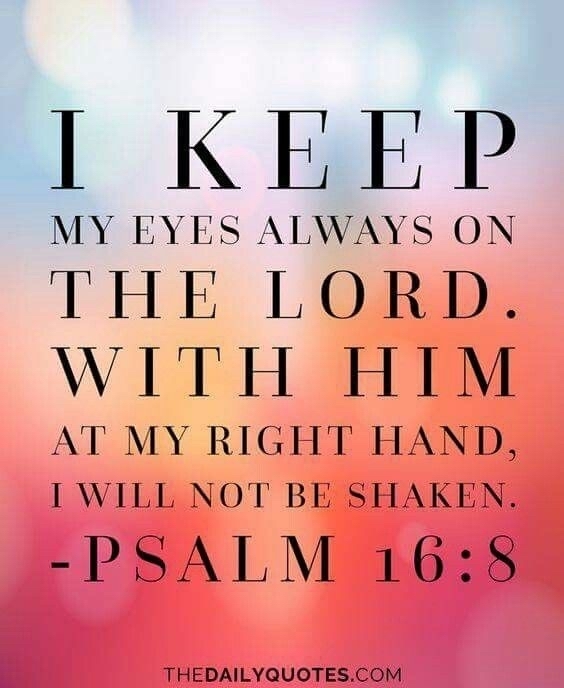 WAKE UP, Eagles!!!!!! It's GAME DAY!!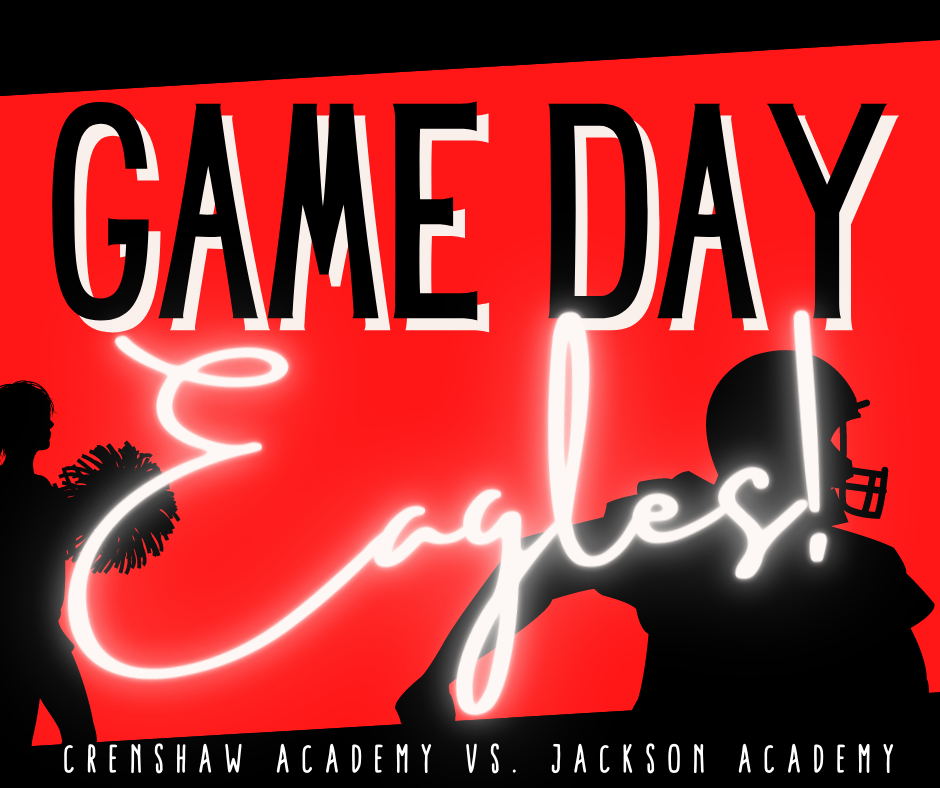 Alley Rally Tomorrow @ 1:15 Let's Go Eagles!!!!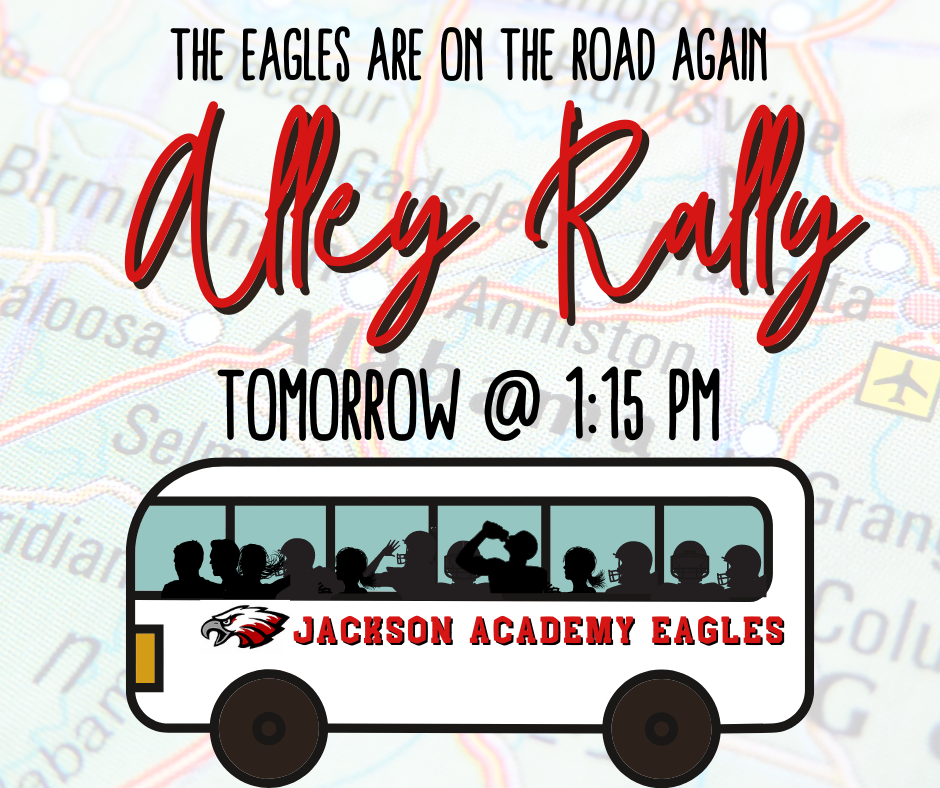 Today is PICTURE DAY at JA! Please remember to wear dress clothes. No athletic wear!!