Come Experience the Difference
Jackson Academy is a K-12, co-ed school serving Jackson and the surrounding areas for over 50 years. We are committed to our mission every day as it is our motivating goal of everyone on campus.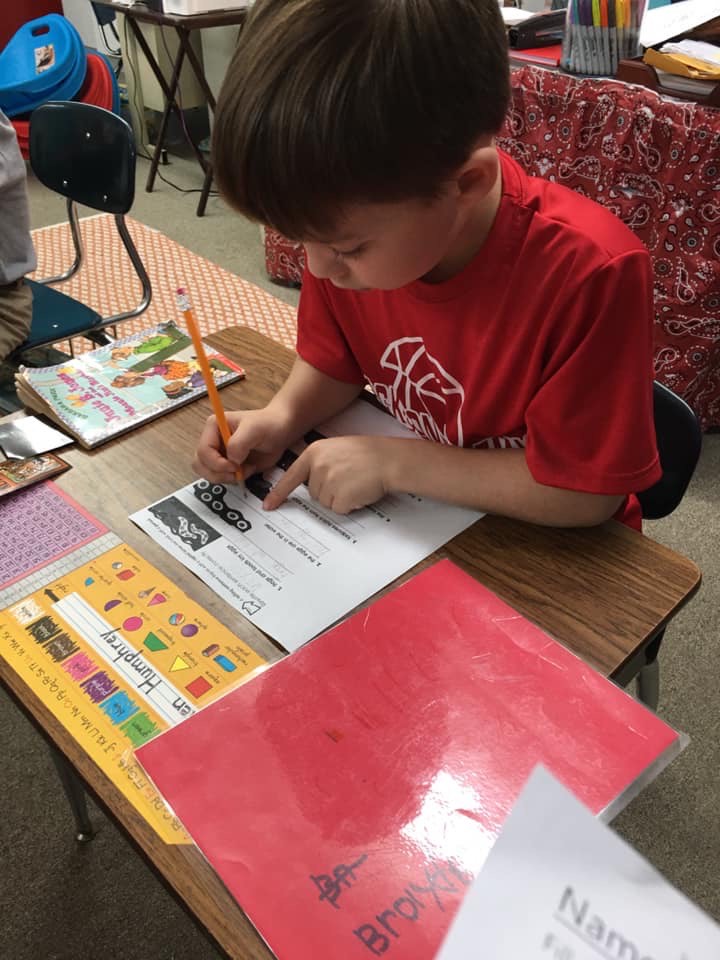 Jackson Academy's primary focus is to provide a safe comfortable educational environment using a variety of instructional approaches with meaningful application, so each unique individual is actively engaged in the learning process that continually strives to challenge and encourage them through academics and extra-curricular programs preparing them for future opportunities in our community, instilling in them a motivation for lifelong learning and success.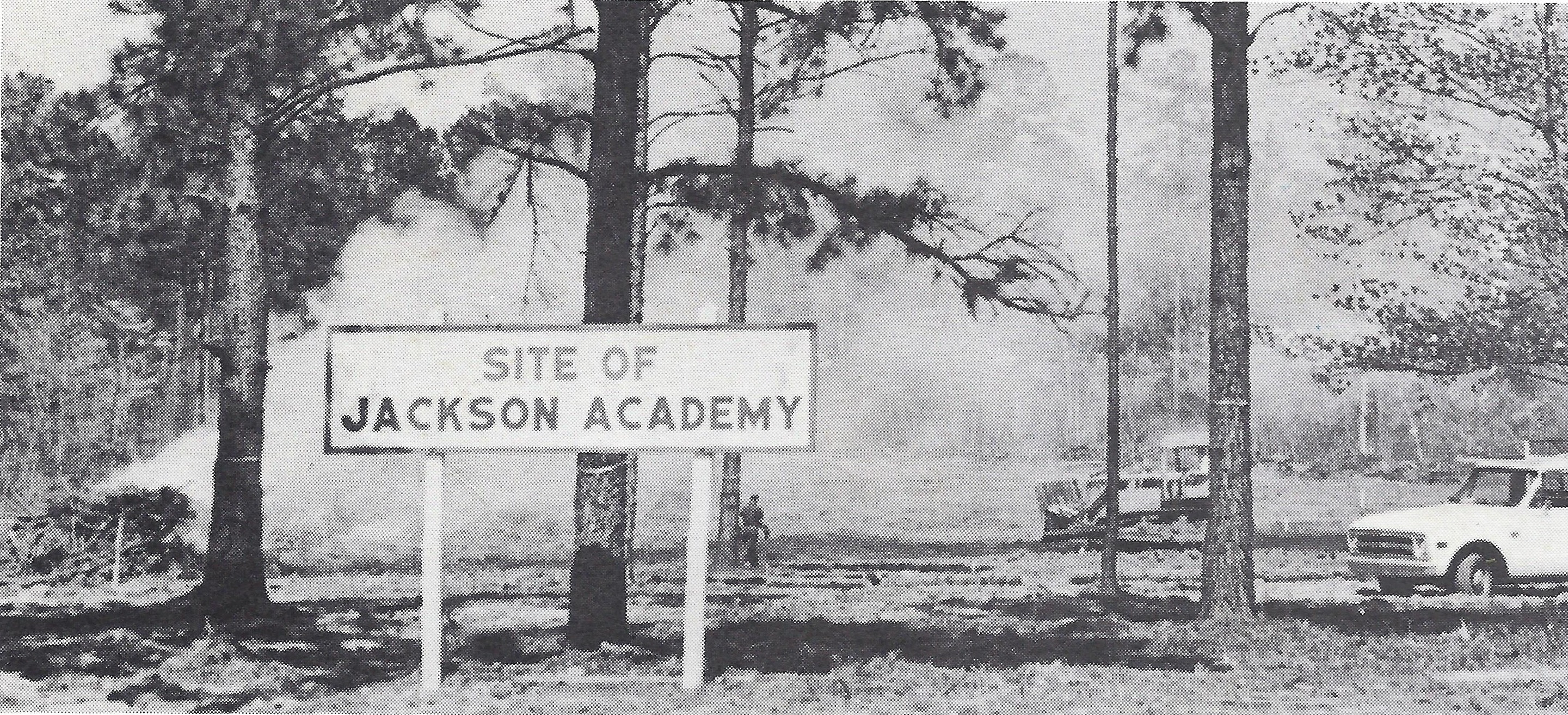 In 1969, a group of parents met to discuss the establishment of a private school with the aim of providing the best education possible for their children. These parents drew up Articles of Incorporation, and with the donations of 23 acres of land, work began. JA opened on September 21, 1970, with grades 1-9. There were 251 founding families and a total of 420 students. Each year a grade was added each year and the first class graduated in 1973. The football stadium was added in 1971 and the gymnasium was completed in 1973. A 5k class was established in 1975 and a 4k and daycare classes began in 1976.