🟨🟡Reminder🟡🟨

30 Guns Winner #9 Wayne Buckalew, Tristar Viper G2 12 ga. Timber

🔴🔴Reminder 🔴🔴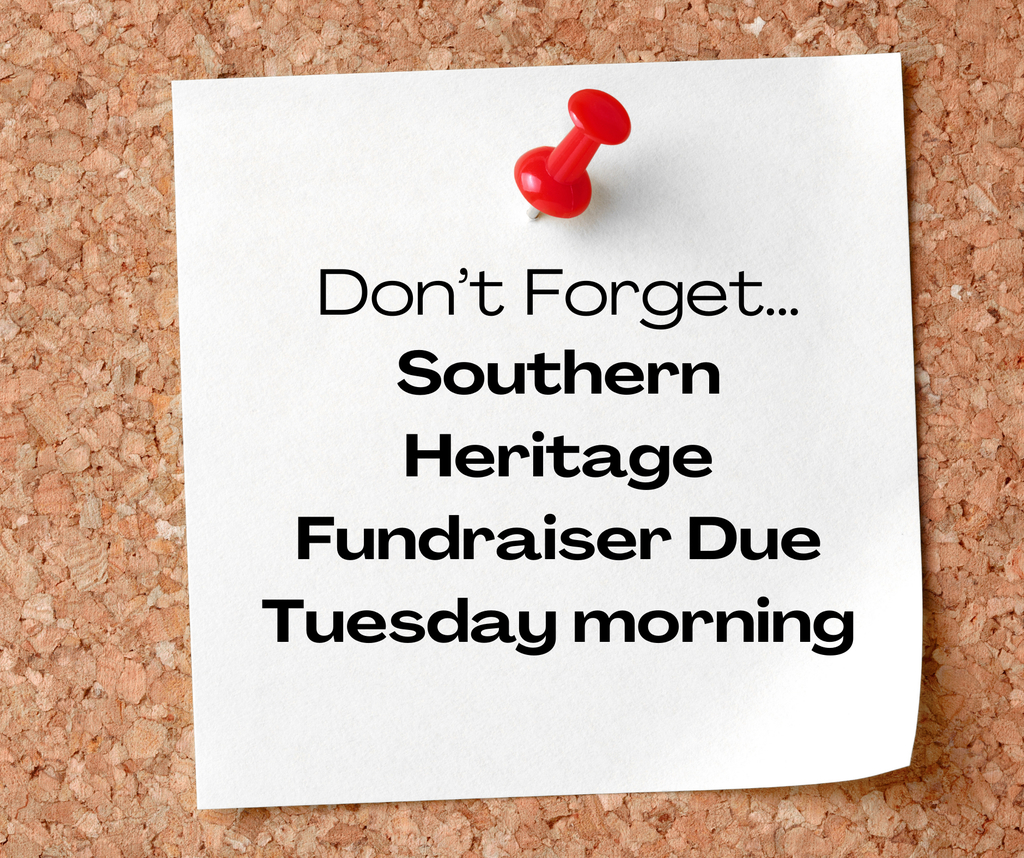 30 Guns in 30 Days Winner #8 Josh, Patrick Remington 700 ADL w scope .270

Happy Sunday!!!

30 Guns in 30 Days Winner #7 William Burge, Heritage Rougher Rider .22 LR

FINAL NIGHT!!!!! TONIGHT!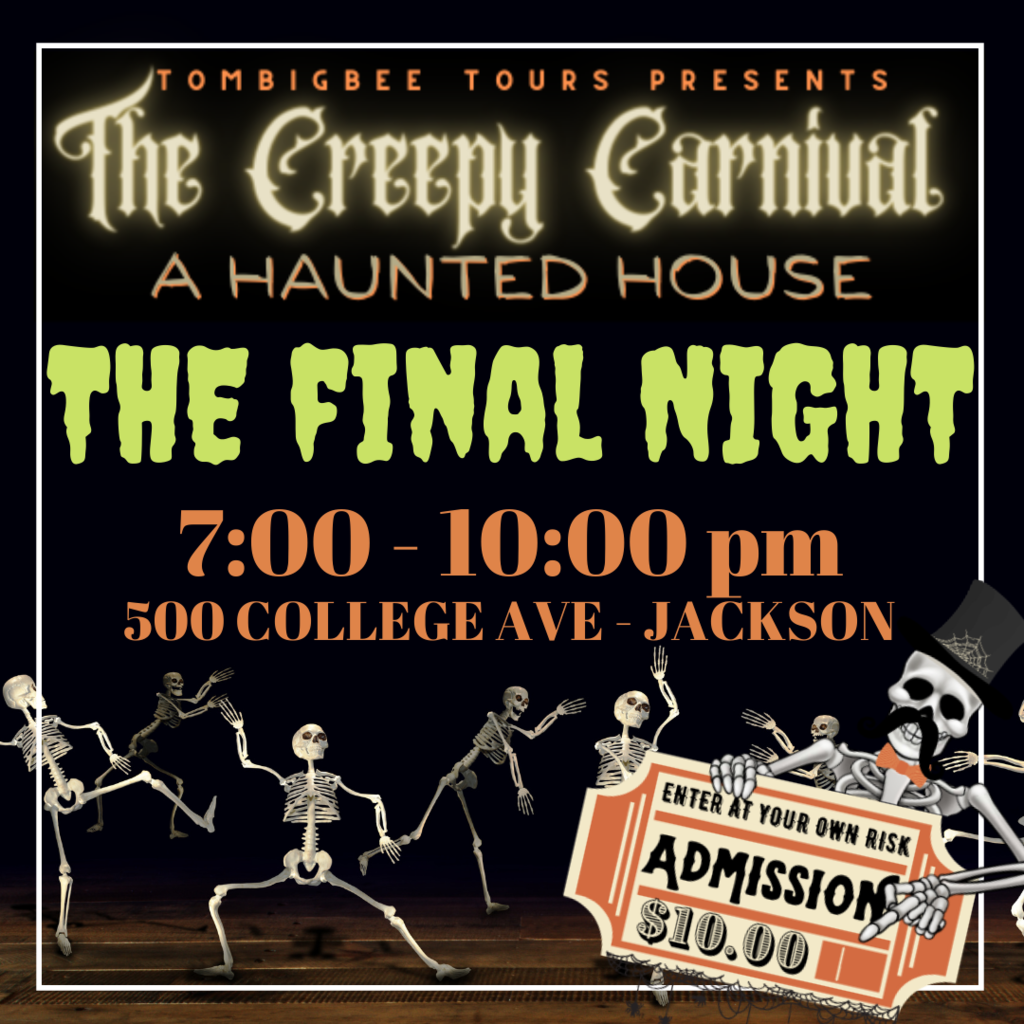 Please contact Charleston Wrap for any problems that you have with your fundraising order.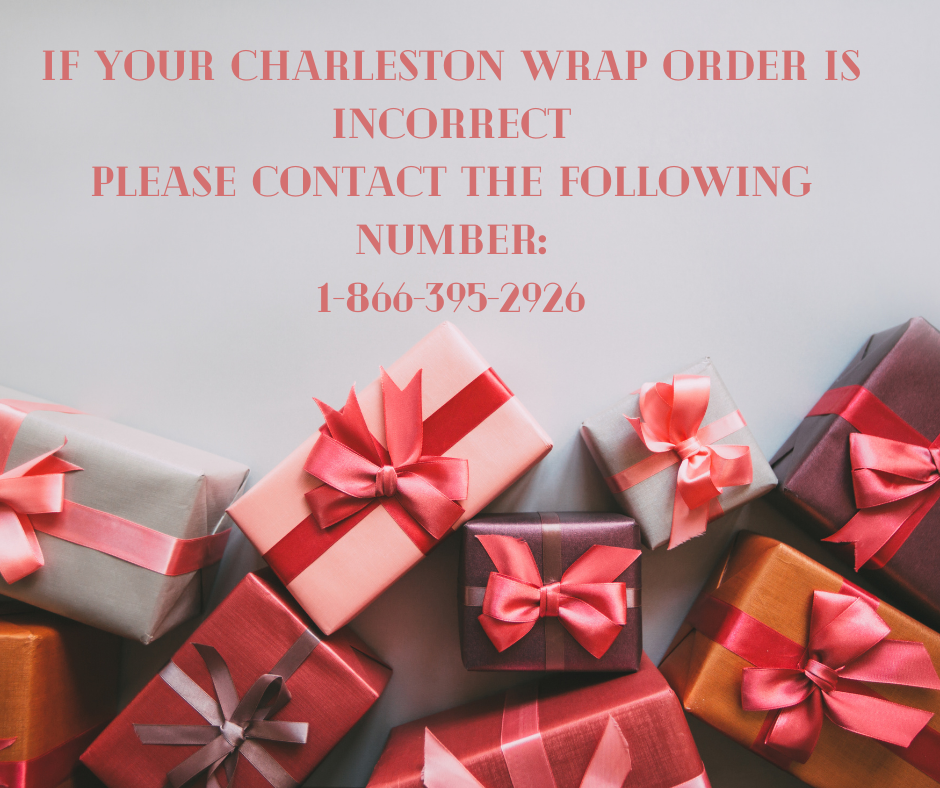 30 Guns in 30 Days winner: Day 6 Joe Elton

Let's Go All the Way!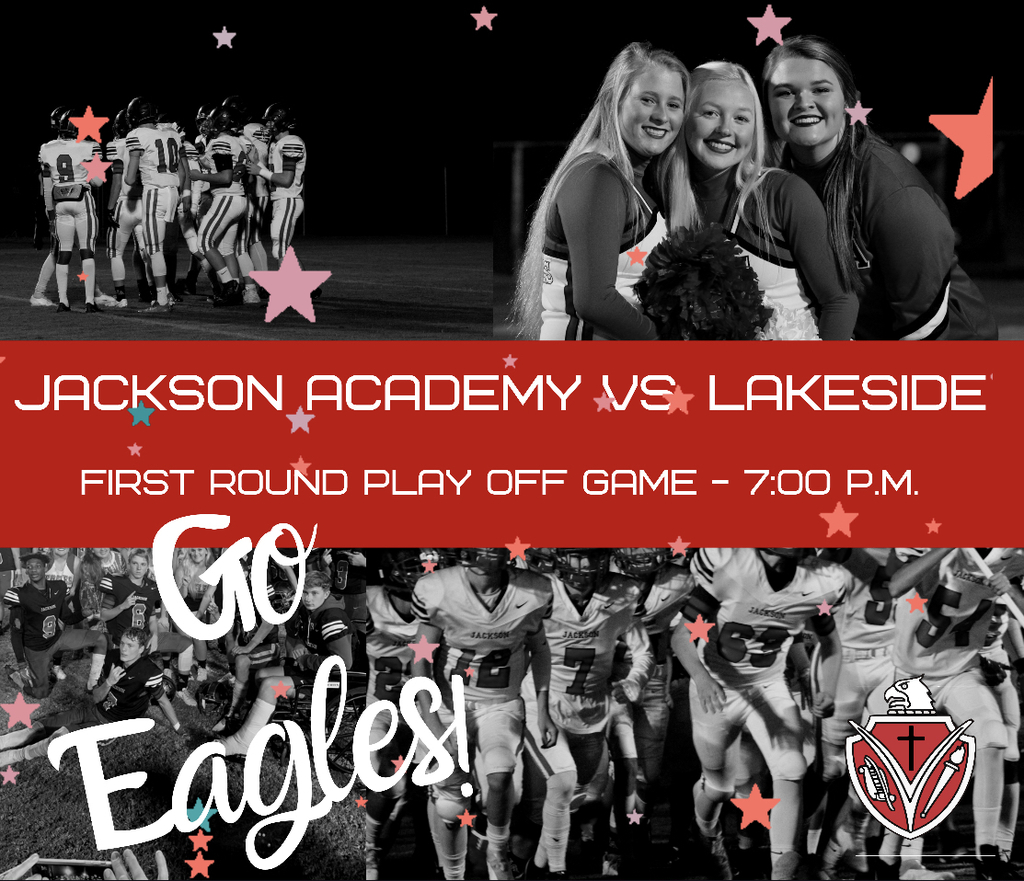 30 Guns in 30 days Winner #1 Kenny Weaver #2 Bill Bumpers #3 Felecia LeBlanc #4 Sharon Sullivan, Camden #5 Selina Crocker

We will out of school, Monday, November 9th.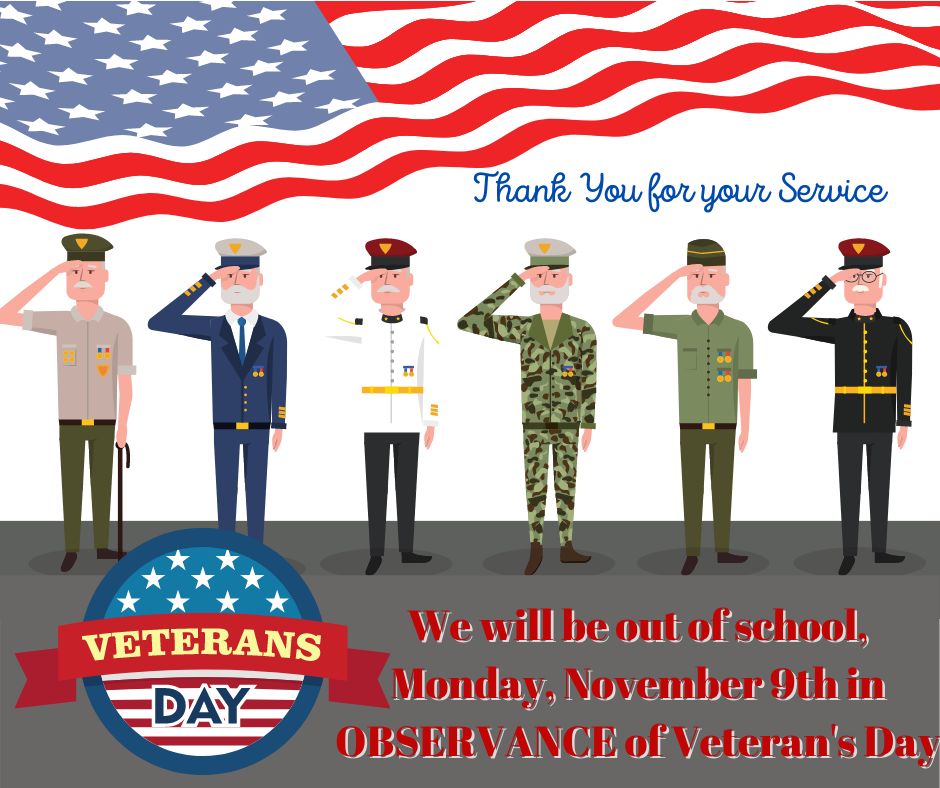 Important information regarding ticket cost for Friday's game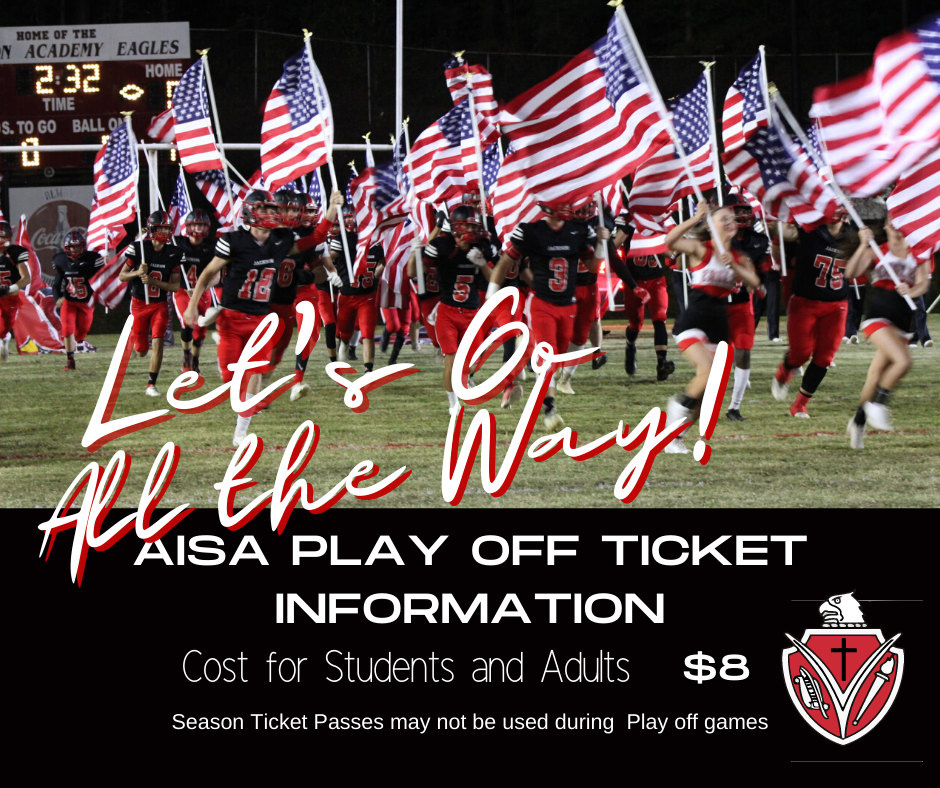 STARTING TONIGHT!!!!!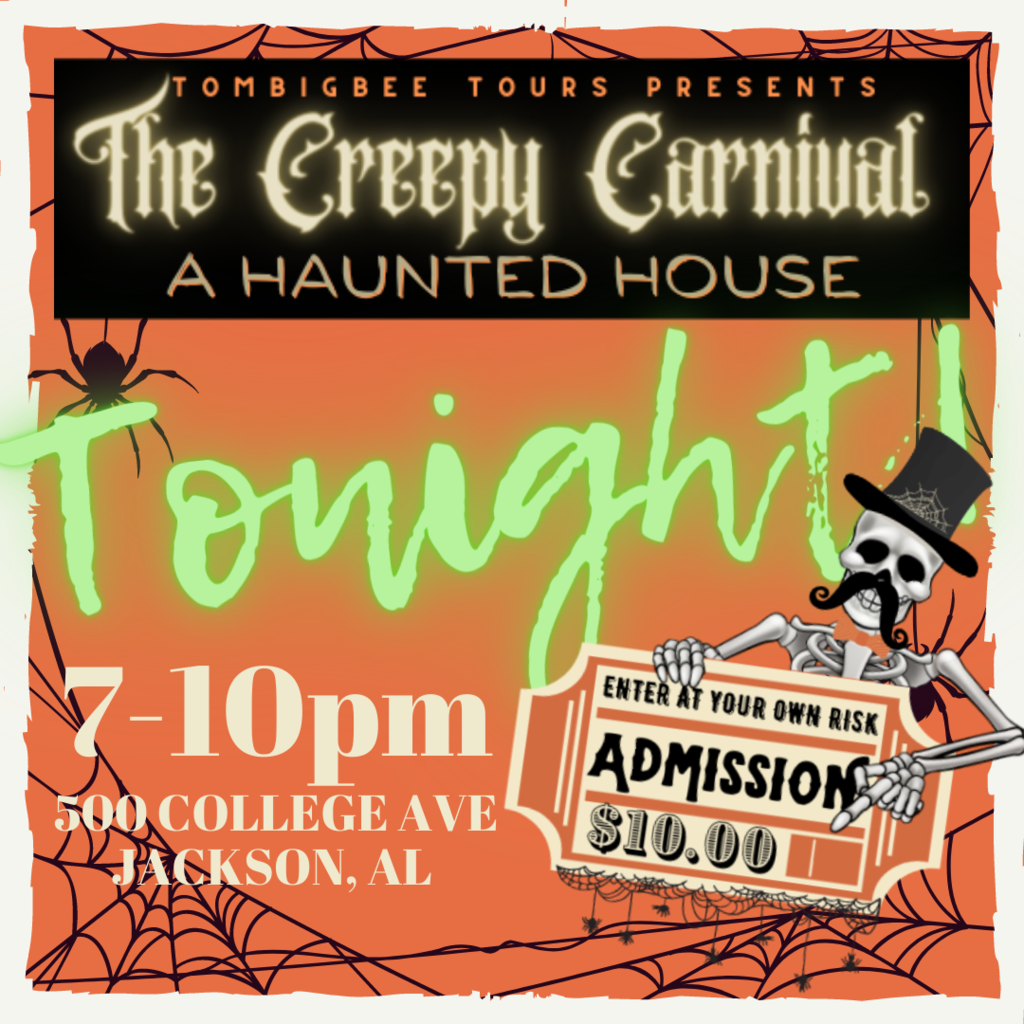 Tomorrow Night! See you at The Creepy Carnival!!!!!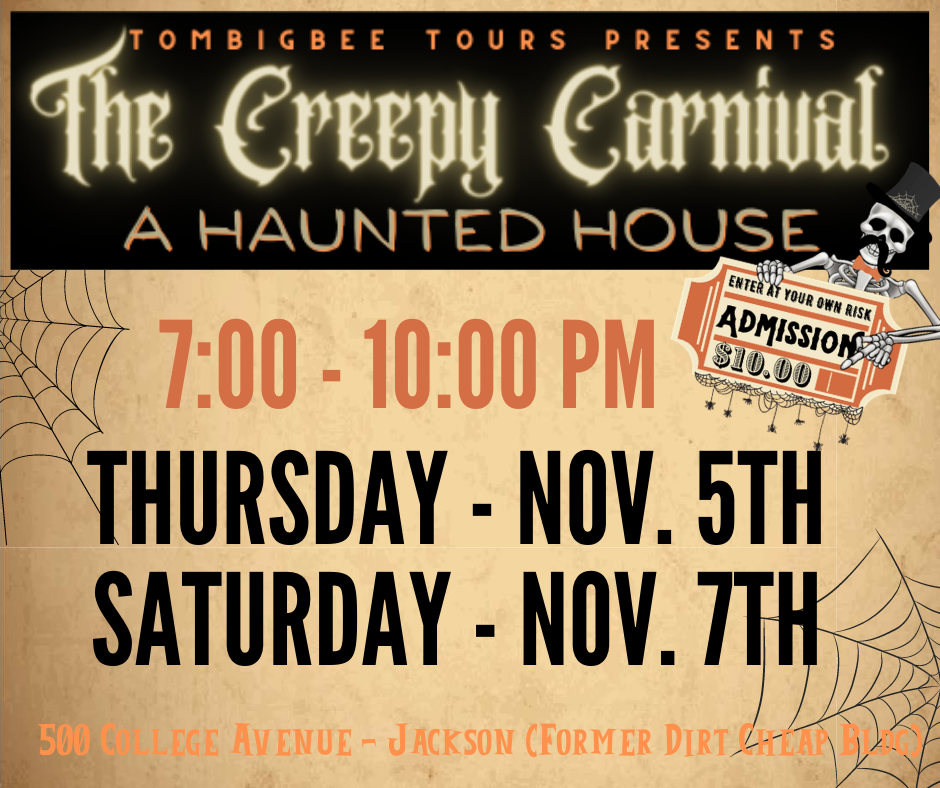 We need your help at the concession stand for Play Off Game Friday. Comment below to sign up for 1st Half or 2nd half. 1st half should arrive around 5:45.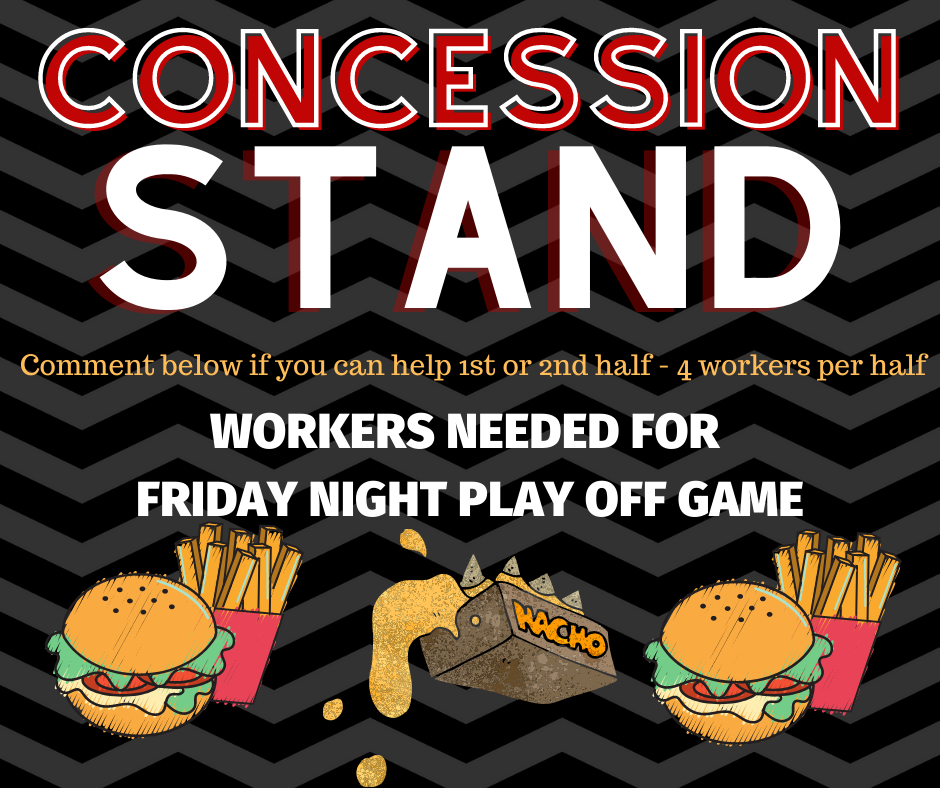 Southern Heritage Extension - Tuesday Nov. 10th

RESCHEDULED!!! This Thursday & Saturday.

Choir Information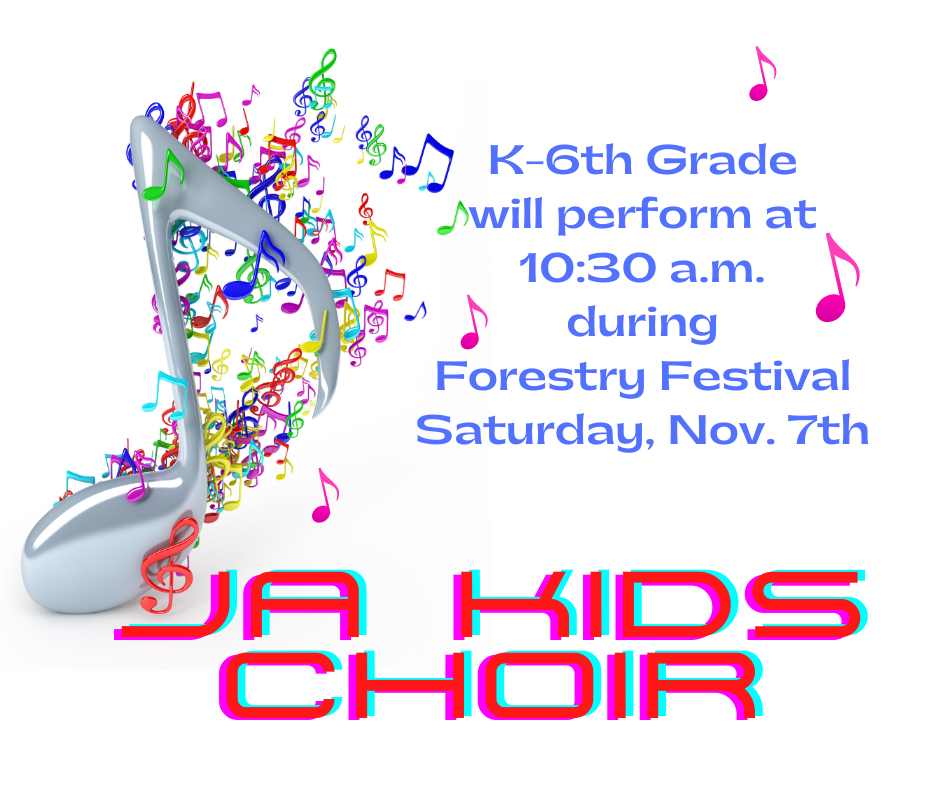 Thank you for your patience with Gun tickets. Hurricane Zeta caused a delay in the turning in of tickets. We want to ensure everyone's tickets are turned in. There will have 30 drawings. Look for announcement of when the drawing will begin.