Day 15 Winner of 30 Guns in 30 Days Mark Overstreet

Evon James - Day 14 Winner of 30 Guns in 30 days.

The Eagle will Fly....Join us tonight at 7:00pm for Round 2 of Play offs.

#13 winner - 30 Guns in 30 Days Chad Smith Remington 783 Varmit

Please turn in before 3:00 today!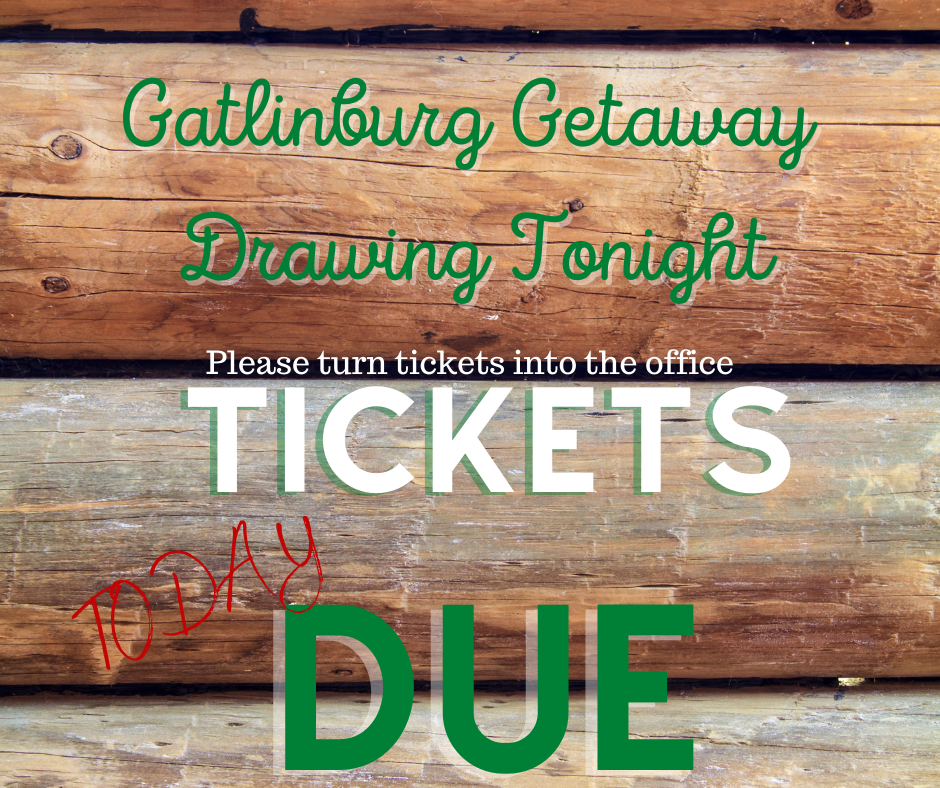 SECOND ROUND PLAY OFF GAME TONIGHT! GO EAGLES!!!!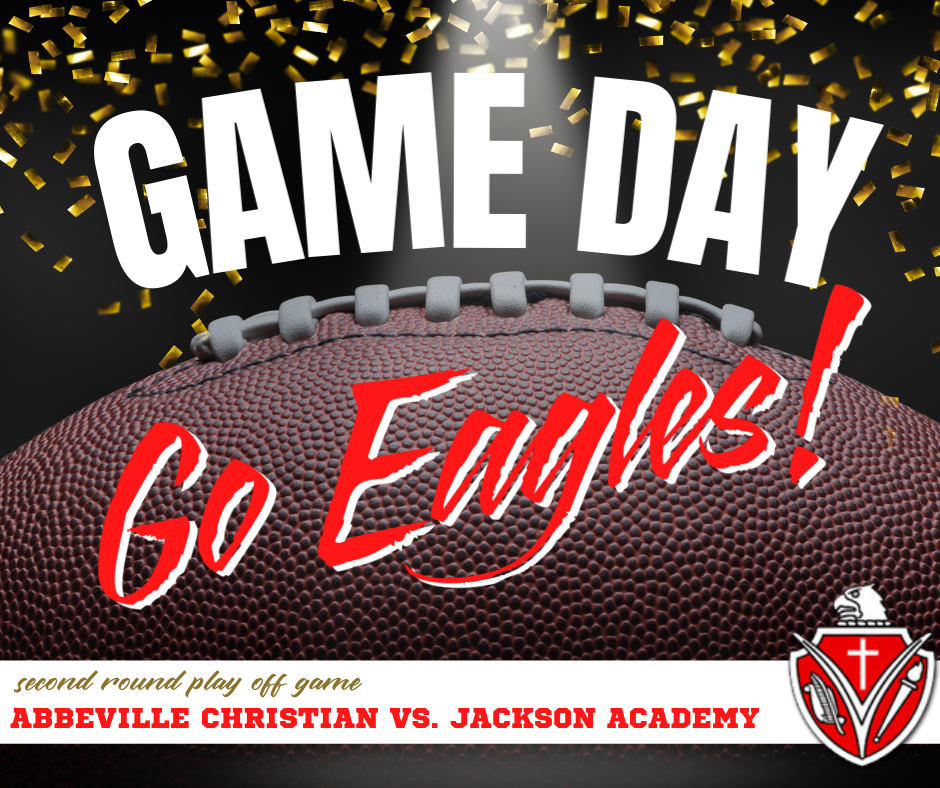 JA Cheerleaders hosted Glow in the Dark pep rally and bonfire for the Football team and student body tonight . Thank you for all of your hard work and support. You are the spirit of JA!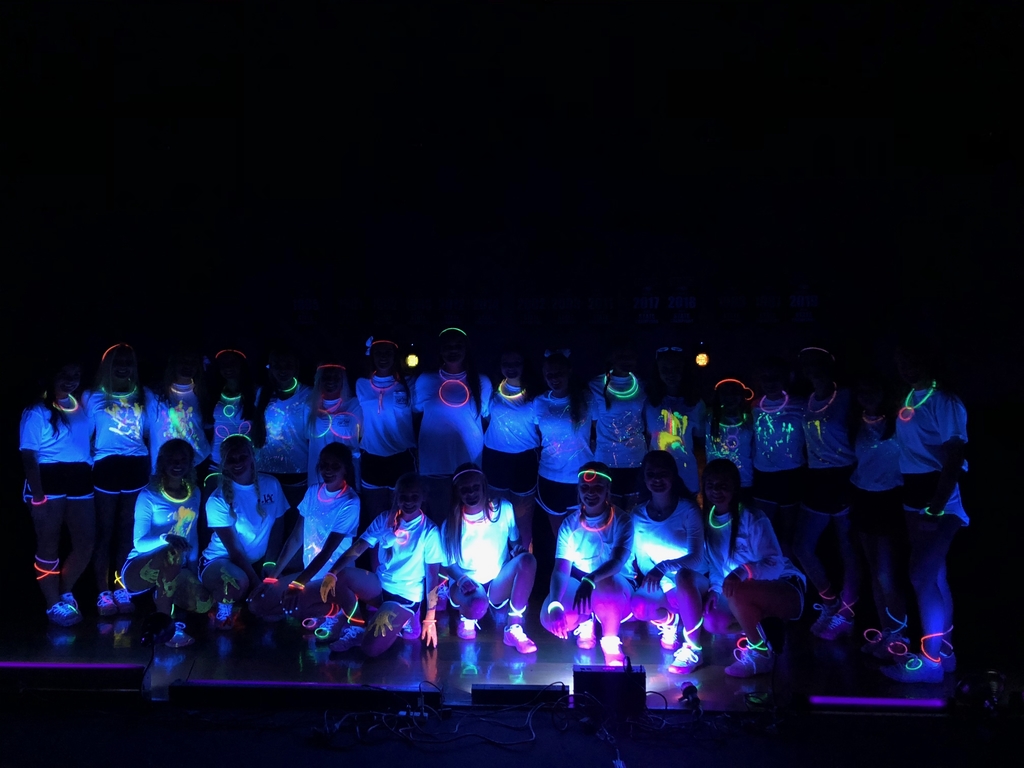 Let us know below if YOU have downloaded our new app! Stay up-to-date on all things JA!!

TONIGHT 6:00 pm! Bring your glow sticks!

Day #12 Winner of 30 Guns in 30 Days Marie Carter Rossi .410

Please sign and return by Monday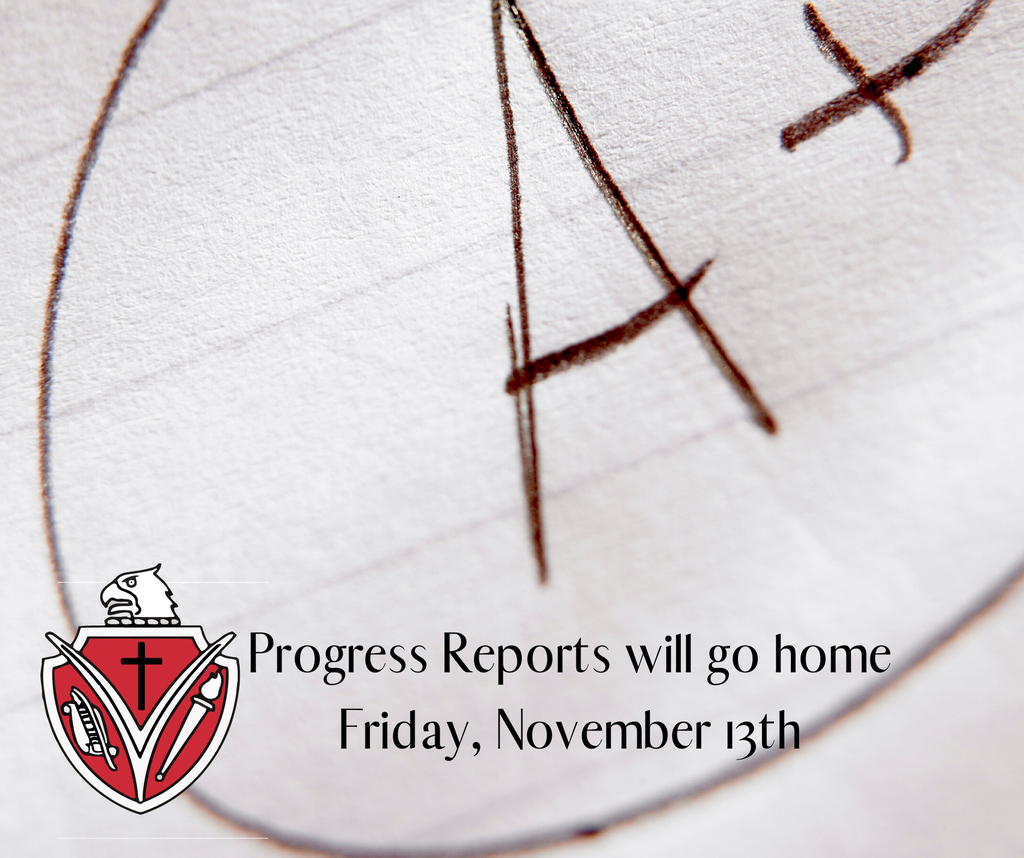 Just a reminder that Play Off tickets are $8!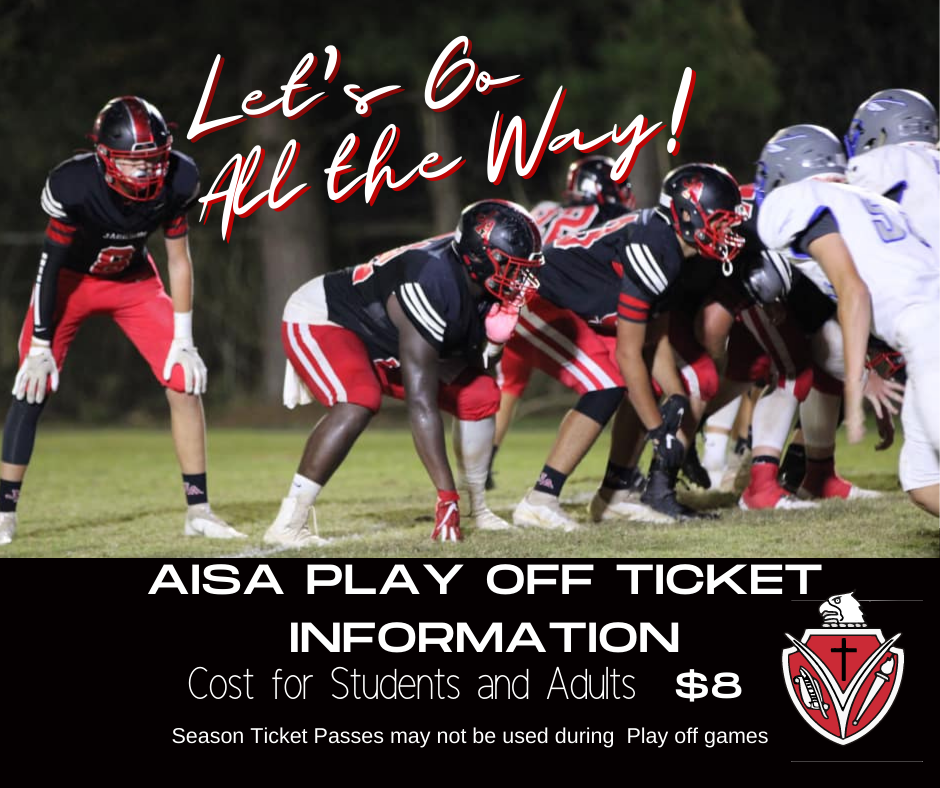 Deadline for Sheet orders will be November 19th, contact office for more information.

The Eagles need your help with the Concession Stand for one last home game of the season! JA will be hosting the 2nd Round of Play-offs and need your help. Comment below if you can help 1st or 2nd half! Thanks again and Go Eagles!

30 Guns in 30 Days winner Dane Daugherty Chiappa 1873

Let's GLOW Eagles! Tomorrow night let's illuminate the Eagles!!! See you there! Bonfire at 7:00 pm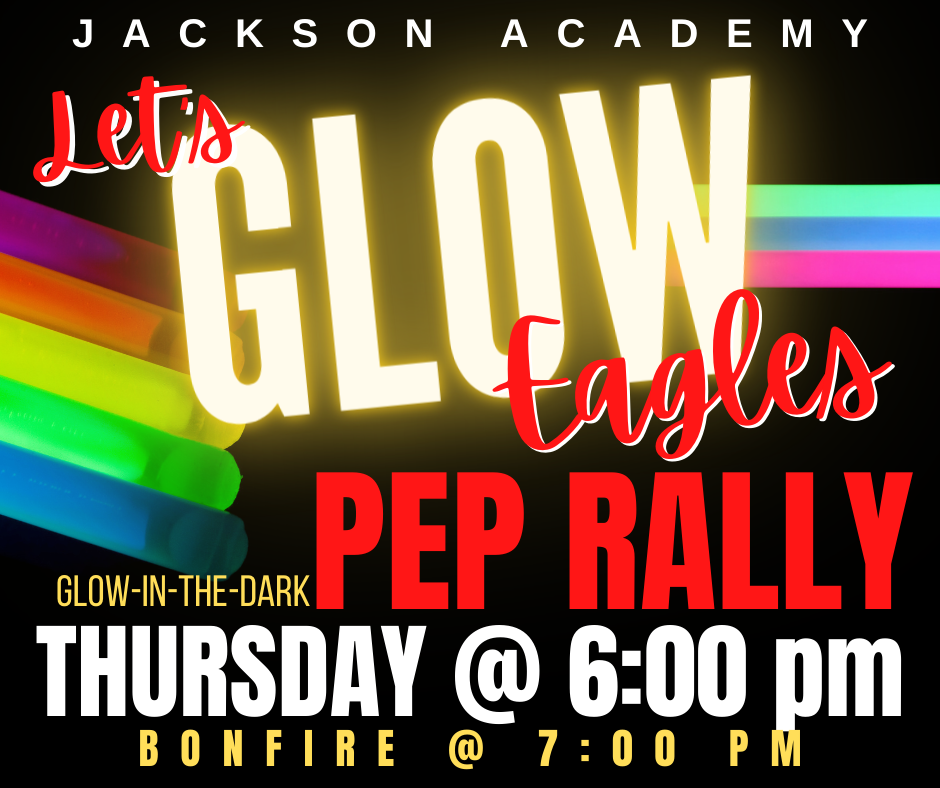 Today we honor those who have served in the Armed Forces, Veteran's Day. Veteran's Day is on the 11th day of the 11th month because that is the day that World War I ended. It was originally called Armistice Day. Today let's honor those who have served by placing in the comments their name and branch of service. Thank you to each one for your service to our country.

LET'S GLOW EAGLES!!!! Thursday evening!!!!!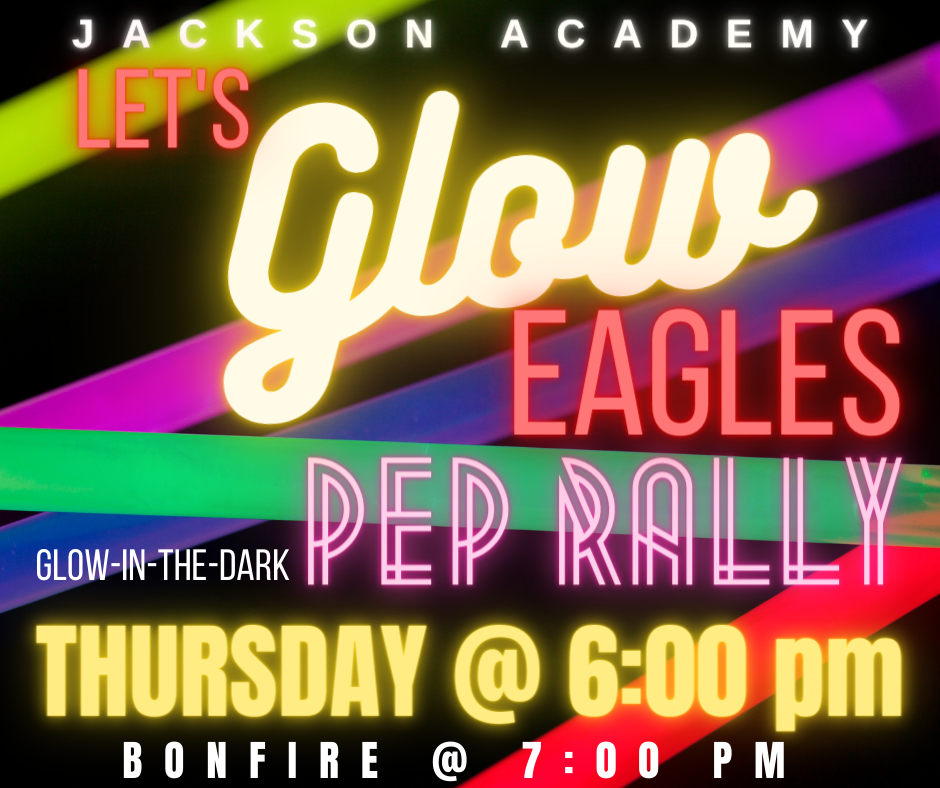 🏀🏀🏀🏀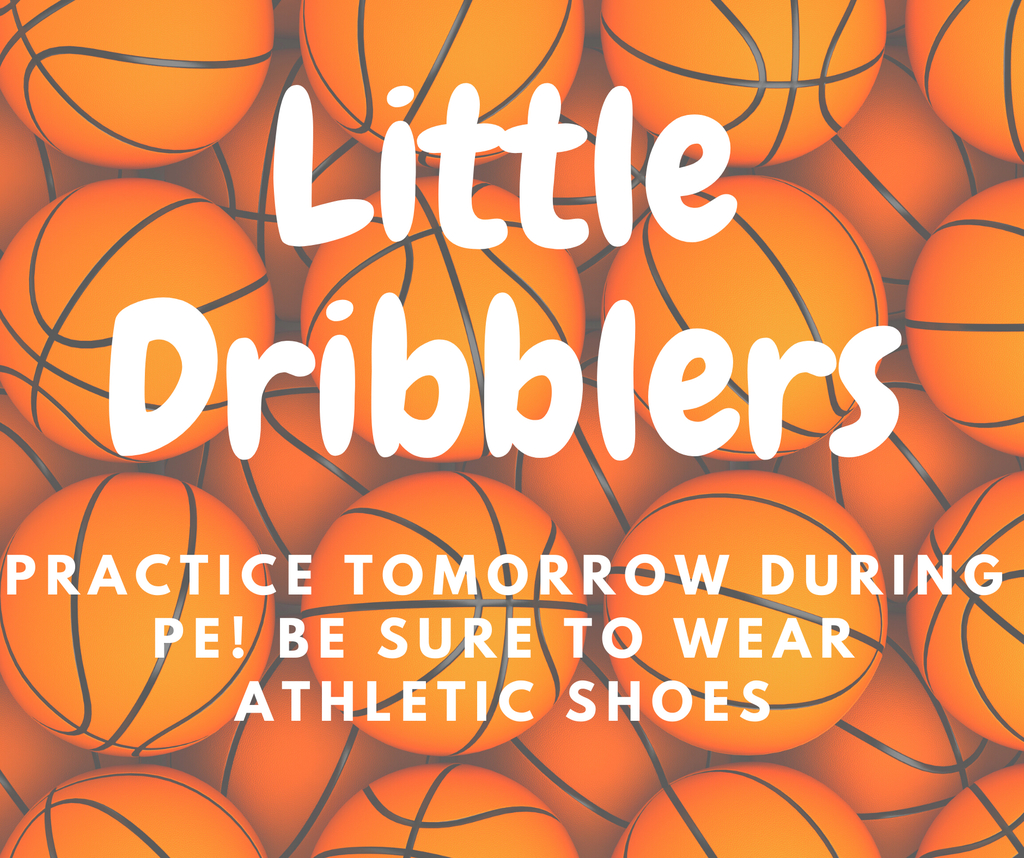 🍔🌭🍤🍕🍗🌮🍰🧁🍪🍪🍪