20 Days of Spring - Day 3 Winner - Pam Pyles

20 Days of Spring winner - Day 2 - Braxton Tarver

Get your tickets now!

20 Days of Spring Winner - Day 1 - Joan Boone

Mark your calendars! Don't forget to get your tickets.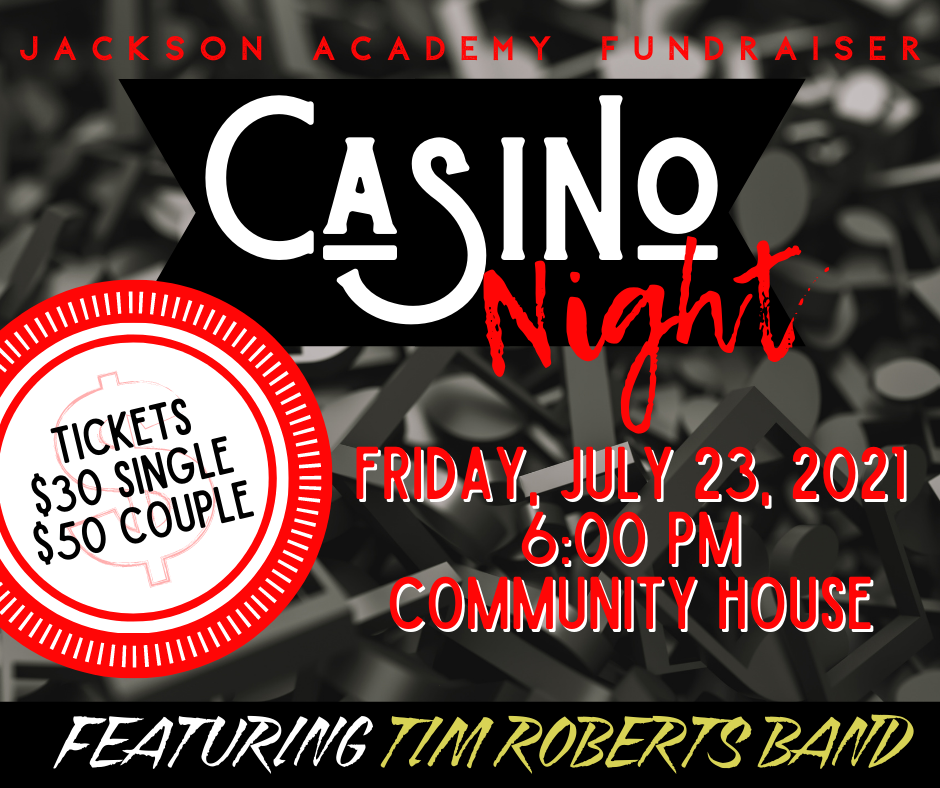 📌Hurry before time runs out!!!! No worry or hassle school supply shopping!📌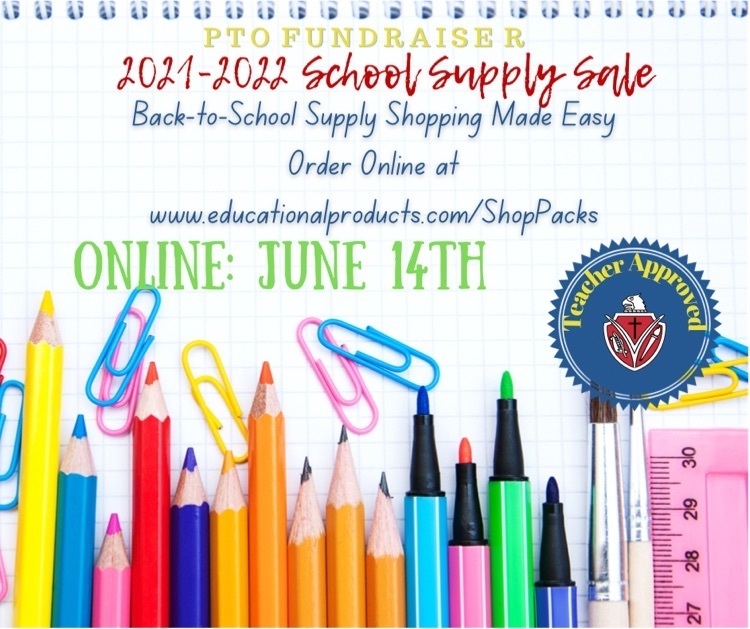 🇺🇸🇺🇸🇺🇸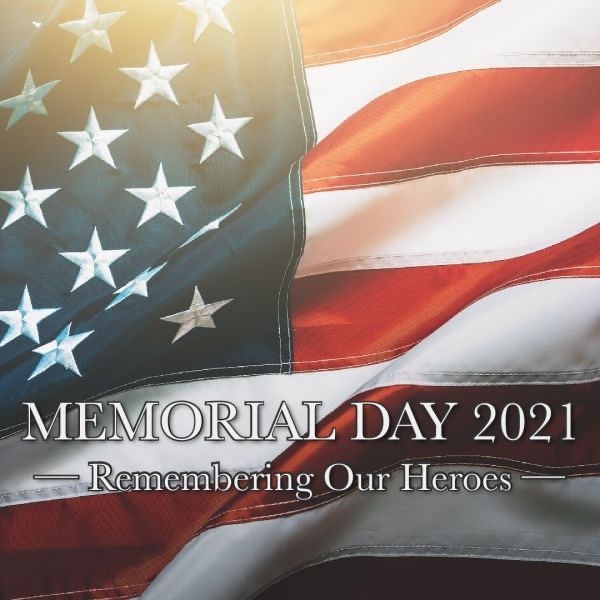 ❤️🤍❤️🤍Good Luck this week! ❤️🤍❤️🤍❤️

🇺🇸🇺🇸🇺🇸🇺🇸🇺🇸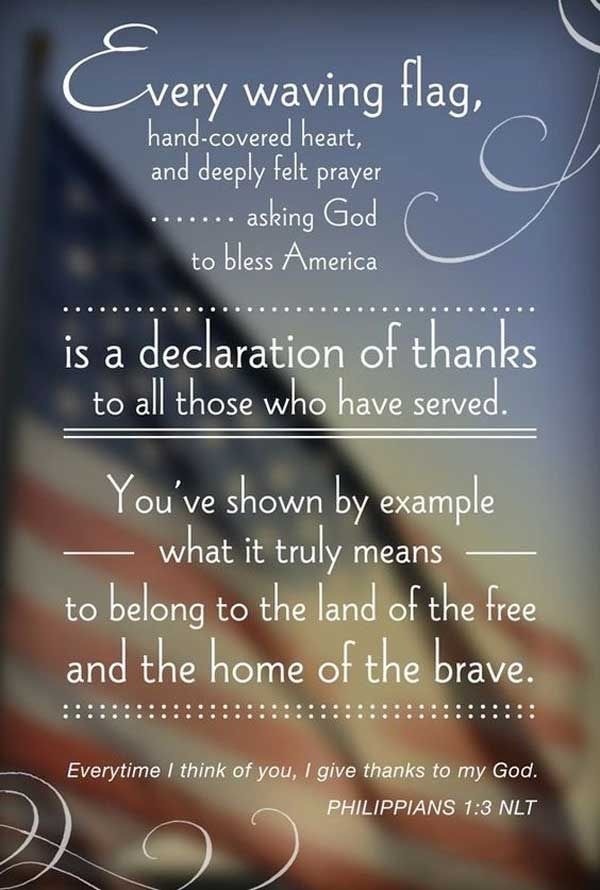 CASINO NIGHT!!!! Featuring Tim Roberts Band!!!! Get your tickets now!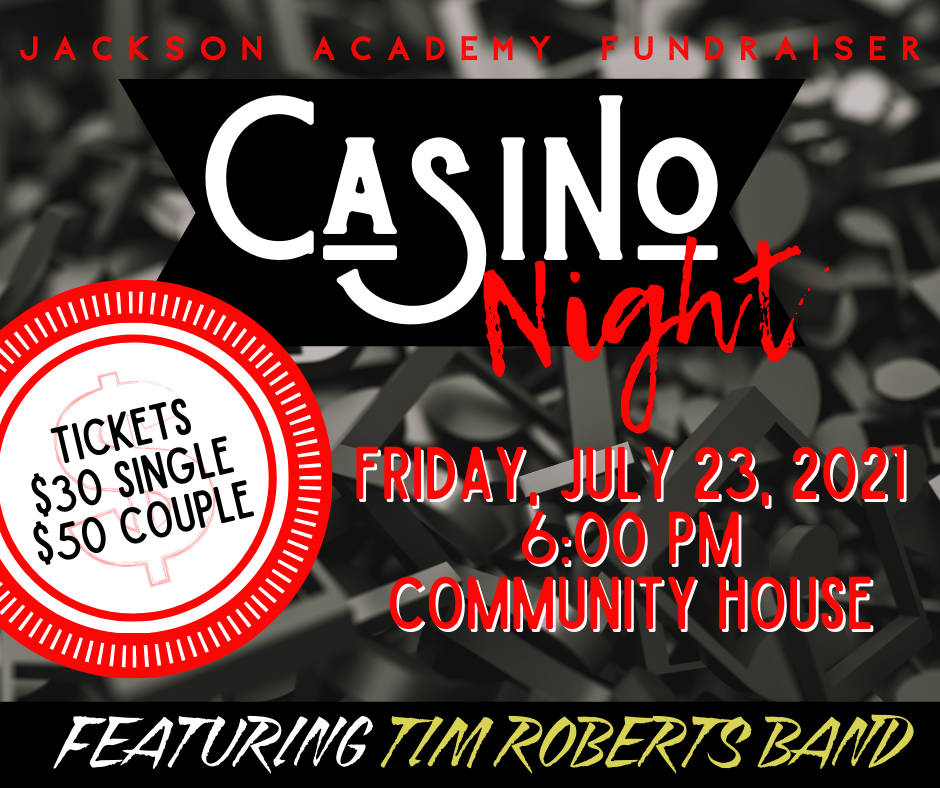 Final Order for Bricks will be June 4th! We still have a few spaces left. Leave a legacy at JA!

Casino Night Tickets available now!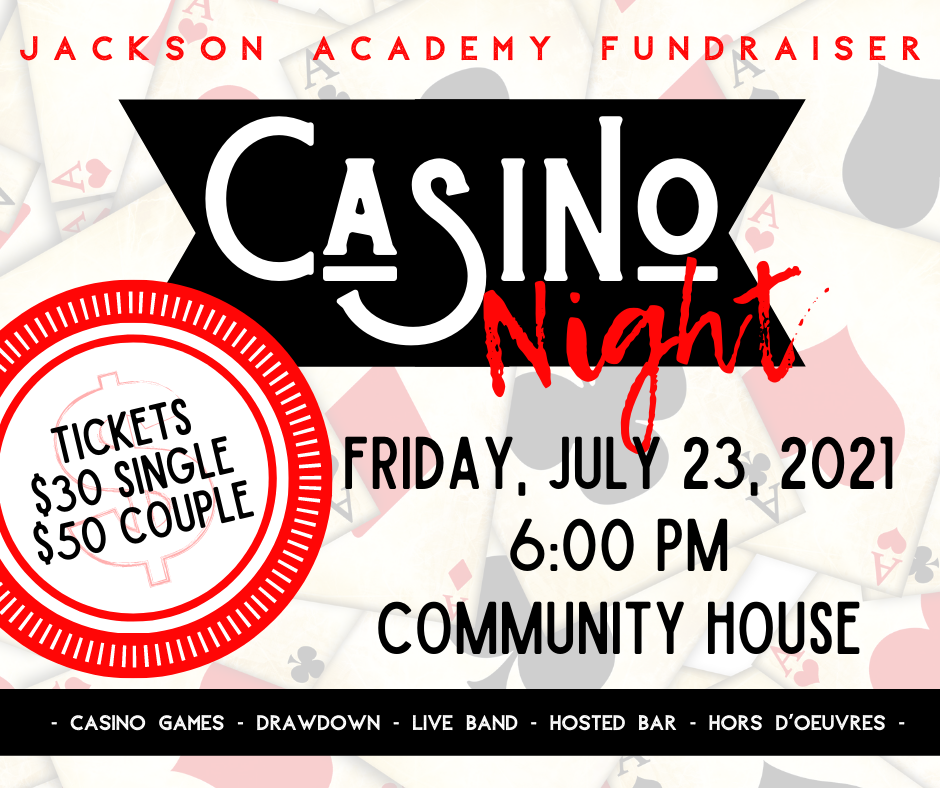 🦅❤️🦅

🦅School Calendar for 2021-2022 🦅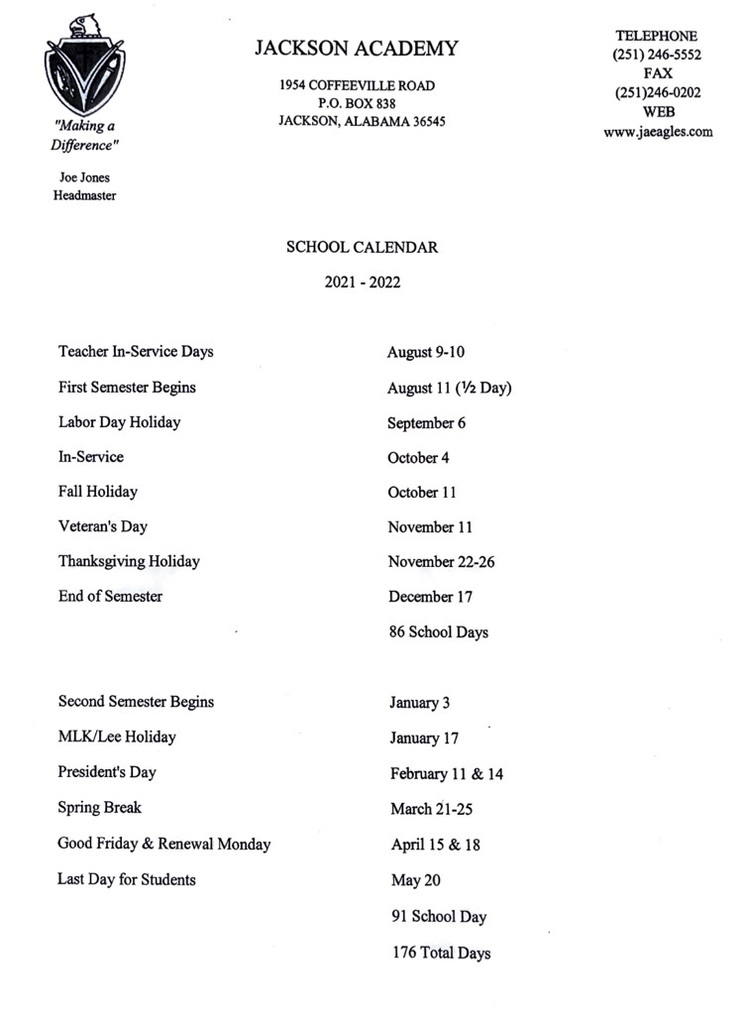 ❤️🤍💙

Get your tickets now! Sponsorship forms are also available.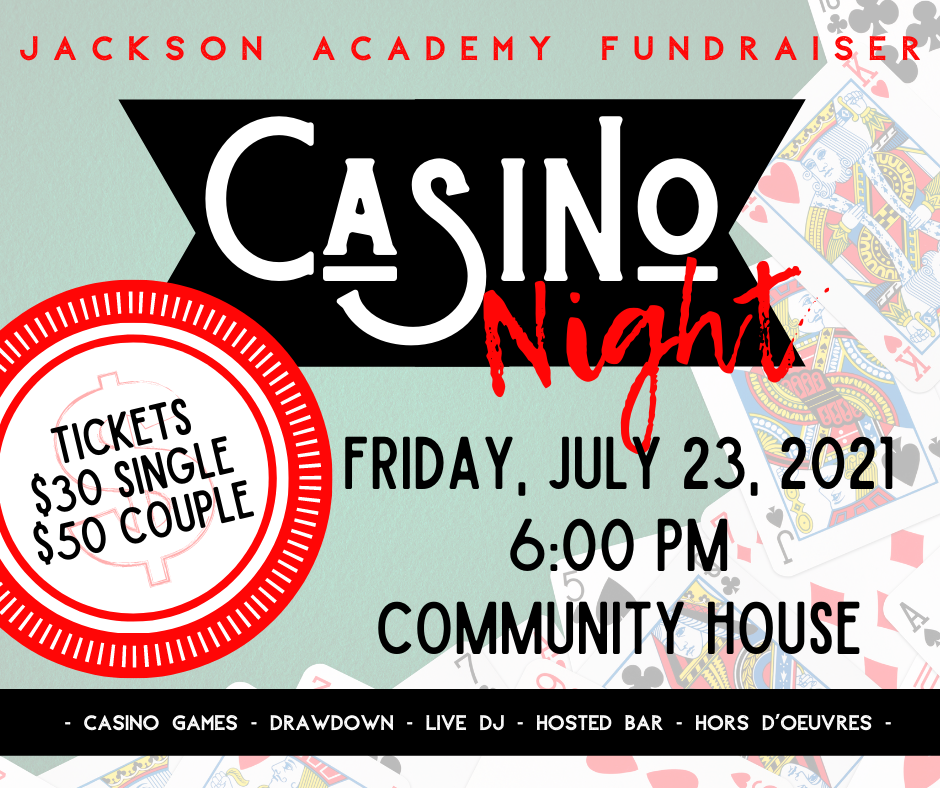 Order before June 14th!!!!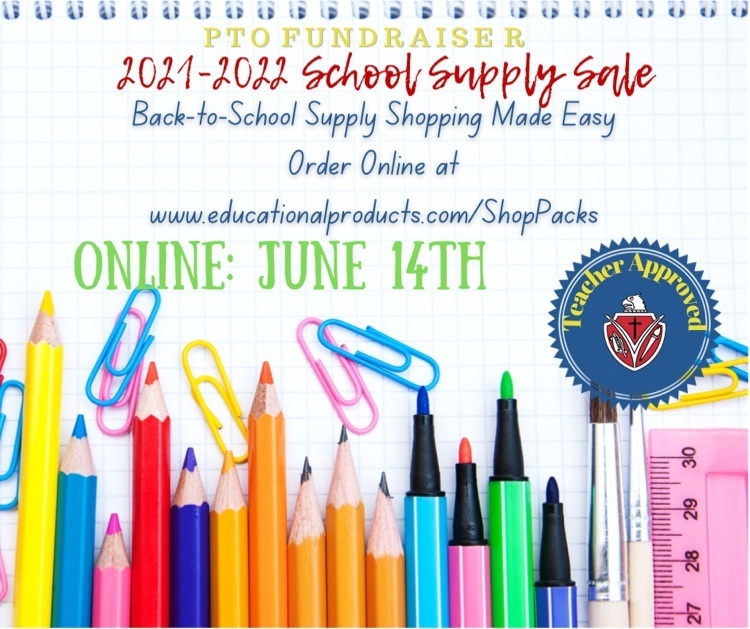 🌞💦🌻⛳️🎨🏖💦🌞

🌲🌲Congratulations!🌲🌲

Let's start Summer 🌞 off memorizing God's word! See how many you can learn! Have a blessed break Eagles.