🦅🦅🦅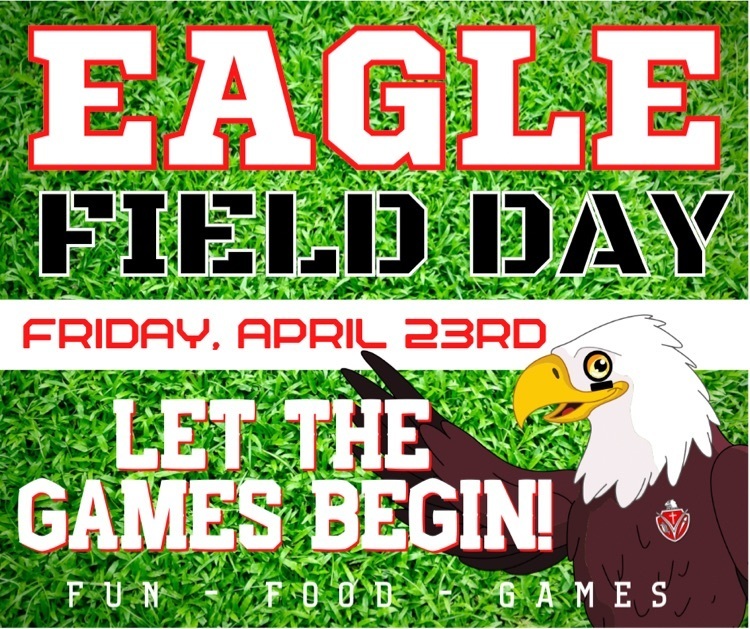 🏈🏈🏈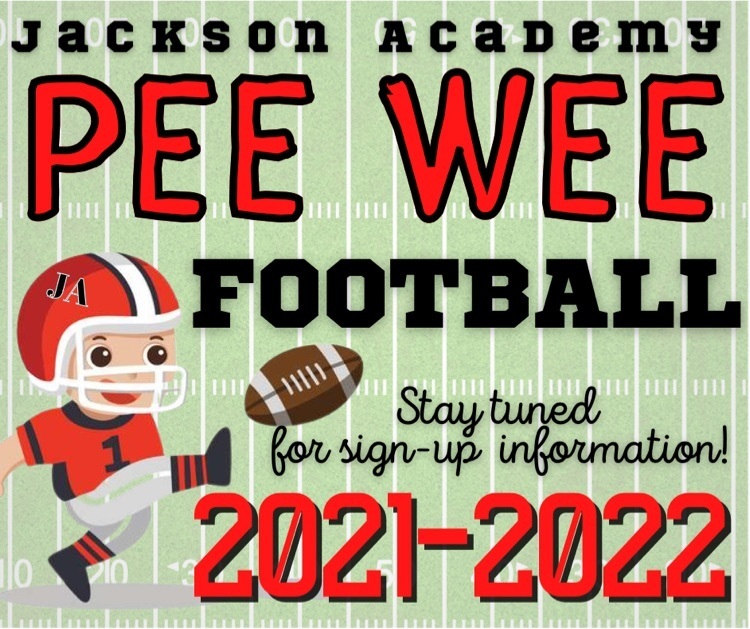 🌷🌻🌷🌻🌷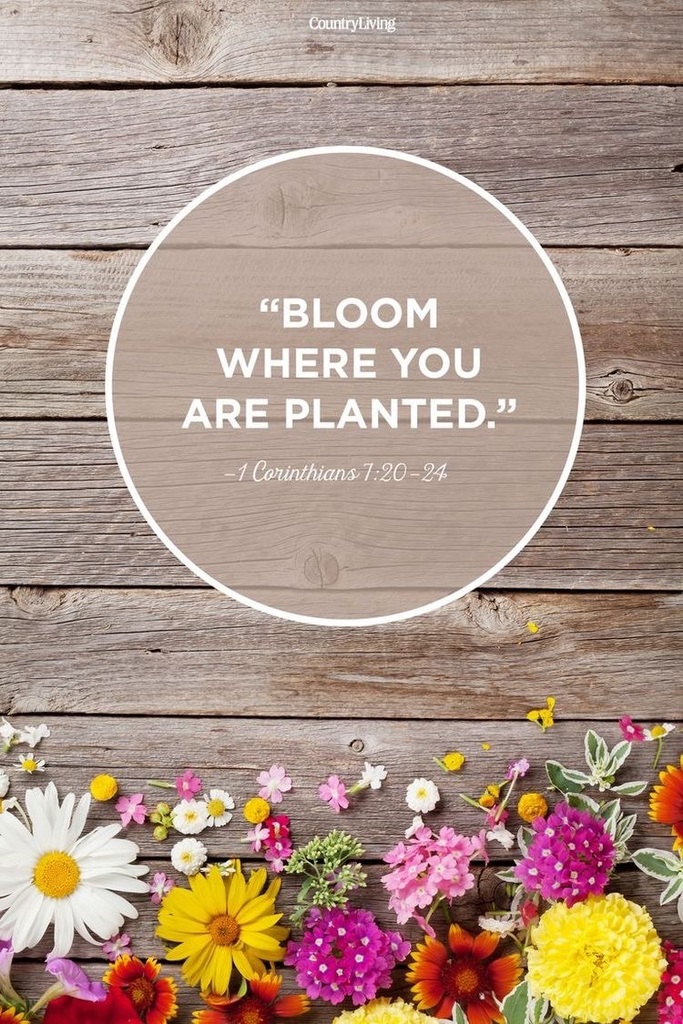 🍤🍕🍔🌭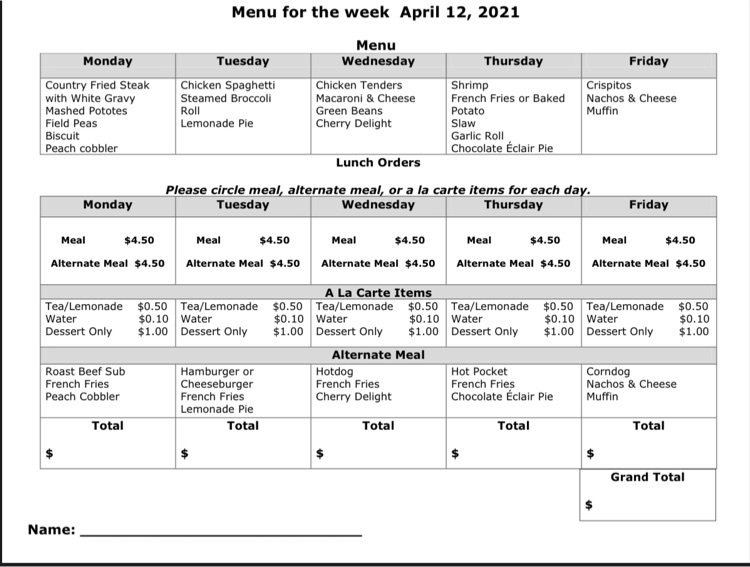 Congratulations!!!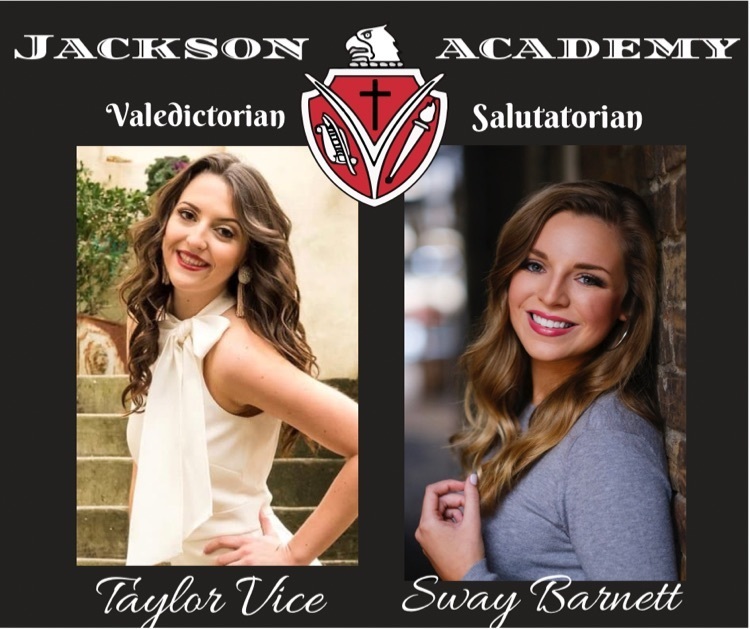 Tomorrow (Friday, April 9th) will be the last day to pay and pre-order field day t-shirts.

🎲 Mark Your Calendar 🎲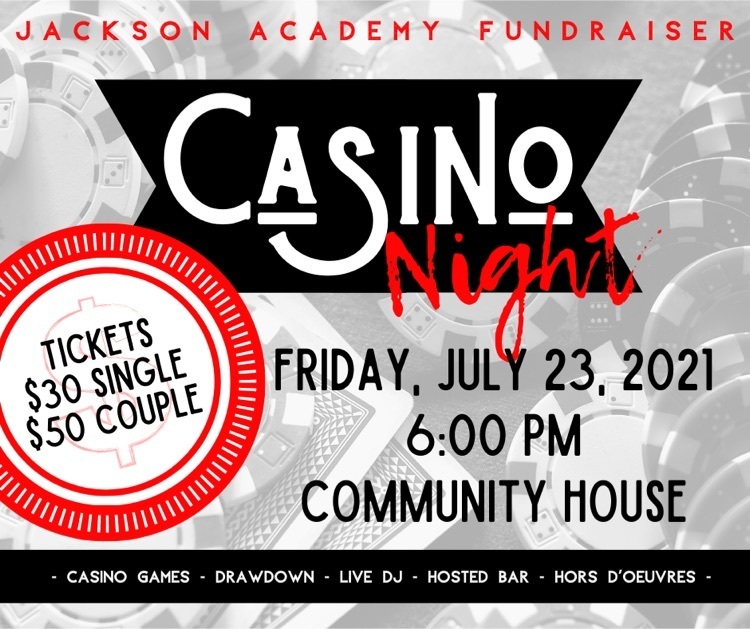 🤩🤩🤩🤩🤩

Baseball ⚾️ and Softball 🥎 Group and individual pictures will be tomorrow.

Mark Your Calendars!

JV softball and baseball will start at 4 P.M. today at Clarke Prep followed by both varsity games. All track athletes need to be at Escambia Academy by 10 A.M. tomorrow (Tuesday).

🍕🍟🌮🌭🍔

✝️✝️✝️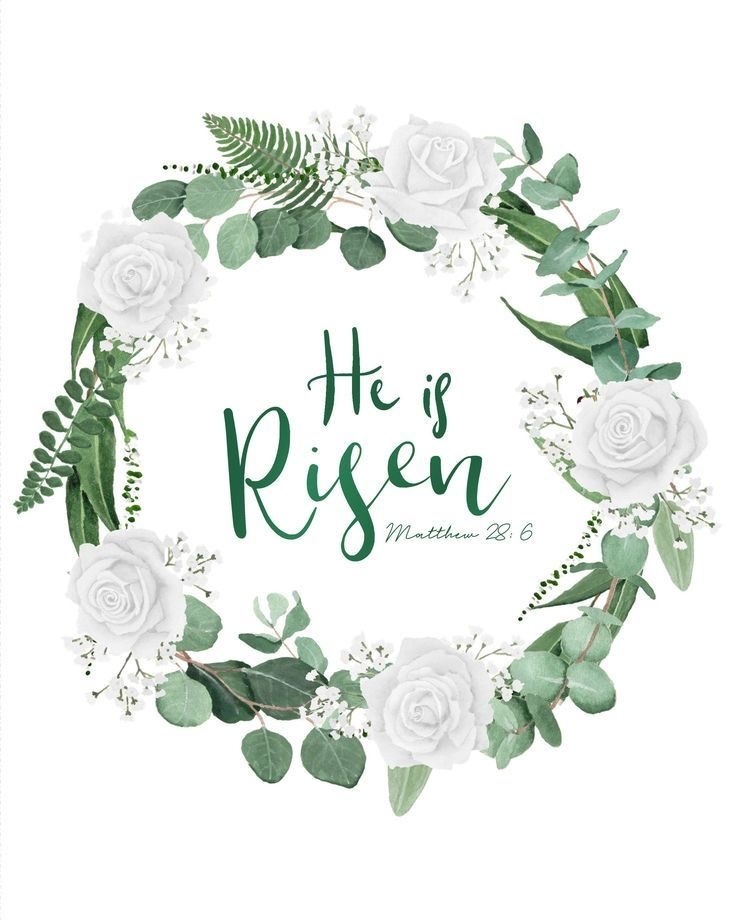 ✝️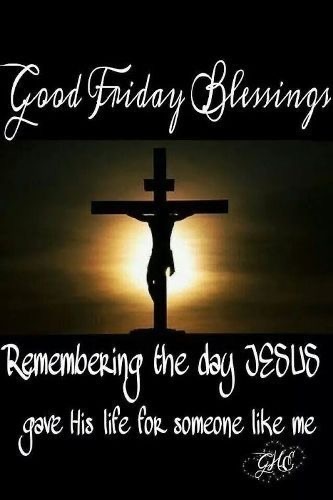 JV Softball and Baseball will play first today.

⚾️⚾️⚾️Baseball Tournament time Change⚾️⚾️⚾️

Don't Forget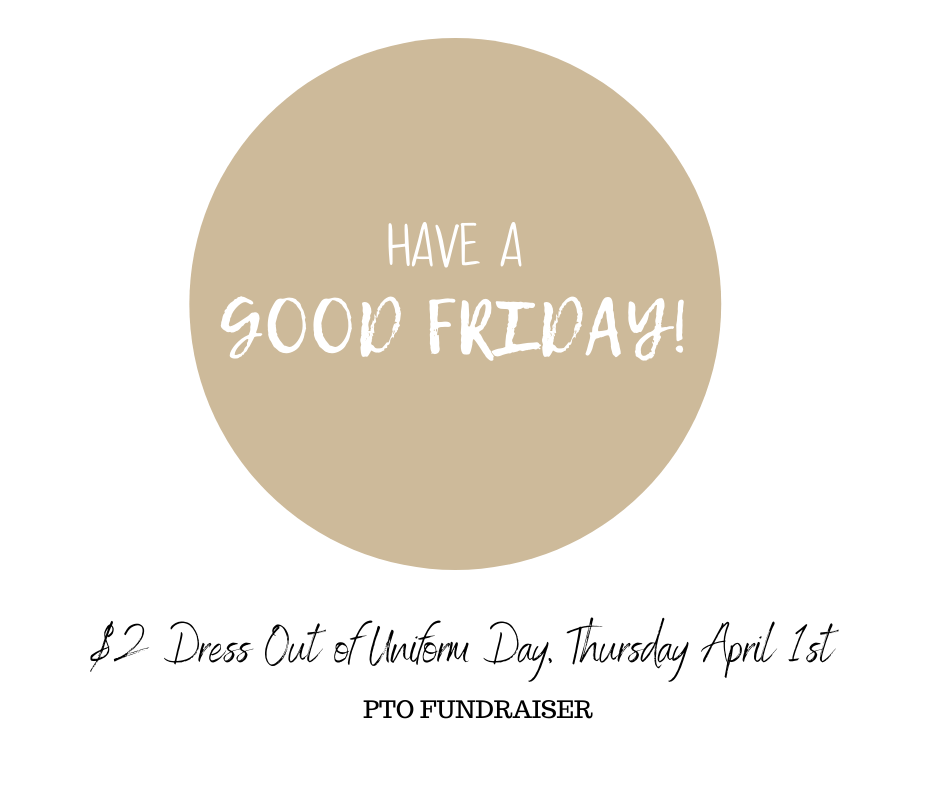 Updated Baseball and Softball Schedule

Eagle Field Day T-Shirt Order Forms should be going home with elementary students today. The deadline to order is April 9th. Please let the office know if your child did not receive a form. Thanks