PEP RALLY!!!! Tomorrow @ 11:00 a.m.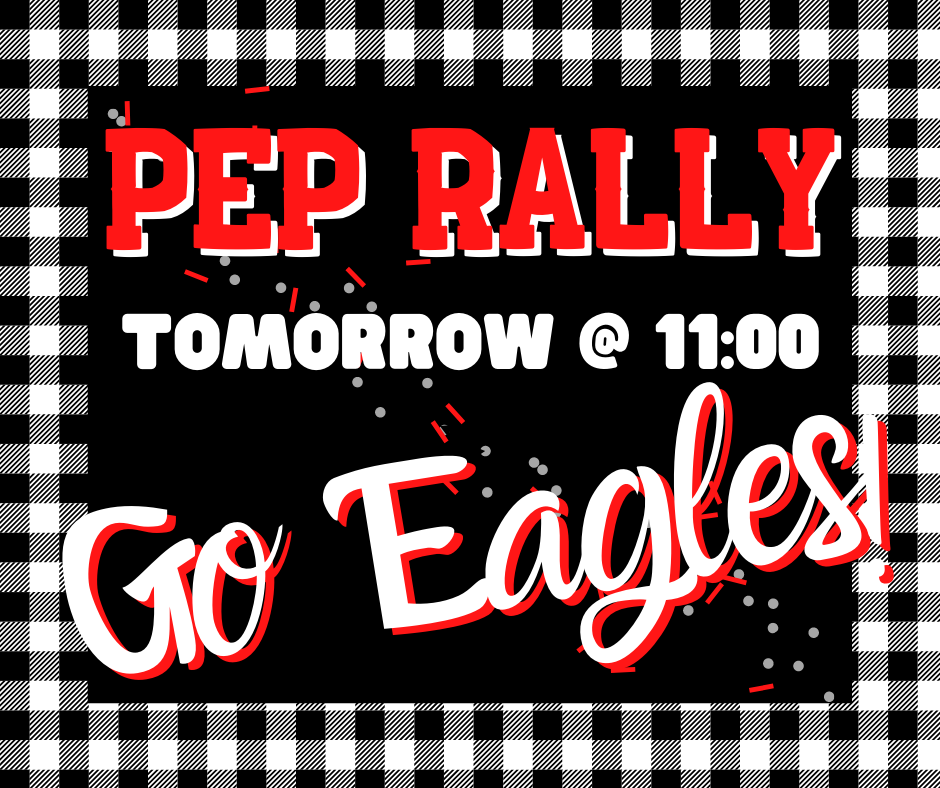 SNACK DAY! This Thursday, September 24th!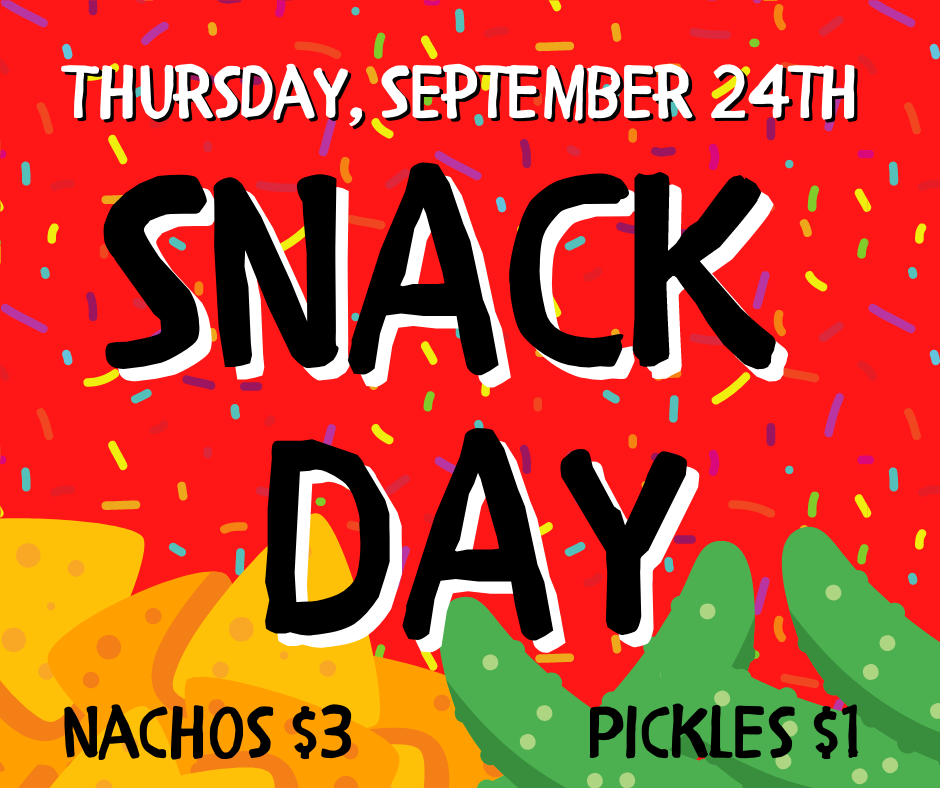 SGA Announces HOMECOMING Dance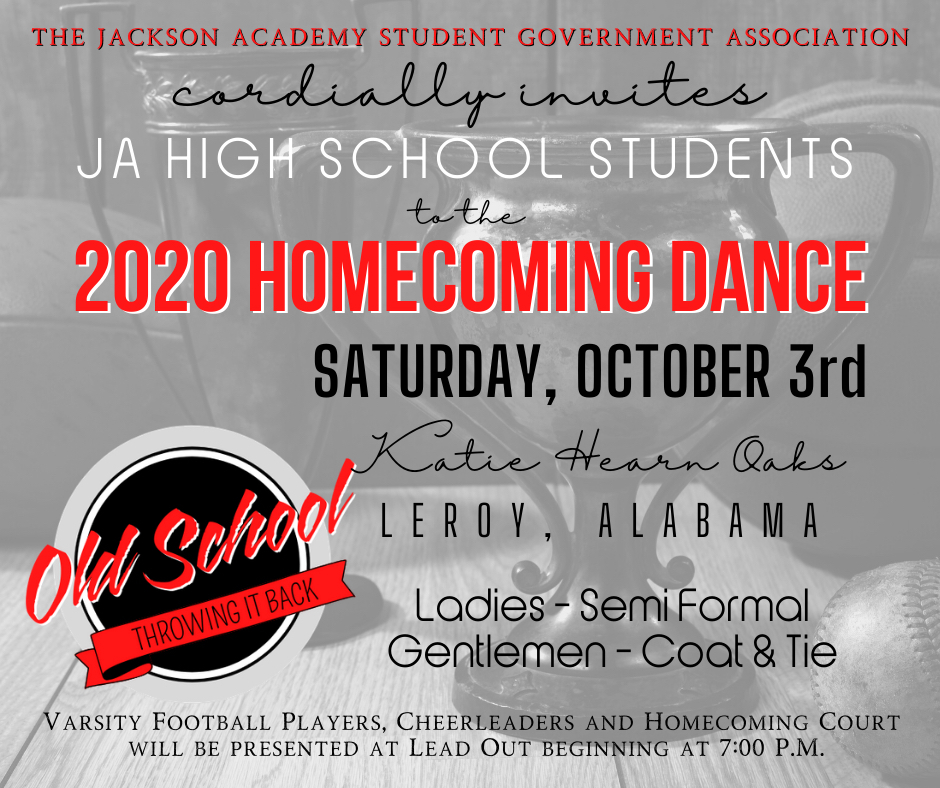 Homecoming Events Announced!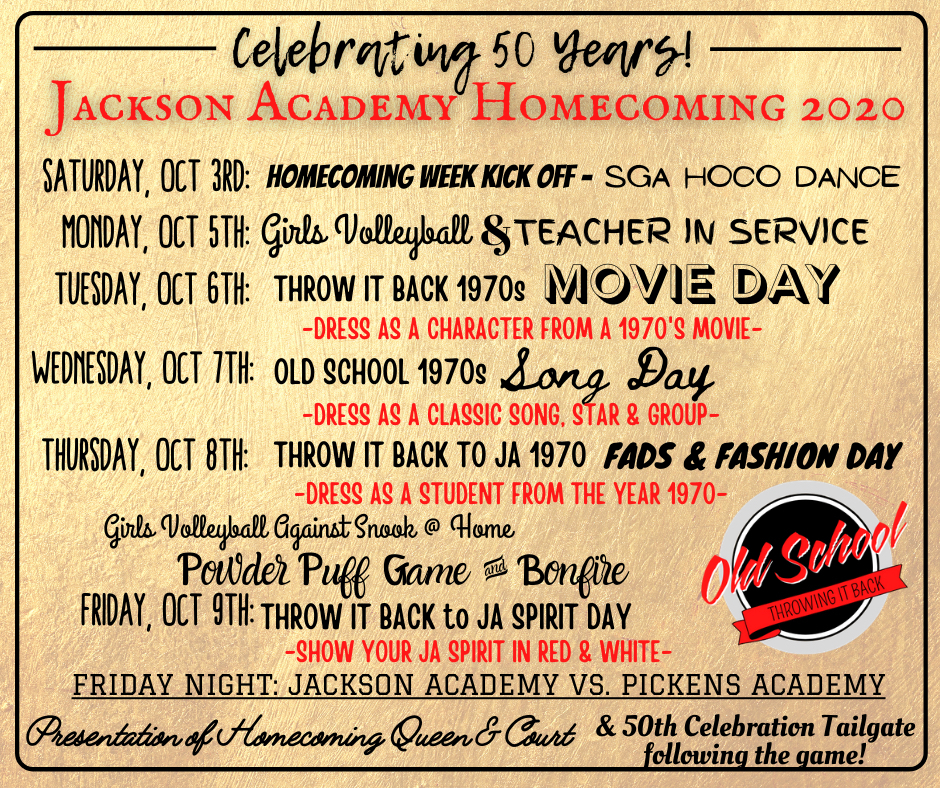 Important dates this week for Seniors!!🎓🎓

Congratulations to Jackson Academy's Kayleigh Jones and Lani Stewart on being selected as 2020 Jackson Fire Prevention Maids!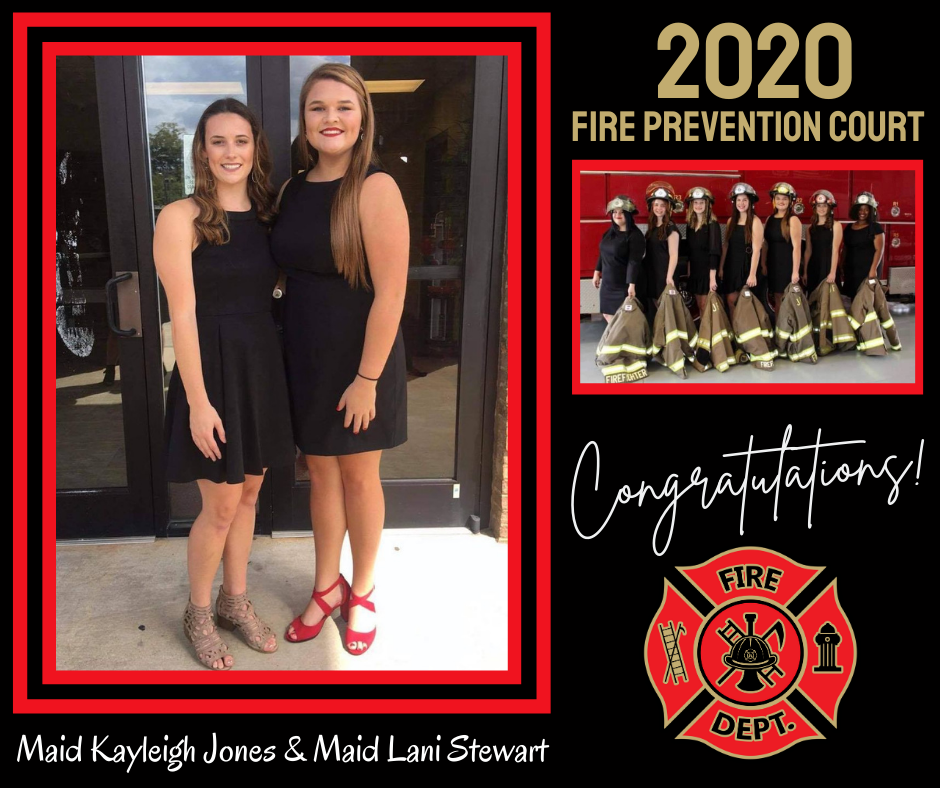 ⚠️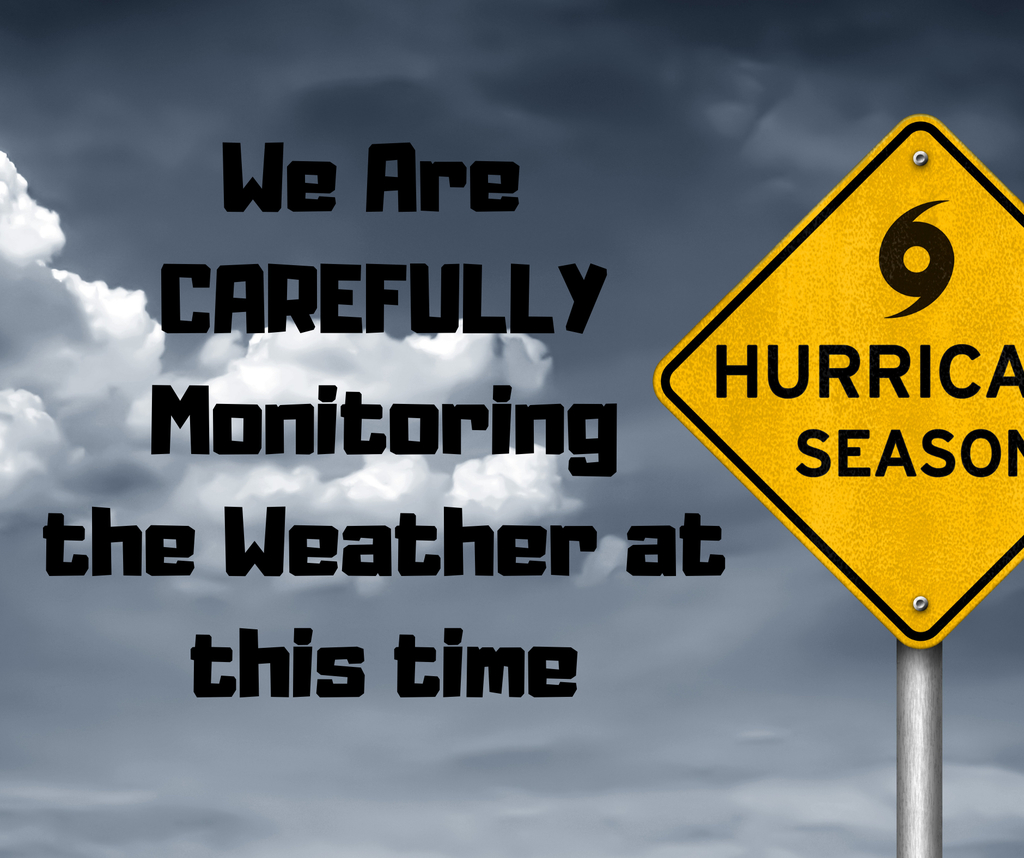 This weeks menu 😋

💟✝️💟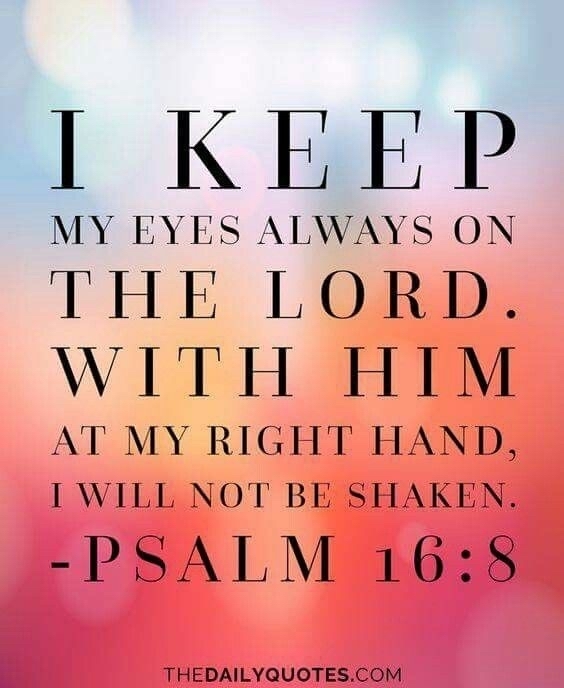 WAKE UP, Eagles!!!!!! It's GAME DAY!!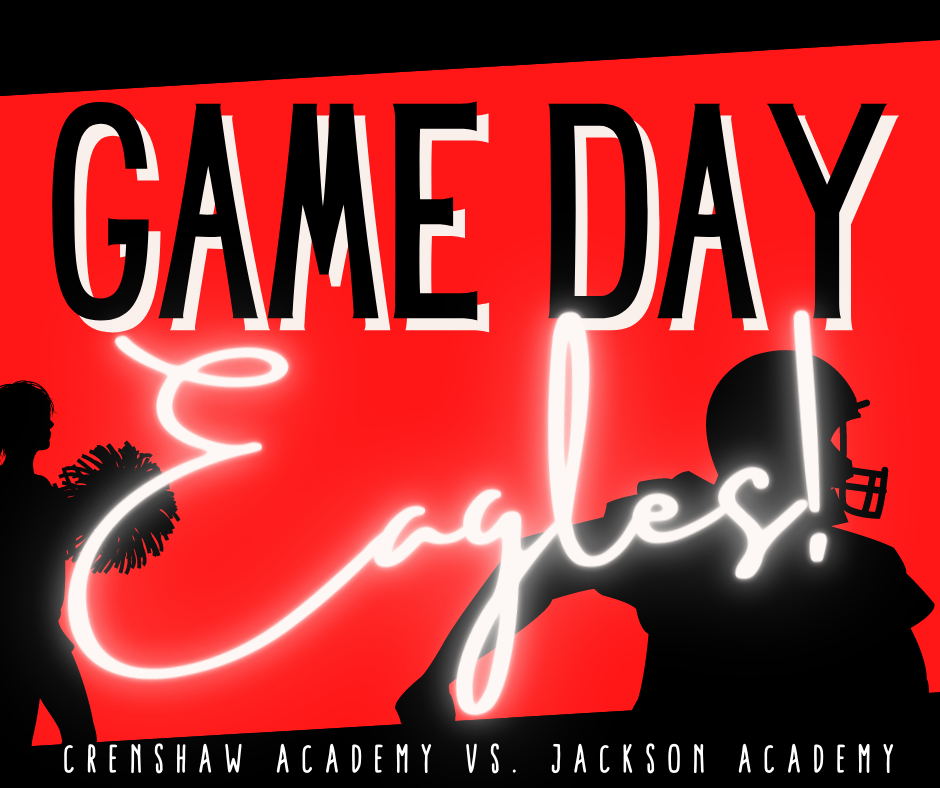 Alley Rally Tomorrow @ 1:15 Let's Go Eagles!!!!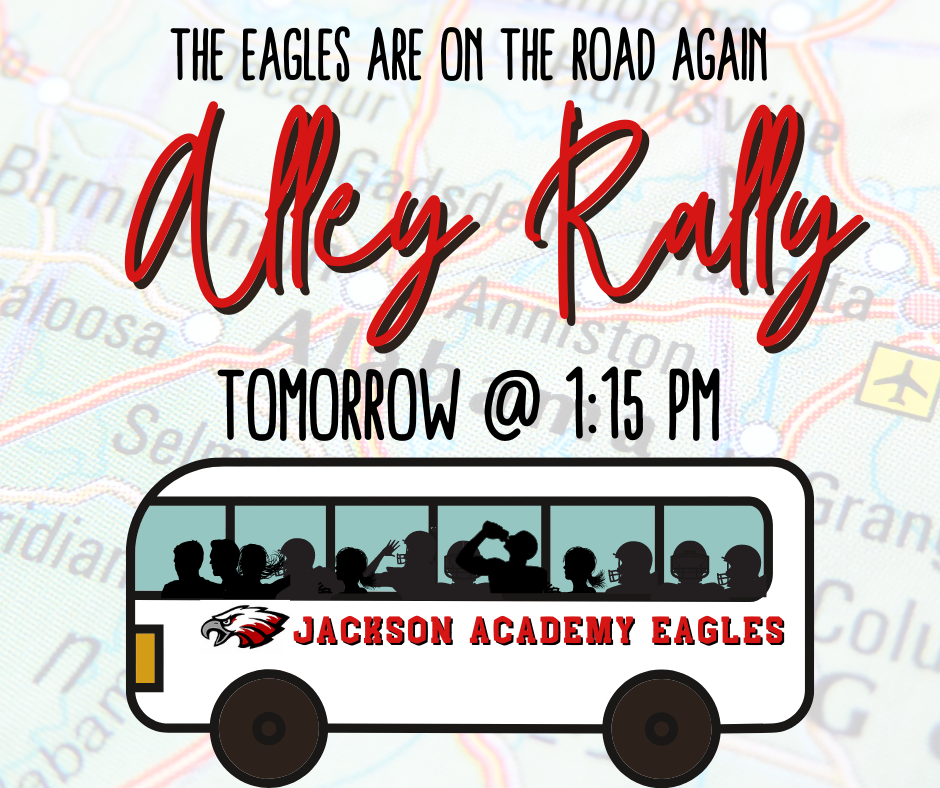 Today is PICTURE DAY at JA! Please remember to wear dress clothes. No athletic wear!!

More information to come!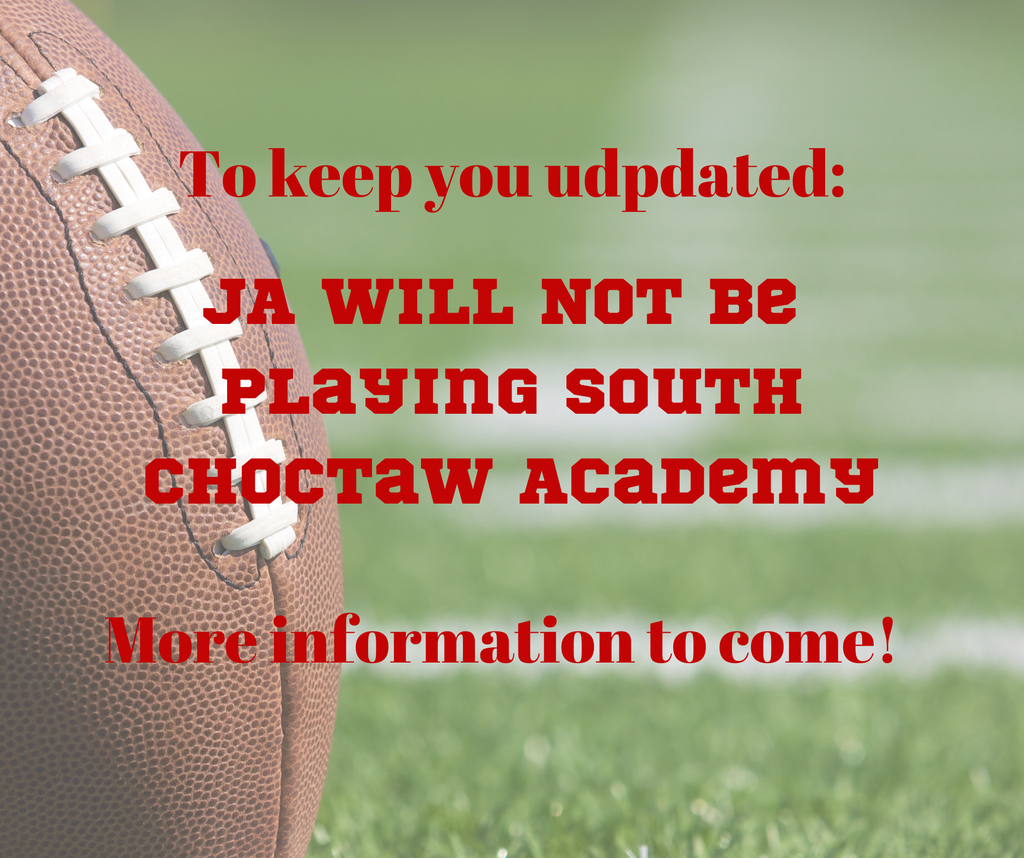 Don't Forget Picture Day!!! -Dress Clothes - NO ATHLETIC WEAR

The Junior Class received their class rings today! Thank you, Balfour! #weareeagles #classof2022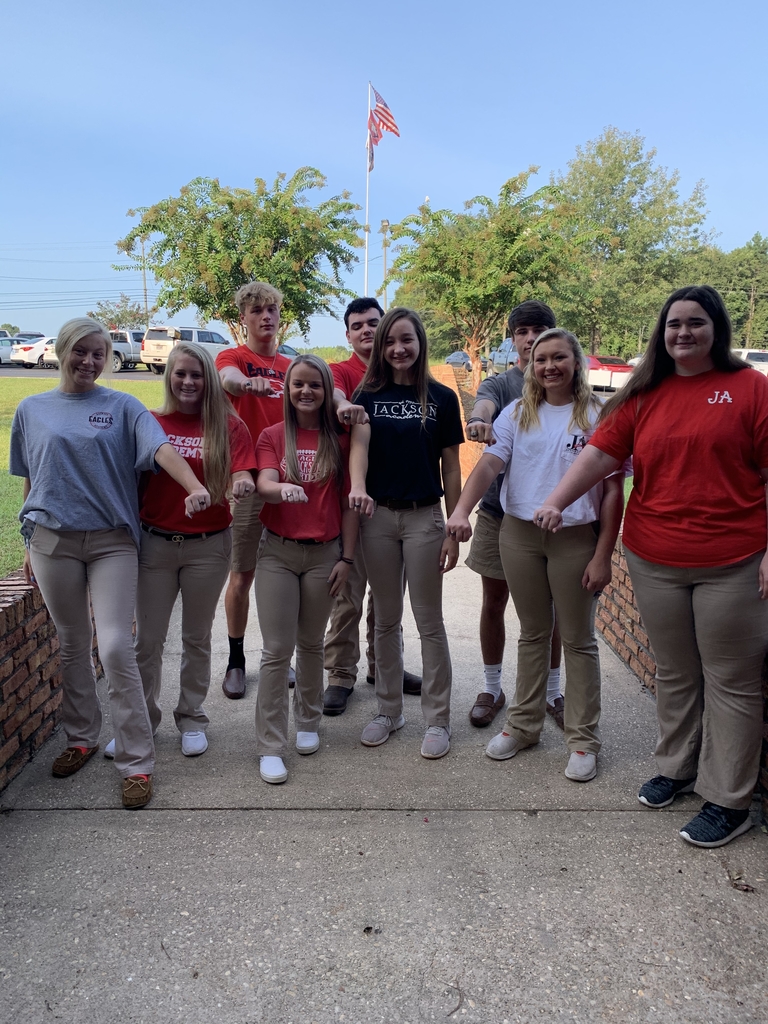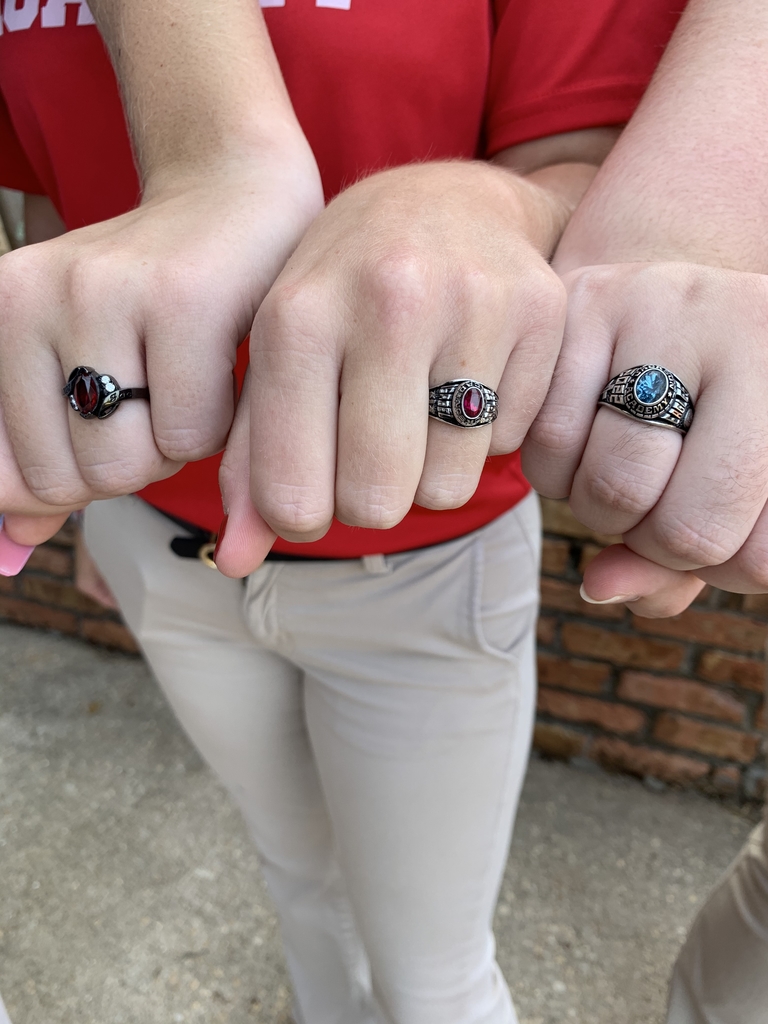 Lunch Menu for next week! We ❤️ Our Cafeteria! 🌭🍕🍪🍝🍽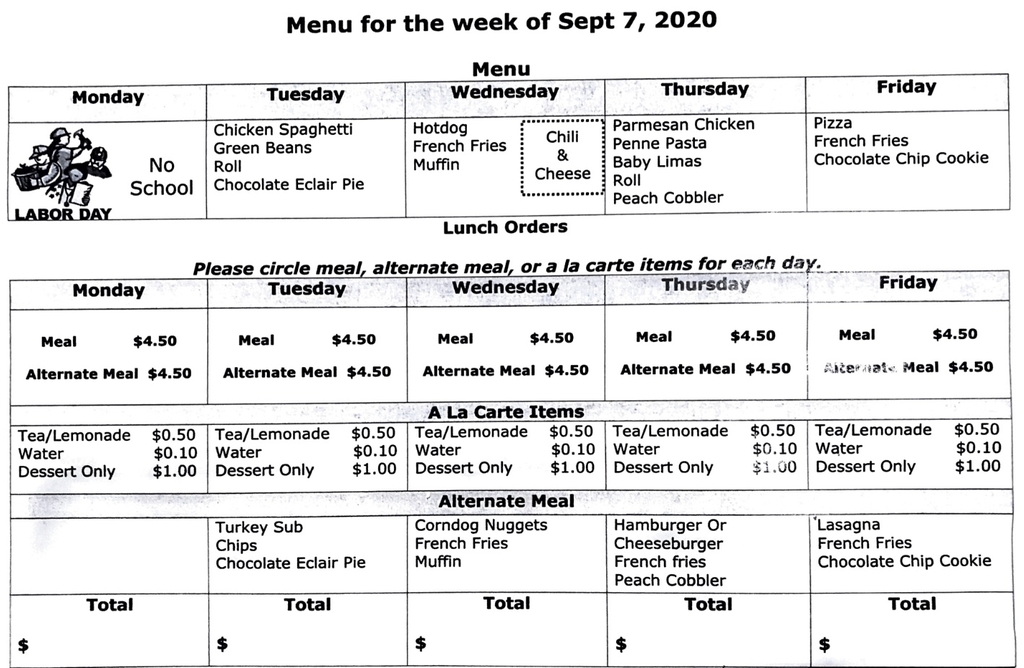 Don't Forget!!!🌲🌲🎁🌲🌲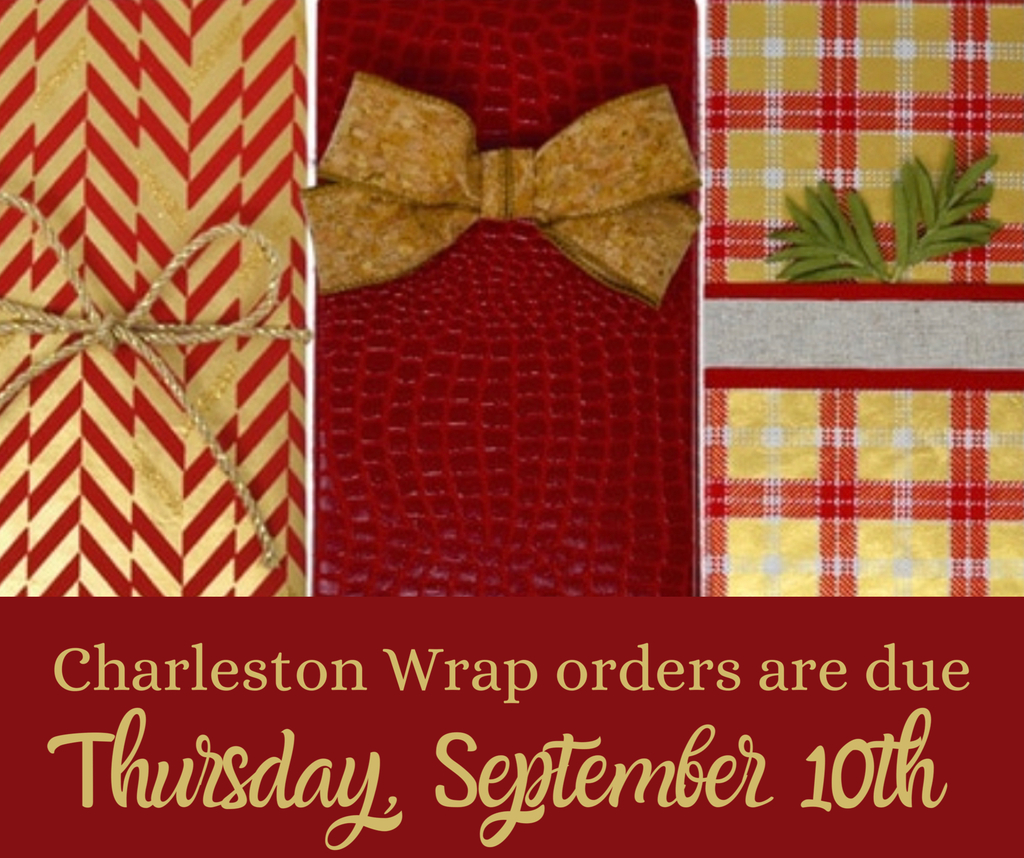 🇺🇸🇺🇸🇺🇸Happy Labor Day!!! Enjoy the last few days of summer,🇺🇸🇺🇸🇺🇸🇺🇸 See you tomorrow!🦅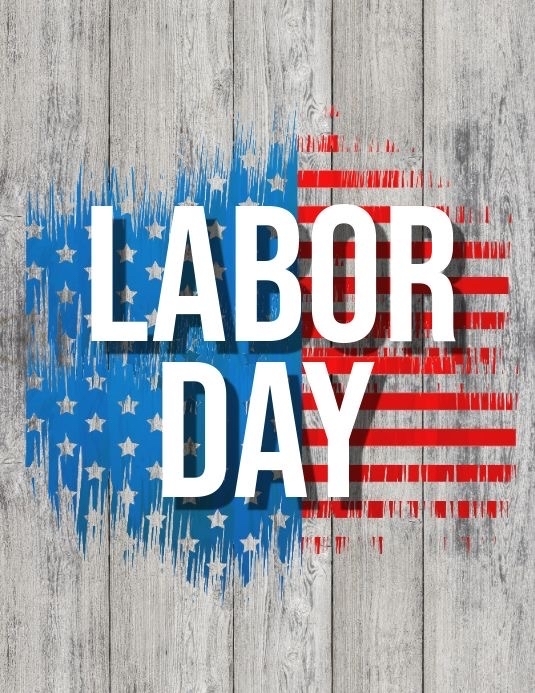 We must walk by FAITH! Enjoy your long weekend Eagles!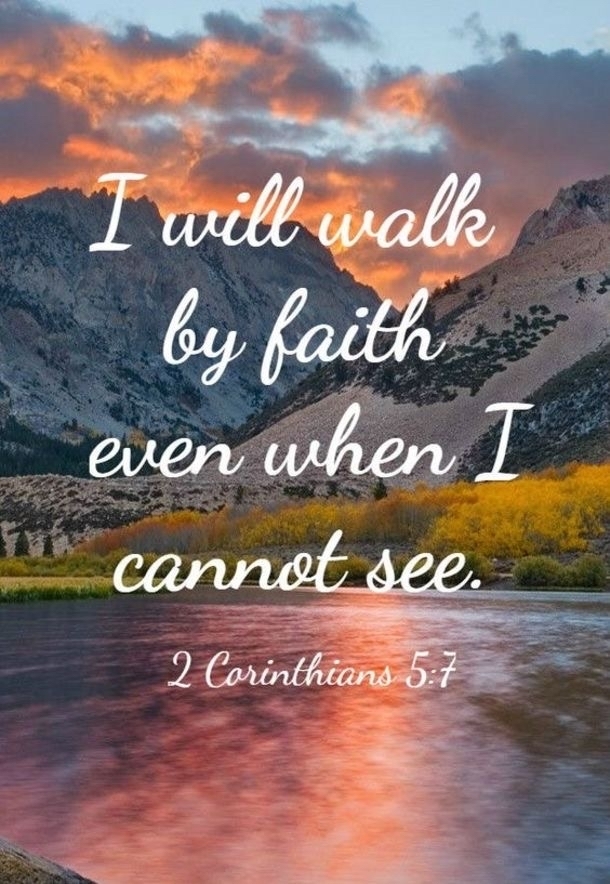 Just a reminder, there is no school on Monday! Enjoy Labor Day with your families!