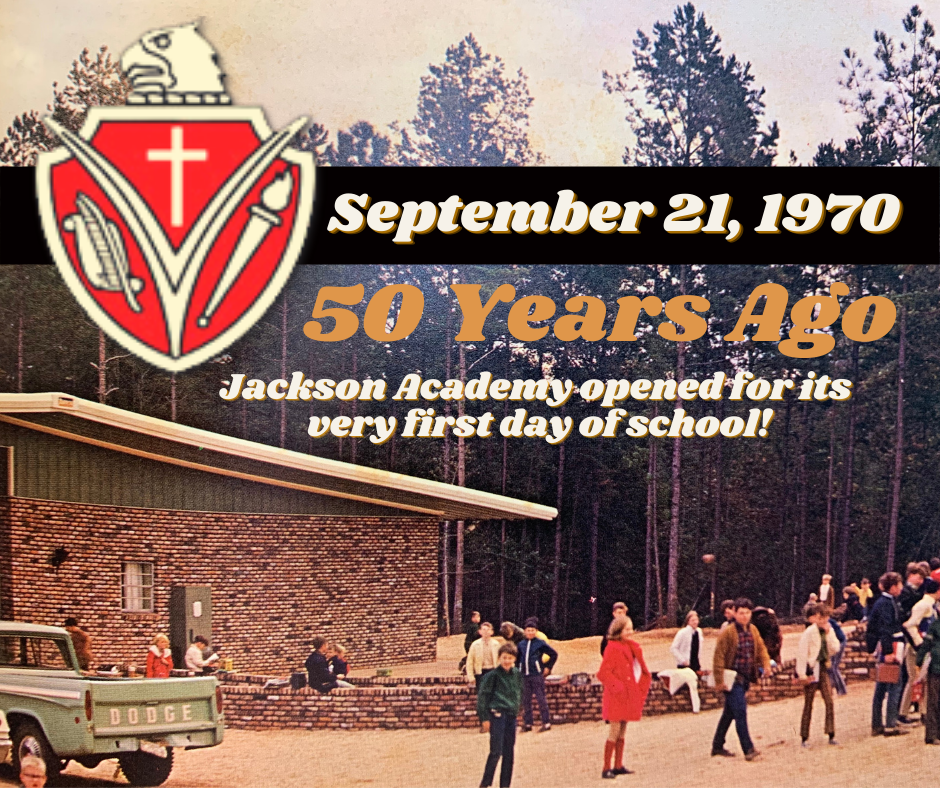 Calling all Alumni near and far? Are you an Alumni of Jackson Academy? A former student, teacher, administrator, or coach? Help us collect contact information for upcoming Alumni events and activities or other opportunities by completing this short survey. Please share this with your former classmates, teachers, coaches, or family of other Alumni after completing this so it will broaden our search.
You can complete this survey from the link below:
​
https://www.surveymonkey.com/r/KLVYJLM​
ONCE AN EAGLE, ALWAYS AN EAGLE!